It's summer time and extreme weather conditions have once again gripped the world. Parts of India are witnessing a heat wave and Delhi sizzled at 43 degree Celsius, its highest temperature in 2021.
A heatwave has prevailed over western Canada for several days now and is believed to have caused hundreds of deaths. An all-time high temperature of 49.5 degree Celsius was recorded in certain parts of Canada, today.
Temperatures soared to an all-time high of 115.8 degrees Fahrenheit in parts of Canada amid a record heat wave that forced people to take shelter in beaches and lake fronts. More here: https://t.co/gD9adHO5EV pic.twitter.com/L9GyKSR0Ds

— Reuters India (@ReutersIndia) June 29, 2021
These pics show the conditions in Canada, which is at present hotter than Delhi.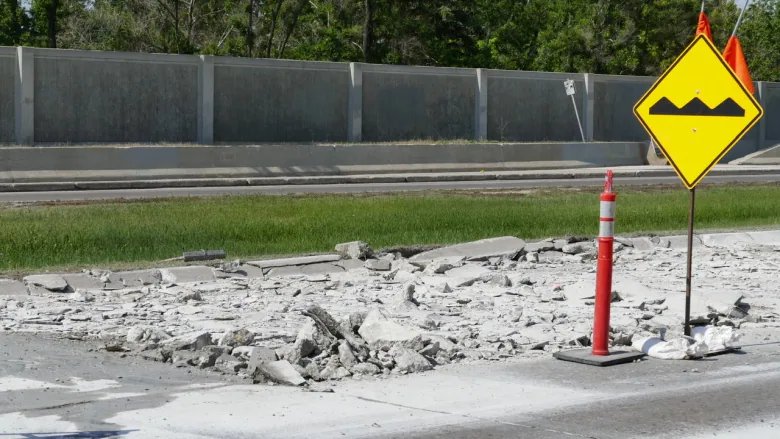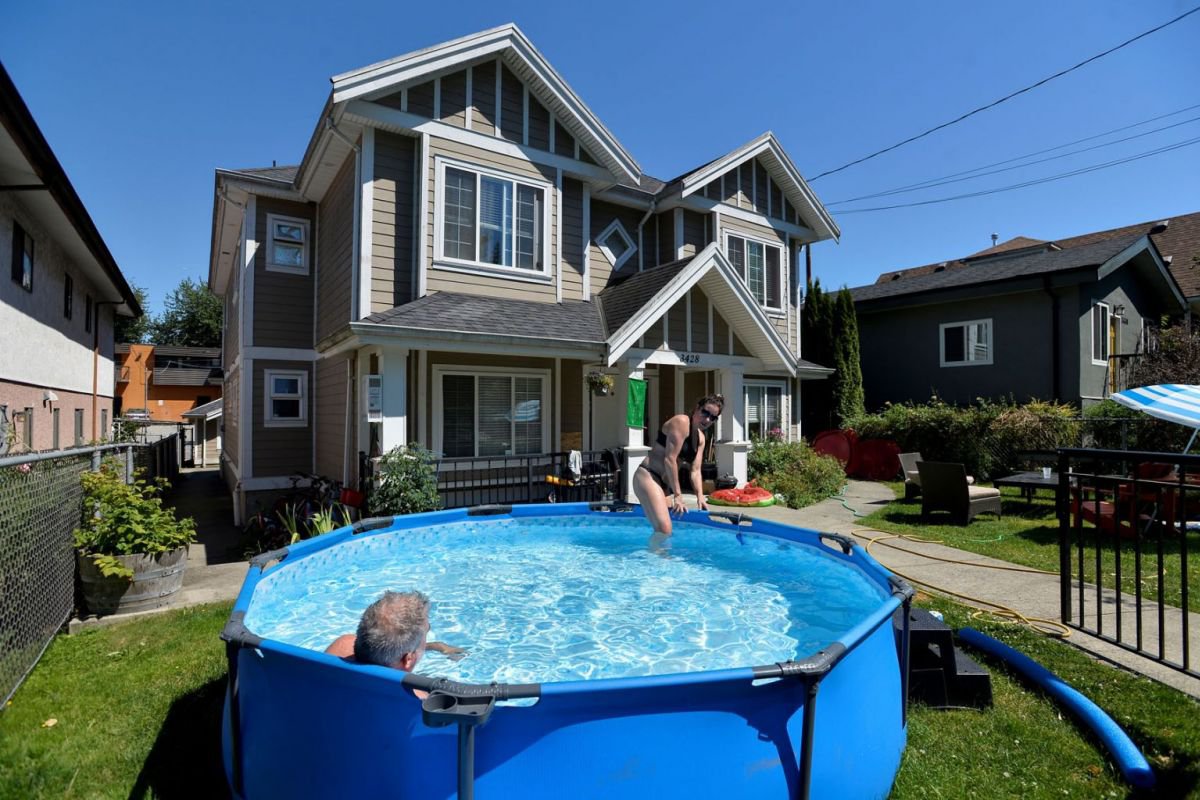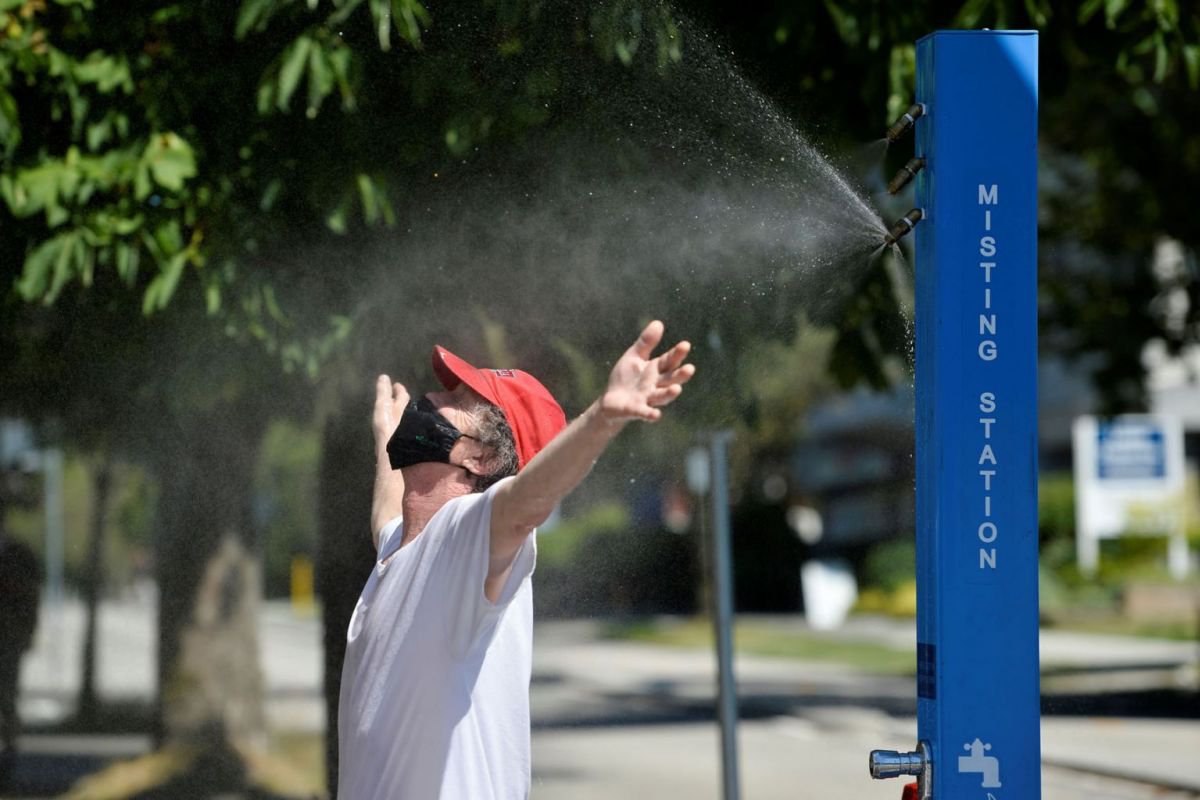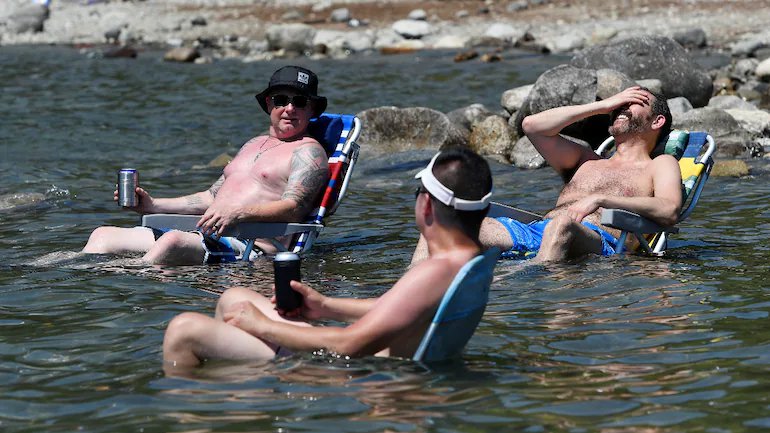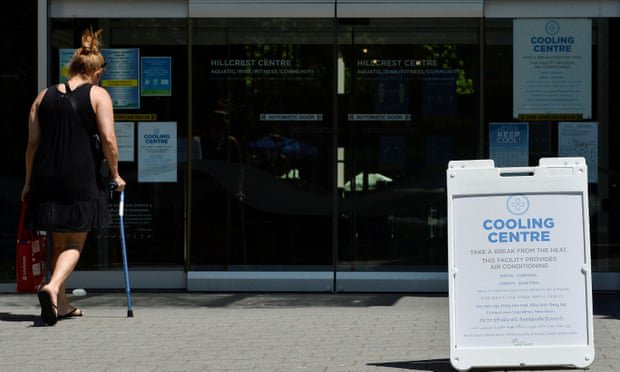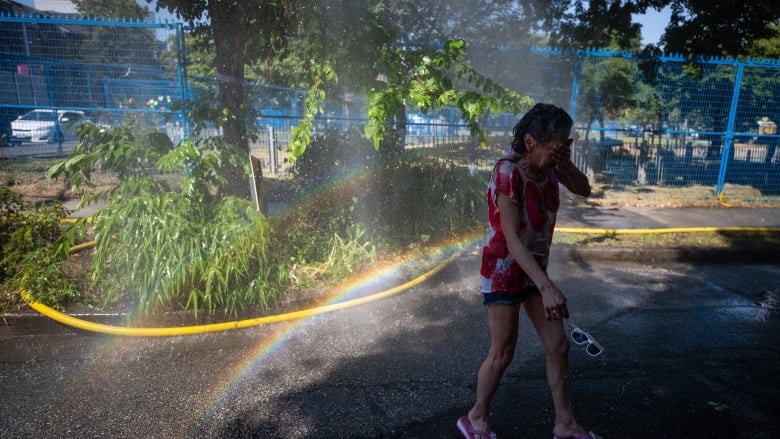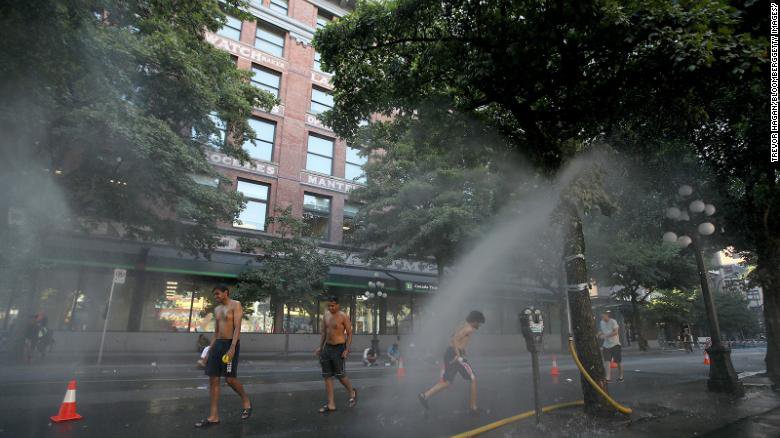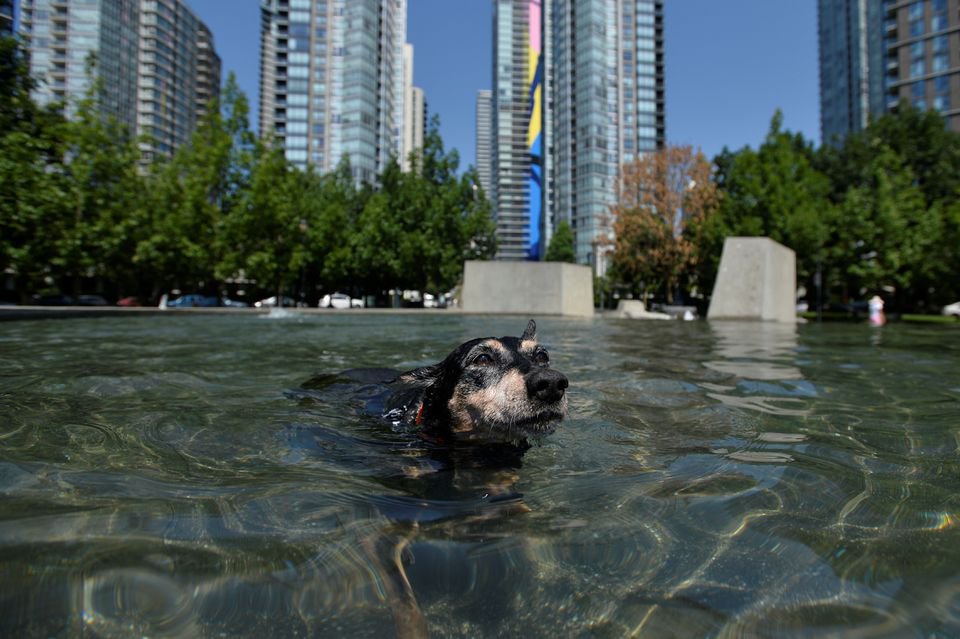 In a country known for brutal snow and cold, these extreme summer temperatures have raised an alarm.