While Canada's newly elected Prime Minister Justin Trudeau might be an example of how-to-deal with ongoing migrant crisis, it seems his focus is also at making Canada an all-inclusive nation by recognizing the role of all genders in the nation-building. 
But how?
Here's the answer: Just changing four words in its national anthem.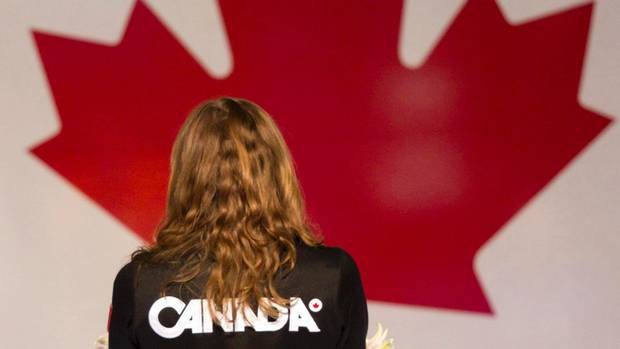 On Wednesday, a Member of Parliament from Trudeau's Liberal party Mauril Bélanger introduced a bill to change the third line of Canada's national anthem 'O Canada' from "True patriot love in all thy son's command" to "all of us command," a report in The Guardian says. 
"With my bill, I want to pay tribute to all the women who have worked and fought to build and shape the Canada that we know today. I want to at long last honour their sacrifices and contribution." Bélanger said in a statement.
The debate over changing lyrics of the national anthem has dominated Canada's political scene for years now. 
If the bill is accepted, the line "True patriot love in all thy sons' command," in the national anthem, adopted in 1980, will be changed after 100 years. 
In 2010, Canada started a public discussion on whether Canada should adopt a gender-neutral version of the song.
However, the move didn't pass the parliament after voracious opposition from conservatives who call the proposed change "grammatically unnecessary", while remarking that most Canadian soldiers are male.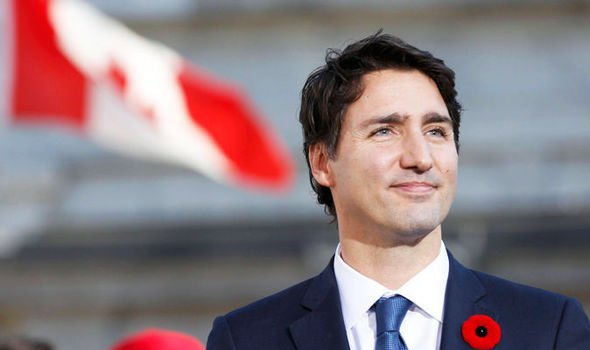 If Wednesday's bill passes the vote, it will be a huge win for many women groups in Canada whose previous legislative attempts failed at least 10 times. 
Interestingly, as women groups point out, the word "sons" was included in the 1908-written song in 1914 to honour Canadian soldiers fighting in World War I. 
The first lyrics, penned in 1908 by Canadian poet Robert Stanley Weir, read "True patriot love thou dost in us command." 
Once accepted, Canada will become the second country after Austria which changed its anthem to recognize its women.  
(With inputs from Reuters)
Watch the Canada's national anthem here
Feature image source: Reuters/Representational Image