Amidst daily news about our environment facing the wrath of humans, these Canadians citizens have proven that there is still hope for humanity. 
In a first-of-its-kind crowdfunding effort, Canadians have managed to collect $3 million to purchase a stretch of coastal wilderness in British Columbia to save it from development.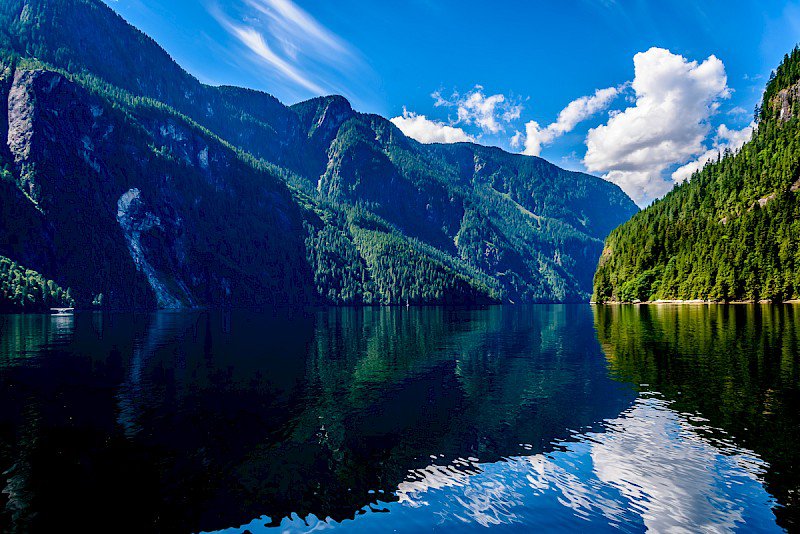 The 2,000 acres of land includes a fjord (narrow inlet of the sea between high cliffs), waterfalls and a pristine coastline that is virtually untouched. The efforts were organized by B.C. Parks Foundation, a non-profit group whose mission is to protect natural landscapes in the province. The land was under the eyes of developers, so citizens stepped into take the matter into their own hands. 
Majority of the donors were average-income Canadians, not just a handful of rich donors. It was multiple people who donated $10-$15.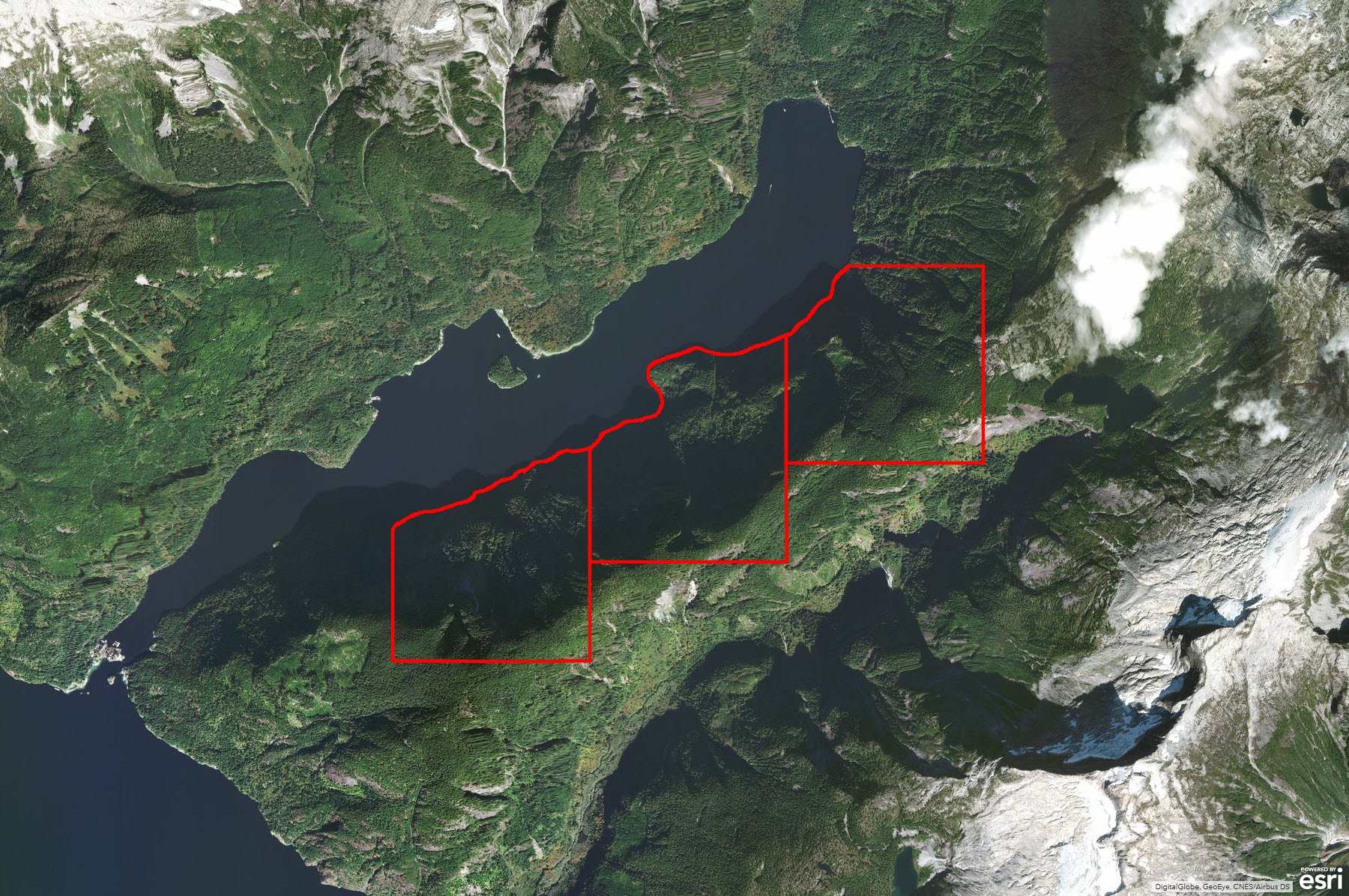 CEO Andy Day said the foundation is concerned about what could happen to the land if it isn't set aside as a park. The property's online listing mentions the land's "large timber component."  According to him, any kind of foreshore development or forestry or any kind of extractive activity could make permanent changes to the landscape. 
The B C Parks Foundation wrote a letter giving thanks to all those who contributed to the efforts, 
Dear Park Supporters, You did it! 




Your love for British Columbia and beautiful places like Princess Louisa Inlet has done something miraculous. In just a few short months, you have raised $3 million to protect a jewel in B.C'.s coast.




We know people want to keep B.C. beautiful, and we know our parks are the core of our identity. They the wonders of our world. But we couldn't have predicted such an outpouring in such a short time from so many different people and places.




We will keep you posted when the deal is finalized. Any funds that continue to come in will be put in our Parks Bank to protect more areas in Princess Louisa and British Columbia. 




With our deepest appreciation and admiration, Ross Beaty, Board Chair Andy Day, CEO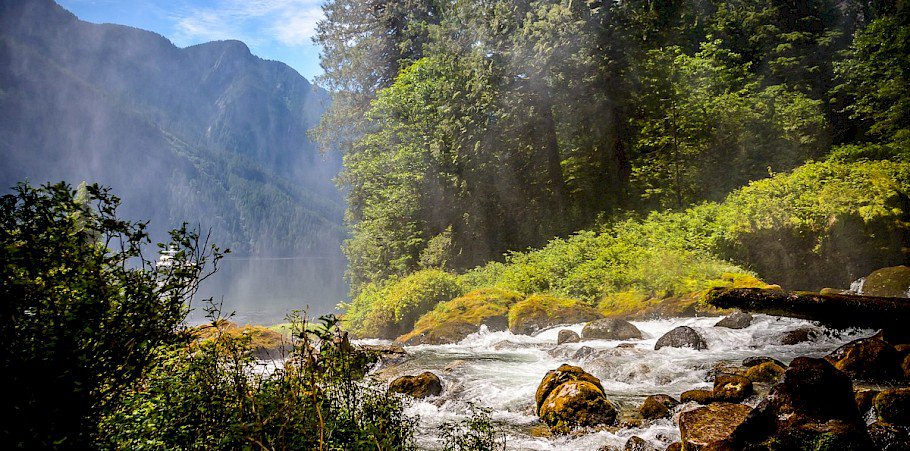 Kudos to the B C Parks Foundation and Canadian citizens! Well done!
Feature image: wcwl.com