Weddings are special moments that we remember for the rest of our lives, but the feeling that comes from giving someone a new life is unparalleled.
Instances of people coming forward to show solidarity for victims of terror and help refugees from Syria are not new, and recently a couple from Canada has just showed how much difference a small sacrifice can make.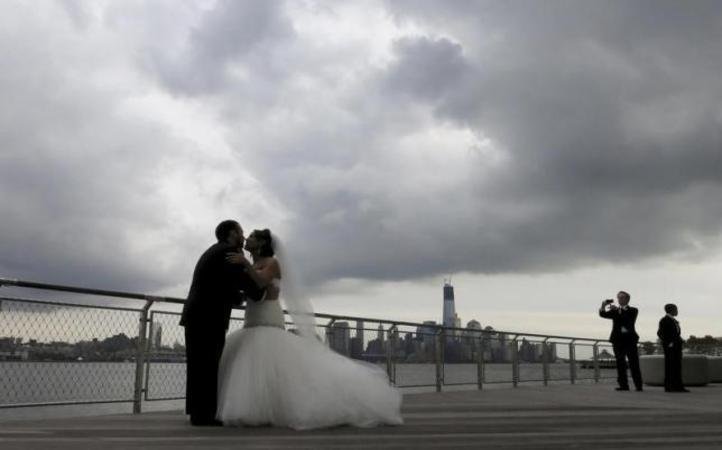 Like any other couple, Samantha Jackson and Farzin Yousefian planned a grand wedding and had saved up for it, but what they did with the money set them apart from most couples, said a report in the BBC .
The images of a Alan Kurdi' s body washed ashore on a Turkish beach broke billions of hearts, and this was a tipping point for this Canadian couple who decided to act.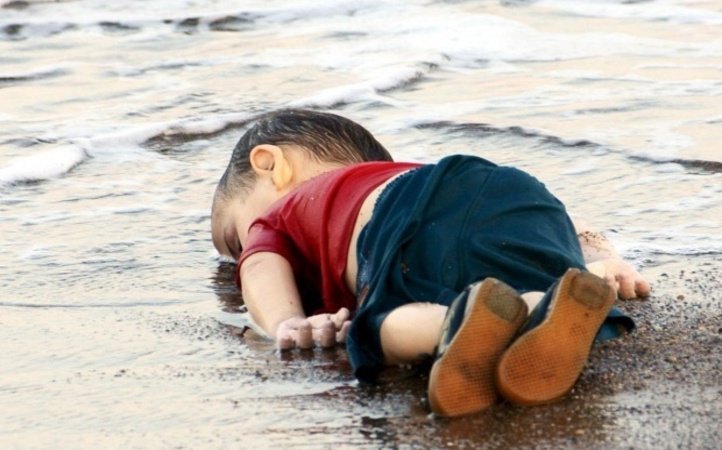 Jackson joined the Ryerson University Lifeline Syria Challenge to provide refugees with money and food to help them resettle and the couple called off their grand wedding. They instead held a small ceremony followed by a low key dinner at a bar, to help refugees with the wedding fund.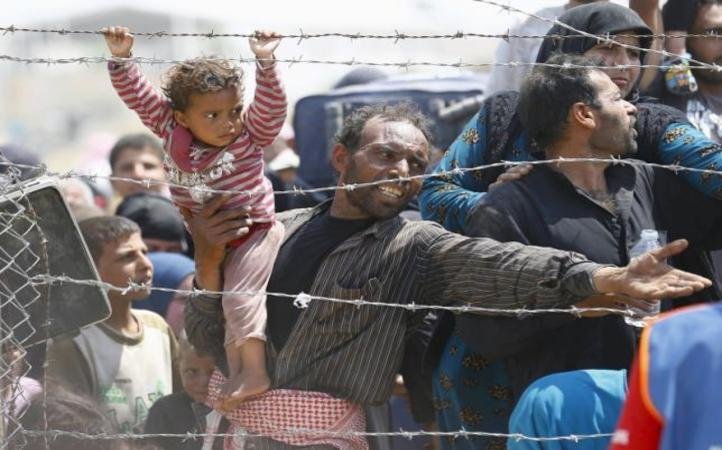 The couple said that they were overjoyed to share the experience with their family and friends, as they accepted contributions for refugees instead of gifts, which have helped them raise Rs 1,15,0620.
The initiative is similar to one by a Turkish couple earlier this year, when they decided to feed Syrian refugees at a nearby camp on their wedding day.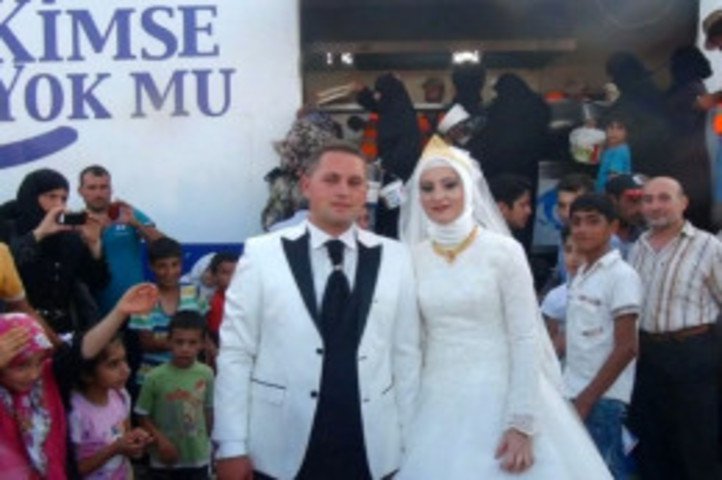 Canada is set to take in 25,000 refugees by the end of the year and as Yousefian told BBC, "Our decision is a reflection of the very values that Canadians hold so dear."
More power to them.