If you're looking for content that will brighten up your day, this right here is it. Earlier this week, a video of a man named Gurdeep Pandher went viral. In the video, he is seen doing the bhangra over a frozen lake in Yukon, Canada.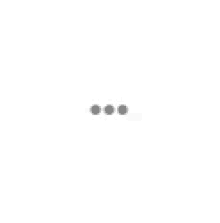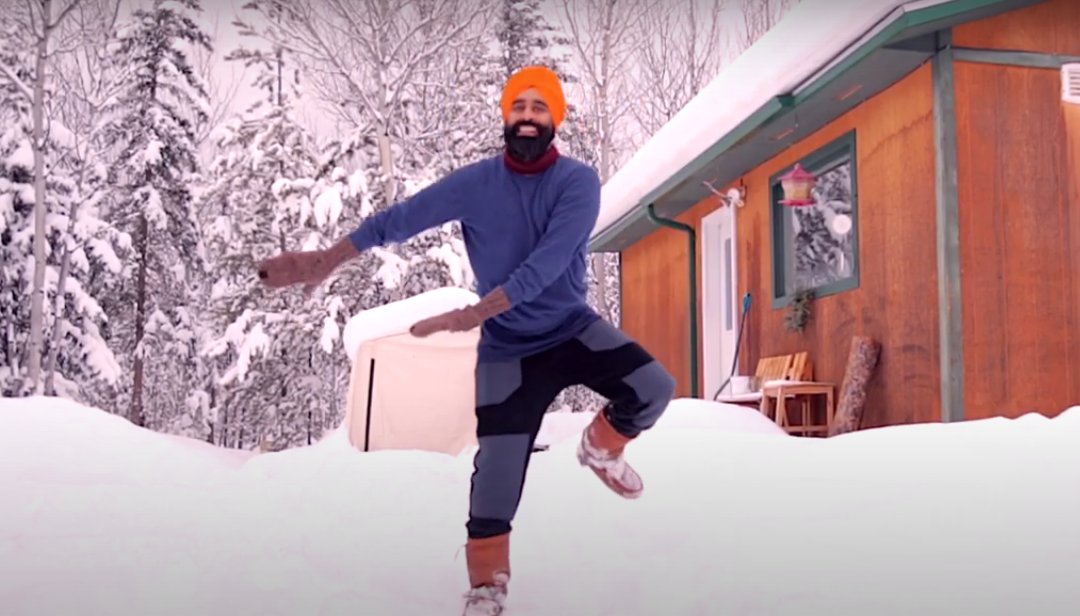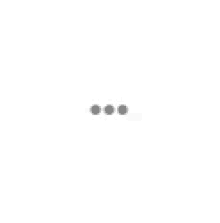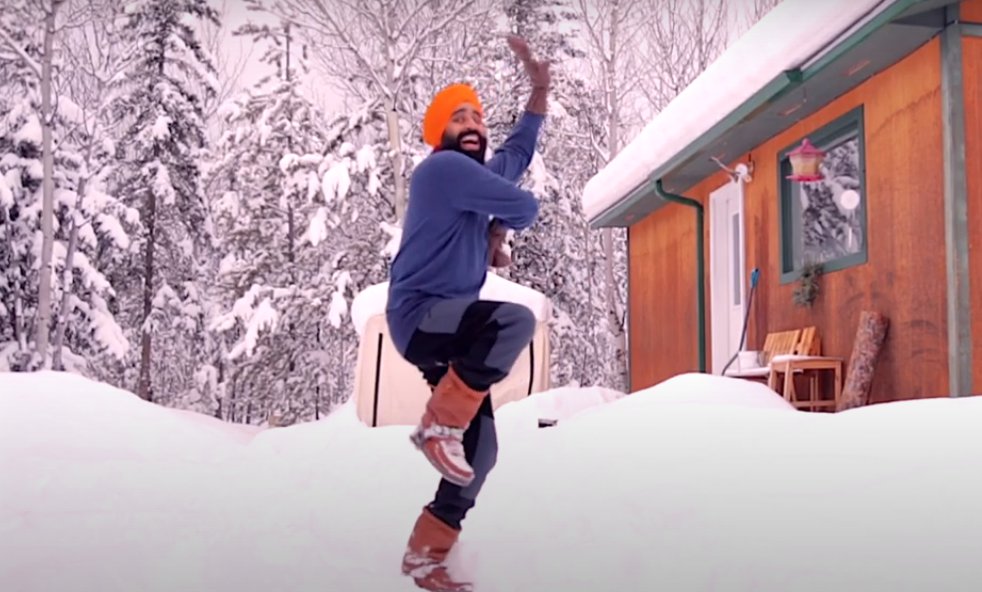 The reason behind his happy dance? Getting a Covid-19 vaccine shot. And, Pandher chose to celebrate the occasion by dancing joyously! At first, he posted a video of himself smiling ear to ear while doing so on his Youtube channel. Then he shared the video on his Twitter account too.  
This is how the internet reacted to his adorbs dance session!
His happiness is infectious, and has us moving to his dance too!