Tribal farmer, Daitari Nayak, single-handedly carved out a 3-km tunnel through the Gonasika mountains in Odisha. He was awarded the Padma Shri this year for his efforts that resulted in irrigation of 100-acre land in his area.
Now, this 75-year-old 'Canal Man of Odisha', from the Talabaitarani village in mineral-rich Kenojhar district, is devoid of work. He is famished to the extent that his family has to eat 'ant eggs' to survive, according to reports. He wants to return the award that has resulted in people denying him work, as it is below his dignity.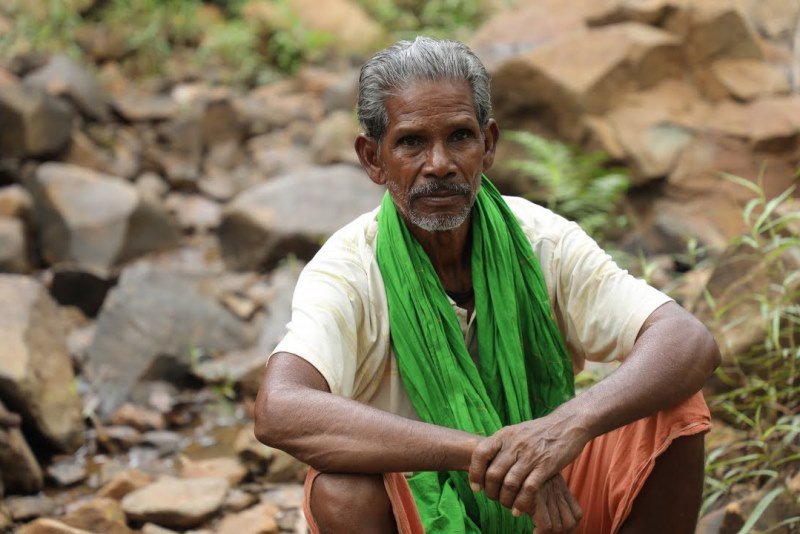 Earlier, I used to get regular calls for manual work and earned just enough for my family's daily meals. Since the day I was honoured with a Padma Shri award, people here started saying that the government had made me a big man and so they would bear a stain if they continued to give me work. 'You will not get any work from us now', they told me.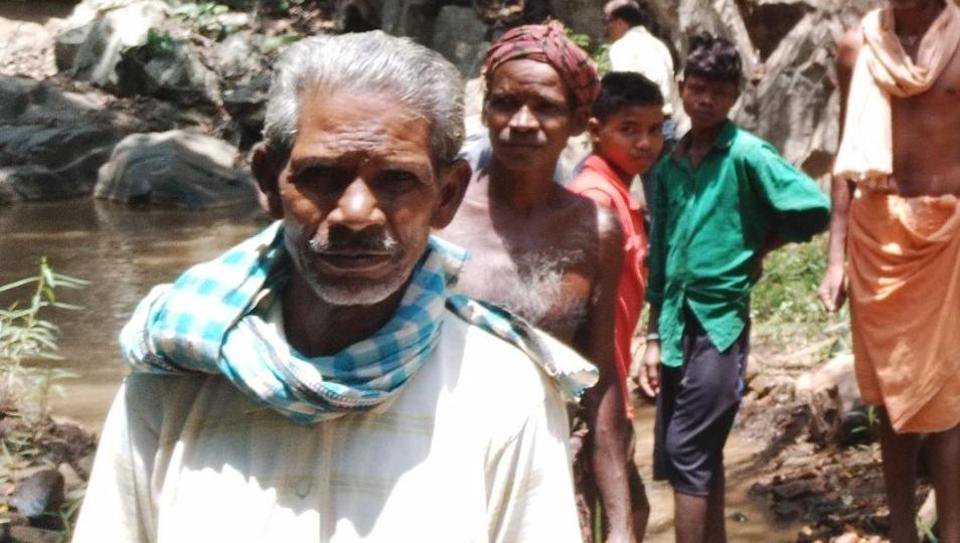 Naik added that a few months after his award was announced, a few leaders assured him that they would grant him a concrete house under the state government's Biju Pakka Ghara scheme. But nothing has happened so far. He said there's not even an all-weather road that connects his village to the town.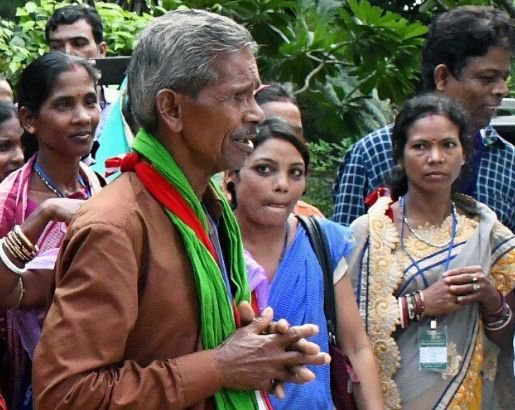 He reportedly sells tendu leaves and aam paapad to run his household. The award has pushed him into a state of destitution. He wants to return the award so that he could find some work.
Keonjhar district collector Ashis Thakre has said that he'll look into grievances of Naik and try to convince him against returning the award.