In a heart-wrenching incident, a cancer patient from the outskirts of Lucknow was raped by two men and later by a passer-by she pleaded to for help.
According to a report by NDTV, the 15-year-old girl was in the market when a man she allegedly knows, offered to drop her home.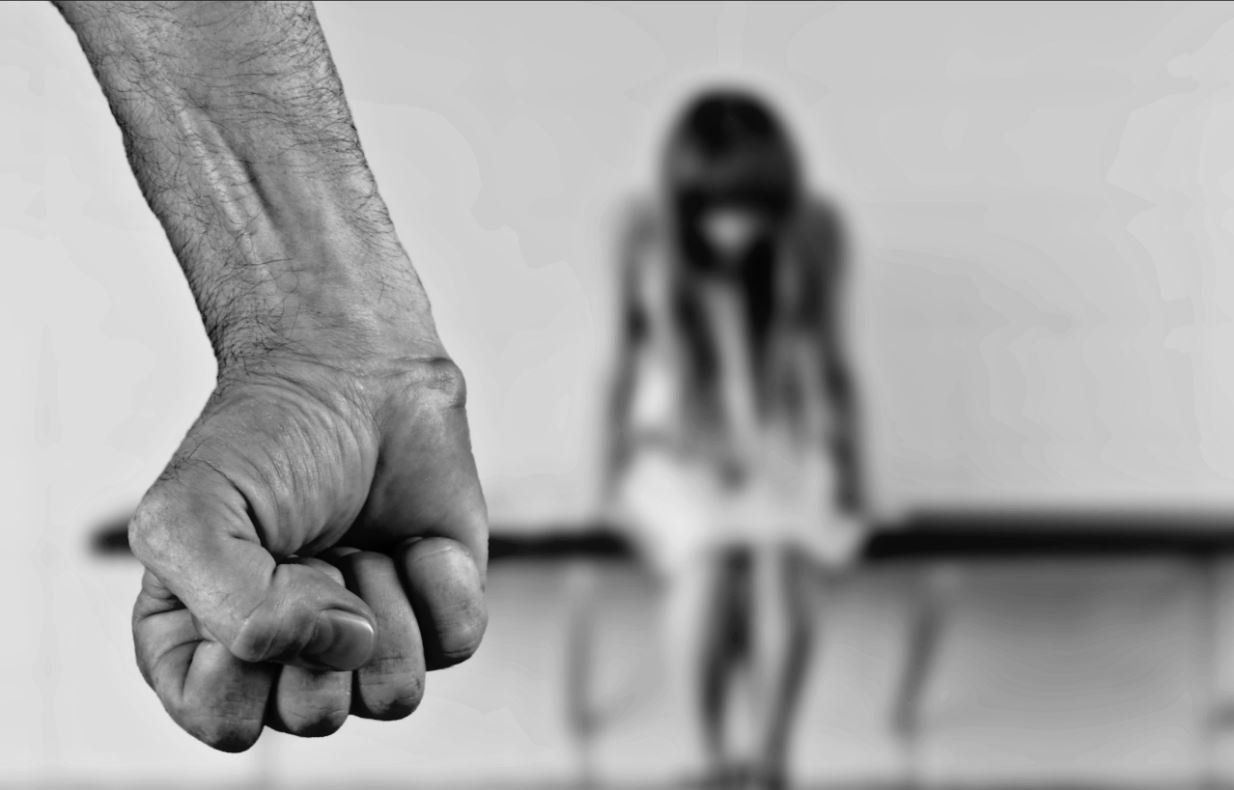 However, he took her to an isolated location and raped her with his friend until 11 PM in the night.
The two then dropped her on the side of the road and fled from the place.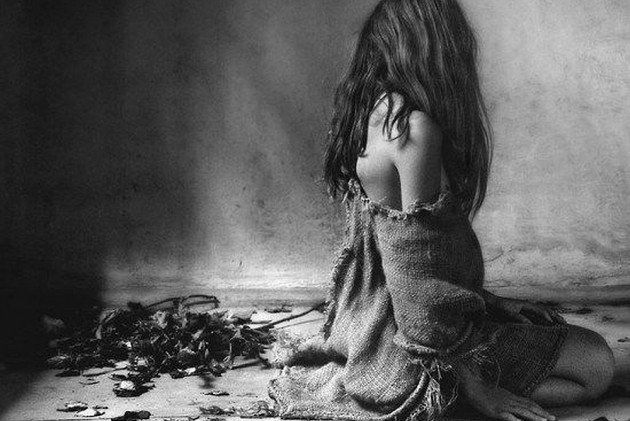 Lying on the road at midnight, a man passed by her on his motorcycle and she stopped him to narrate the incident.
But the man, instead of helping her, raped her again and left her where she was lying before.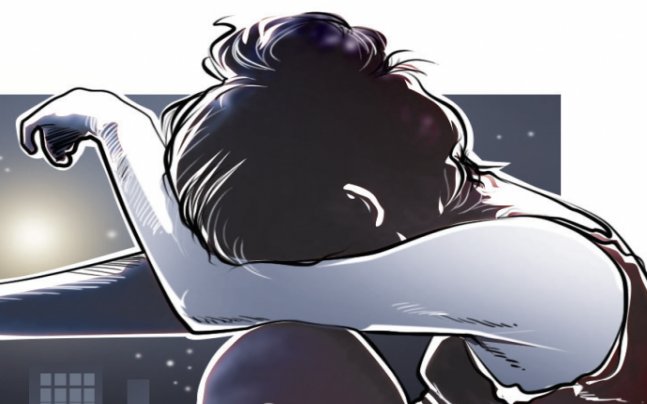 Seeing a girl on the road raised suspicion in residents and they informed the local police.
According to the report, one of the accused has been arrested while two others remain absconding.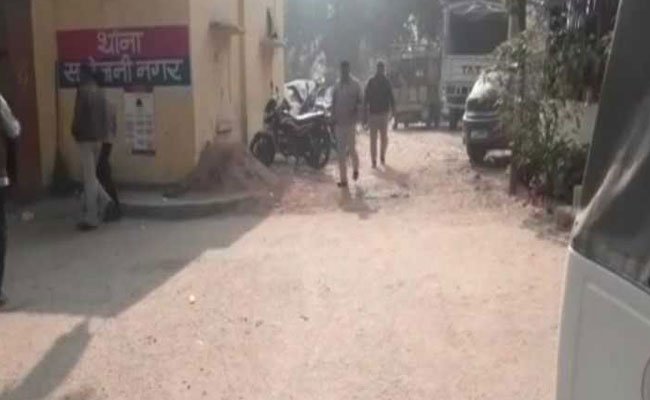 The incident shows scary reality of how unsafe women really are in India.