If your work involves less physical movement or you spend a lot of time watching television, then there are chances that you might be exposing yourself to an increased risk of cancer, a recent study has shown.
According to the study published in Journal of the National Cancer Institute sedentary activities, ranging from prolonged periods of sitting and less physical movements, were associated with a higher risk of colon, endometrial and lung cancer. 
The study bases its conclusions on a meta-analysis of 43 different observational studies including more than 4 million people and 68,936 cancer cases. The study's focus area was the amount of time participants spent doing sedentary activities, either for work or leisure.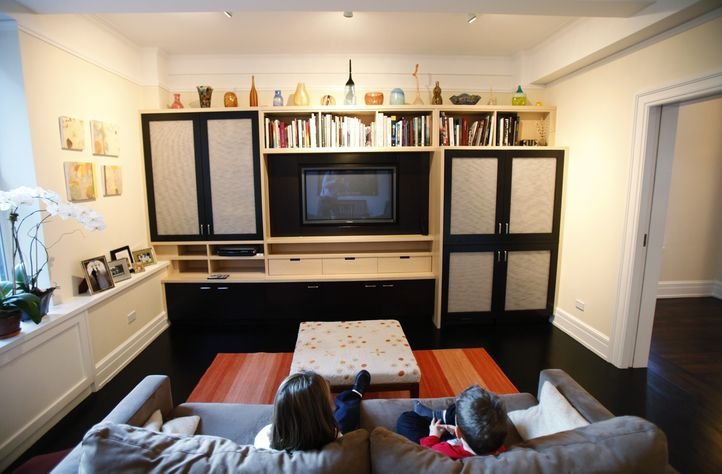 Findings of the study conducted by D Schmid and M F Leitzmann who are based out of the University of Regensburg in Germany, attribute the significant higher risk for colon, endometrial and lung cancer to the high sedentary lifestyle in comparison to the lowest levels of sedentary behaviour.
According to the study, the level of risk went up with each two-hour increase in sitting time i.e. 8 per cent increase for colon cancer, 10 per cent increase for endometrial cancer and 6 per cent increase for lung cancer. 
However, the research clearly states that sedentary behavior was unrelated to cancers of the breast, rectum, ovaries, prostate, stomach, esophagus, testes, renal cell, and non-Hodgkin lymphoma.
As per the study the prolonged sitting can increase body weight, inflammation and hormonal changes that may promote certain types of cancers.
Drawing a correlation between watching TV and eating junk food, the authors also hypothesized that TV viewing time showed the strongest relationship with colon and endometrial cancer.
The really bad news is that you can't exercise away the harmful effects. "Adjustment for physical activity did not affect the positive association between sedentary behavior and cancer," the authors of the study write. Even participants who achieved the daily recommended levels of physical activity were at the same risk as those who spent their day sitting. 
"[The results] indicate that the increased risk of cancer seen in individuals with prolonged time spent sedentary is not explained by the mere absence of physical activity in those persons," the researchers say.
Simply put, get a move on. Don't sit for long periods of time in one place, the risk is simply not worth it.
 Feature image source: Reuters/Representational Image