A cyclist was crushed and dragged along for 200 metres by a car before it rammed into a tree on Delhi's Akbar road on Friday, reports Times of India. 
According to the report, the incident took place around 9 am when the car hit the cyclist from behind, resulting in the cycle getting entangled in the car's undercarriage. The cycle and its rider was dragged for around 200 metres. The car stopped after it went on to the footpath and rammed into a tree.
The cyclist was immediately rushed to a nearby hospital but he was declared dead.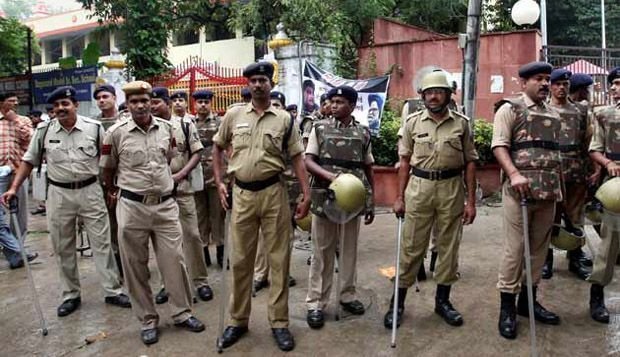 The driver of the car, Ankur Ghai, a software professional in a private firm in Gurgaon, was nabbed by police officials. Ghai told police officials that he was returning after night duty and lost control of his car at a roundabout. 
The deceased, has been identified as 32-year-old Ayodhya Prasad, a gardener with the New Delhi Municipal corporation who was returning home after working in one of gardens in the vicinity. 
Ghai was booked under sections of the Indian Penal Code for causing death due to negligence and for rash driving. He was later granted bail as the offences are bailable.
(Feature Image Source: PTI)