All those who are fed up of whining about Gurgaon's burgeoning traffic problems, here is a good news. On the occasion of World Car-Free Day, September 22, the Millennium city will observe car free day from 7 am to 7 pm to encourage people to use public transport.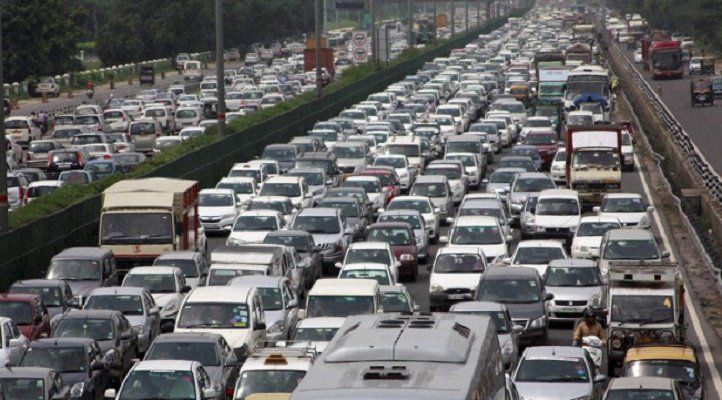 The whole city will celebrate the initiative, with major focus on four major corridors — DLF Cyber City, Cyber Park area, Golf Course Road and Electronic City in Udyog Vihar-IV. The campaign which will be observed every Tuesday will save an average of 2.6 kg of greenhouse gas emissions per person per day.
The Haryana Urban Development Authority (HUDA), the Municipal Council of Gurgaon (MCG), the Gurgaon Police and the Deputy Commissioner of Gurgaon have together in support of the initiative.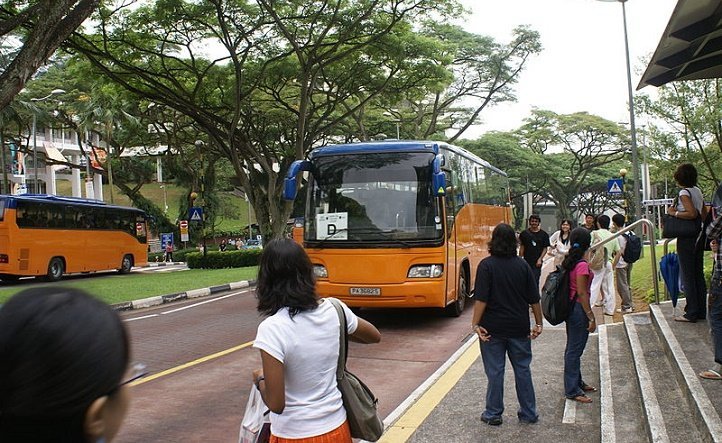 Joint Commissioner of Police (Traffic) Bharti Arora told The Hindu that the police would not allow on-street parking on the four corridors to ensure space for people to walk and cycle which will encourage people to use public transport. She herself pledged that she would walk to her workplace on the first car-free day. Several corporate houses have offered her support in this initiative.
The MCG will partner with an app-based bus service company named Shuttl.com to provide shuttle services on car-free days at major metro stations like HUDA City Centre, Sikanderpur, IndusInd Cyber City and Kapashera border for the major IT hubs. There will be a provision of hiring of cycles while HUDA will work on the repair of all roads in Gurgaon.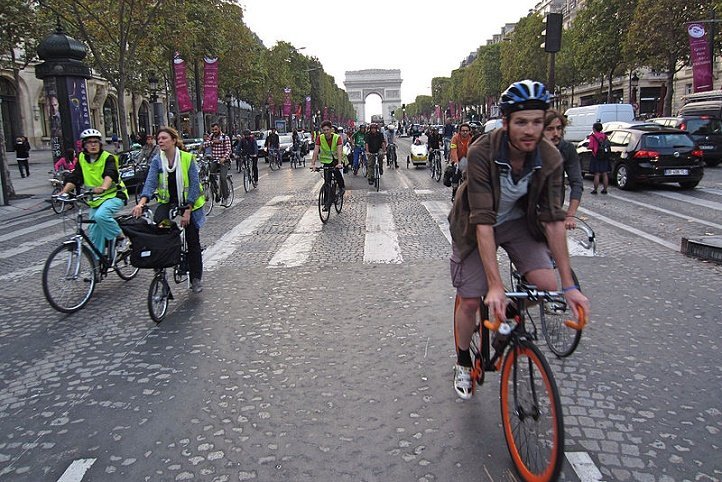 Despite being quite popular among many major cities all across the world, the car-free day is a very new concept for India. The eco-friendly and praiseworthy initiative which aims to cut traffic woes, pollution and fuel costs must serve as an inspiring model for all the cities across the country.