People living in major metro cities of India are no stranger to the constant growth in traffic, which consistently turns a routine task of travelling to work into a daily struggle. While some cities have a punctual work force, other cities have people coming late for work often, as traffic remains a decisive factor, even when it comes to productivity.
A survey conducted by Ola has found that while people plan to buy faster cars, the average maximum speed in Indian metros is 33 kmph, and that too between three and five in the morning.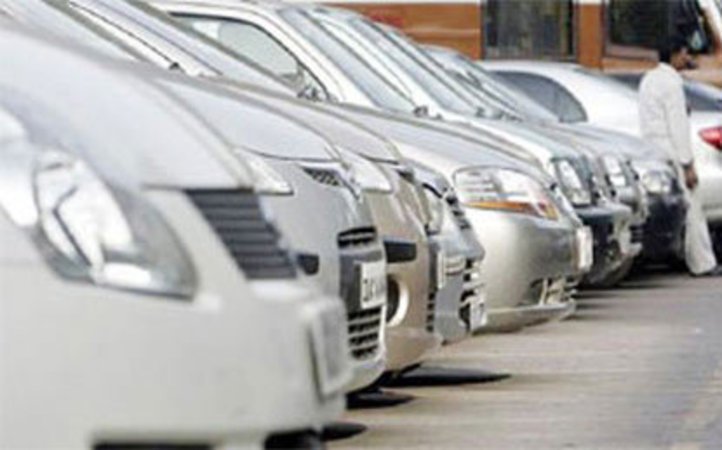 Here are the cities with the fastest and slowest movement of traffic.
1. Delhi, 23 kmph
Although traffic woes and rising pollution are attributed to the pollution in the capital, a vehicle can brave occasional demonstrations and VVIP blockades, and still move faster on roads, in comparison to other metros. It will be interesting to see the state of traffic, as Delhi gears up for the Odd Even scheme.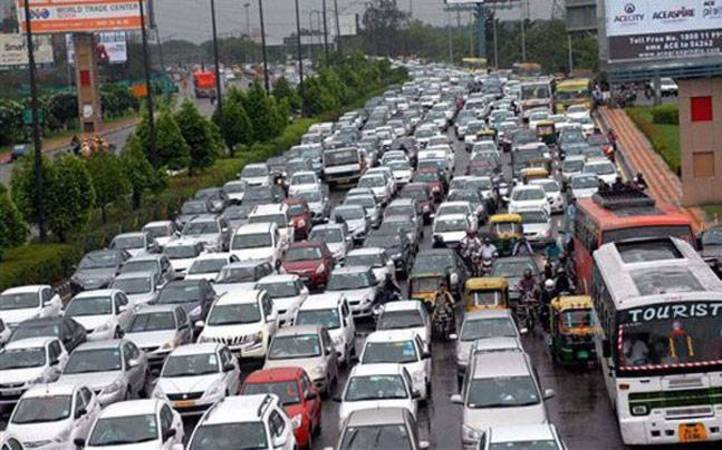 2. Pune, 23 kmph
A major city in Maharashtra, Pune has been experiencing steady growth for the past several years. While the number of vehicles has significantly increased, Pune has managed to clear the clutter, as the average maximum speed remains at par with that of Delhi.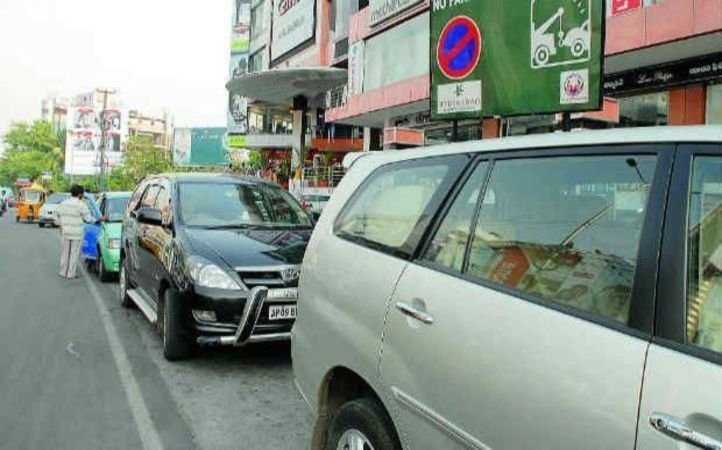 3. Mumbai, 21 kmph
One of the biggest and most populated metros in India, Mumbai is known for traffic jams which one can get stuck in for more than an hour at times. But despite the notoriety related to heavy traffic, Mumbai comes third in the list.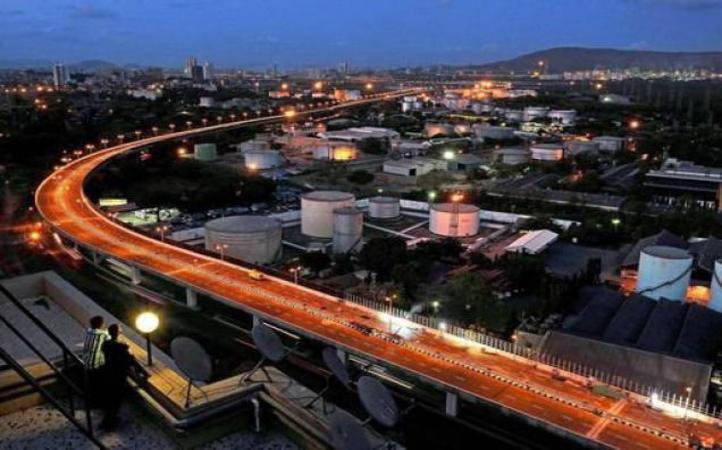 4. Chennai, 20 kmph
Although Chennai was paralysed by rains for few weeks in the past, the city has never faced such an issue with traffic. Along with maintaining low pollution levels, effective management of traffic also allows vehicles to navigate easily.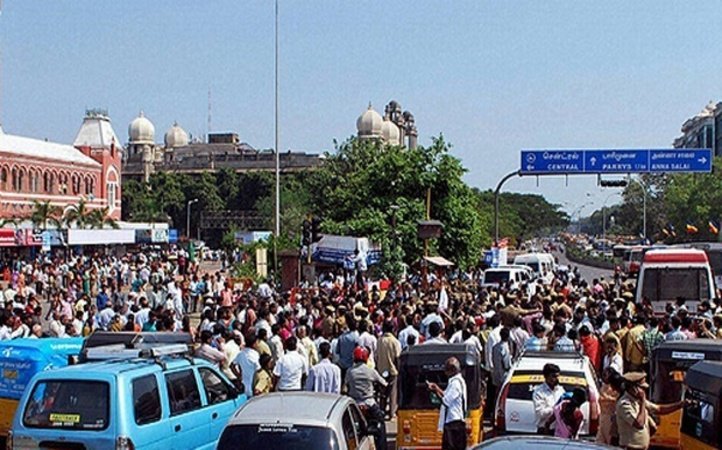 5. Hyderabad, 19 kmph
The cyber hub has been expanding tremendously and the old parts of the city have been known for traffic congestion. This explains why Hyderabad has been named among cities where it is extremely difficult to beat the traffic.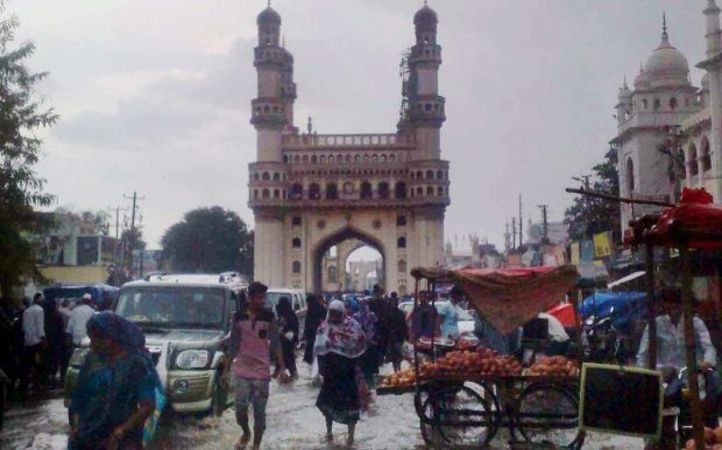 6. Bengaluru, 18 kmph
Home to two junctions with notorious traffic jams, and lacking traffic management, Bengaluru has the second slowest average maximum speed, ending up just above Kolkata.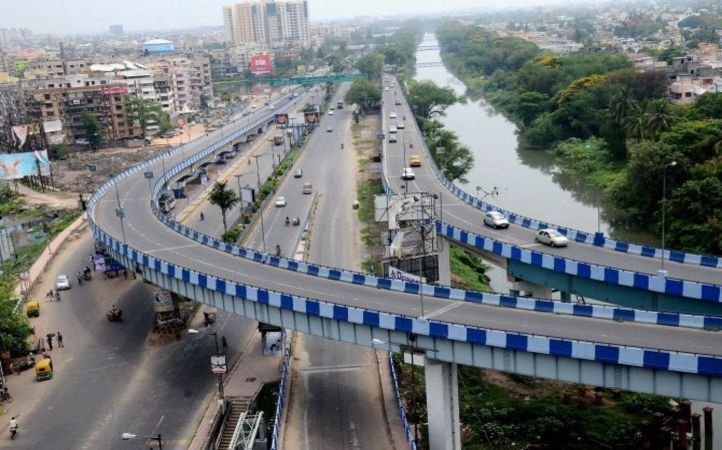 7. Kolkata, 17 kmph
As the incident of an ambulance in Kolkata being held up in traffic for CM Mamata Banerjee's motorcade sparked outrage, the city seems to be facing a serious traffic congestion issues, as vehicular transport is extremely slow at 17 kms in an hour.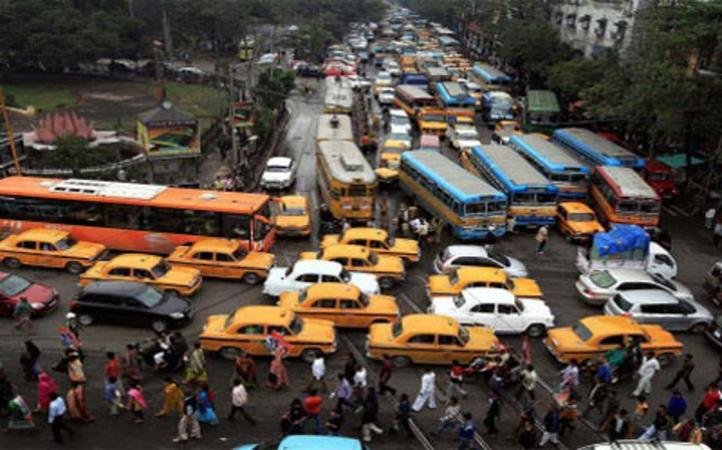 The results of the survey indicated that the average maximum speed of all cities was 19 kmph between nine in the morning and noon, it went up by just 1 kmph after three, as people take 34.8 minutes to reach office.
All images sourced from PTI