To reduce pollution level, initiatives such as planting saplings and use of eco-friendly products is promoted across the globe. Still nothing has been done towards controlling the increasing number of vehicles which is a major reason for air pollution.
Take this, in the Norwegian capital of Oslo, authorities are planning to ban cars in central Oslo by 2019 to help reduce pollution, which will be the first comprehensive and permanent ban for a European capital.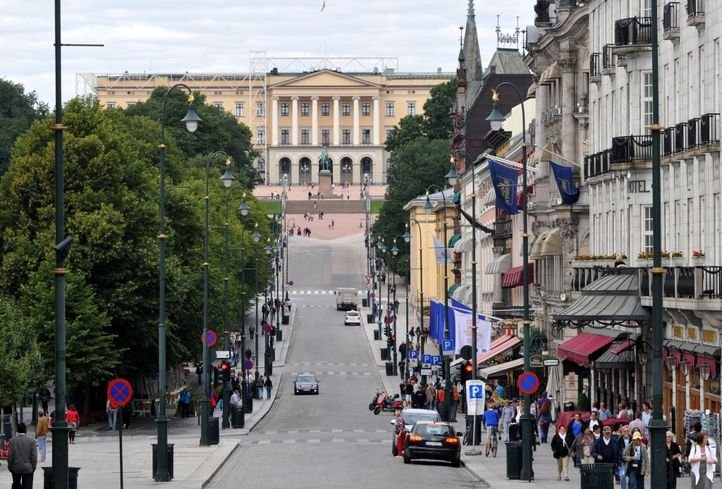 A picture of Oslo city | Source: Reuters
The city council of Oslo has announced that it would permanently eliminate cars from the city center within the next four years. It has promised that car transportation will be replaced with more than 60 kilometers (37 miles) of new bicycle lanes and a massive expansion in public transportation services.
Buses and trams will continue to serve the city center, and arrangements will be found for cars carrying disabled people and vehicles transporting goods to stores, political parties said in a joint declaration.
Earlier Paris, capital city of France, had banned cars for a day on September 27 as a mark of concern on the increasing pollution levels.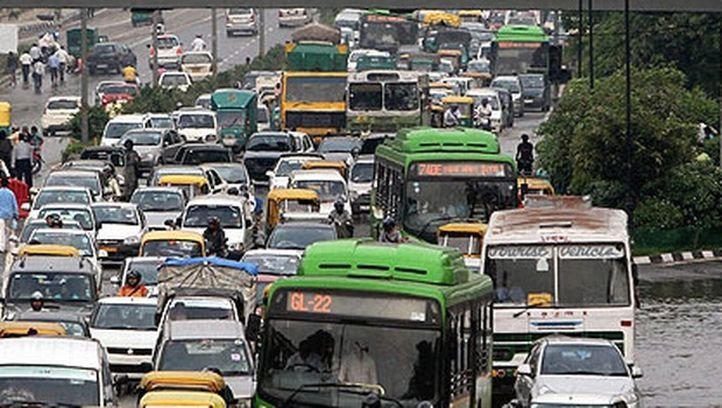 Source: PTI
The National Green Tribunal(NGT) imposed a ban on the the plying of diesel vehicles, which are more than 10 years old, in Delhi and the National Capital Region (NCR). But nothing has been done regarding the increasing numbers of personal vehicles in the city.
It's high time that Delhi also adopts strict policies and executes plans that will help in reducing the pollution level of the city which is highest in India.
(With inputs from Reuters)