As 90s kids we all grew up on Cartoon Network, watching Dexter's Laboratory, Powerpuff Girls, Courage the Cowardly Dog, and Samurai Jack among other things.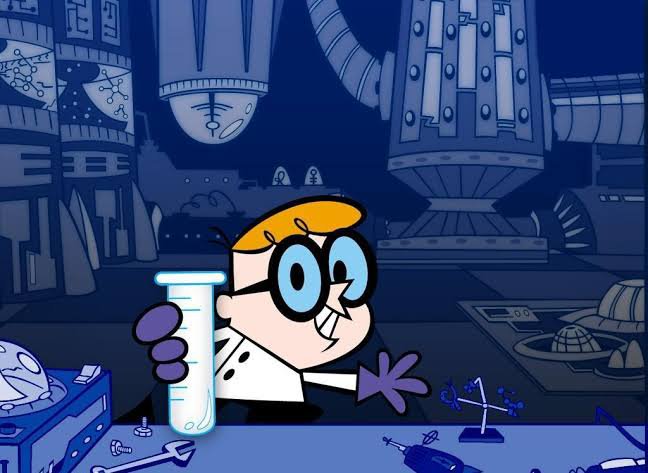 Even thinking about all those hours spent watching these shows on TV can make us extremely nostalgic. And when we find ourselves getting nostalgic, more often than not, we wish we could go back and do it all over again.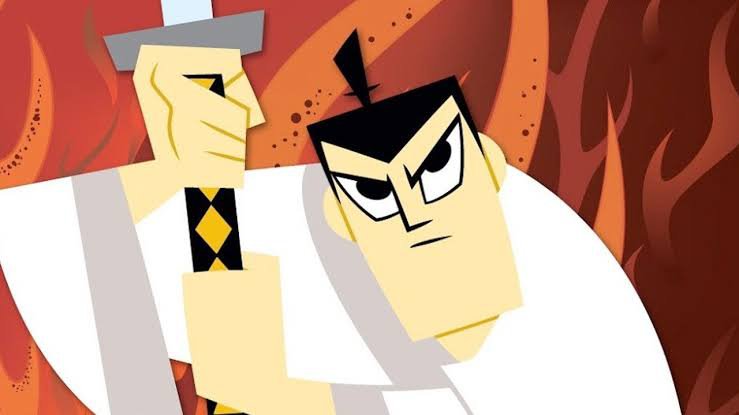 Well, the laws of physics won't allow you to travel back in time.
But The Cartoon Network Hotel in Lancaster, Pennsylvania can get you pretty close. According to CurlyTales, it will soon open for bookings for June 2020.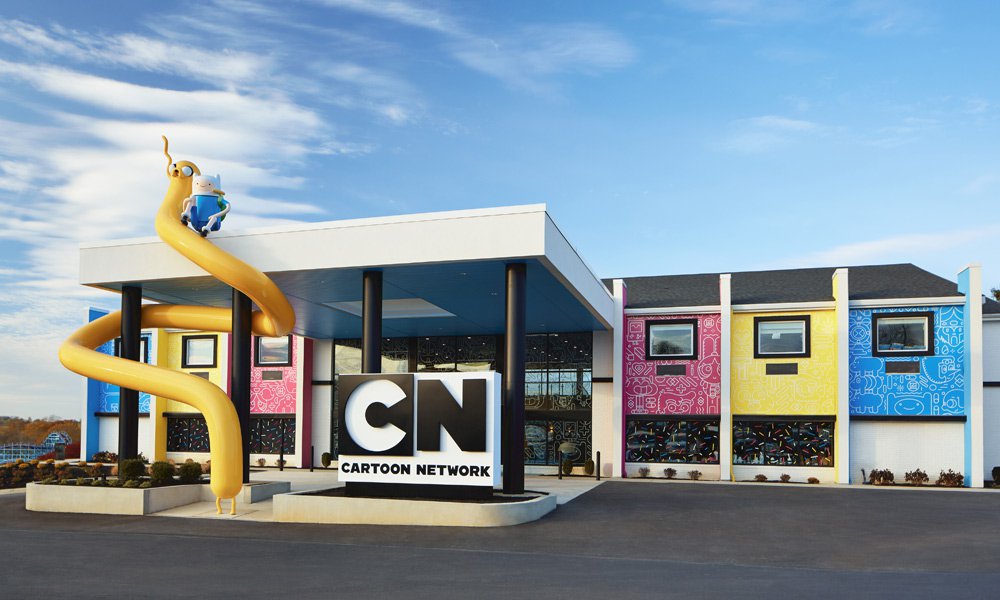 Here, you can live and breathe with your favourite cartoons. The guest rooms are character-themed as well as the dream suites. Even the lobby will take you back to the good old days.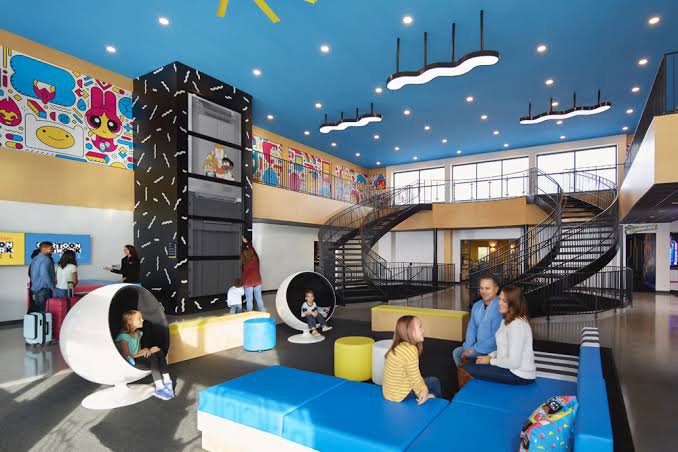 According to reports, the hotel will also offer guests an interactive experience with the characters. 
The standard room pricing will start at ₹20,737 a night while the Dream Suite starts at ₹35,088 a night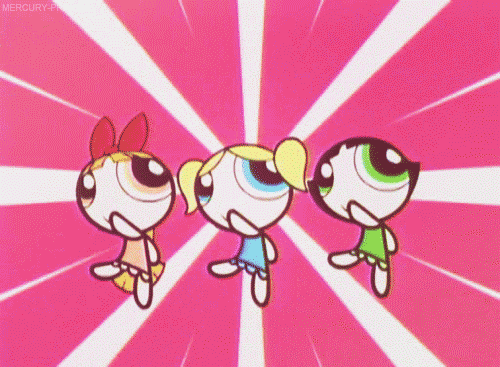 For more information on the same, you can watch this video here: 
So, gear up, start planning your summer vacation. This is going to be awesome!