A Madras High Court bench has suggested to the Centre to consider castrating those who abused children sexually as the present law is "ineffective" in dealing with such criminals.
Justice N Kirubakaran in a strongly worded judgement said the "present law is ineffective in dealing with such criminals and judiciary could not keep its hands folded and be a mute spectator, especially when the recent happenings of gang rape of children across India are reported".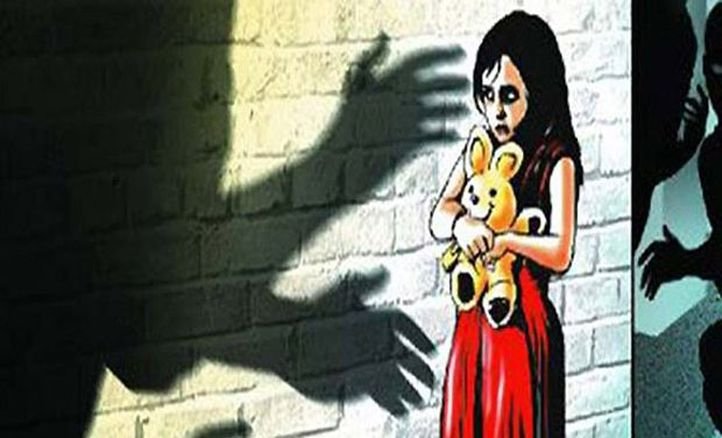 The judge made the observations recently while dismissing a petition filed by a UK national seeking to quash sex abuse proceedings against him in a lower court. "The suggestion to castrate may look barbaric. But barbaric criminals needed barbaric punishment. The very thought of punishment should deter the criminal from committing the offence," the judge observed.
"Under the banner of human rights violations, some activists who first sympathise with the victims later support the criminal also. They are placing misplaced sympathy. Human rights were applicable to the victims," the judge said.
Read more: