Recently, billionaire Nirav Modi, accused of defrauding Punjab National Bank of over ₹ 1300 crores, was spotted freely roaming the streets of London. 
In the video shared by Telegraph, Nirav Modi continued to evade all questions, but his handlebar mustache and apparently Ostrich hide jacket raised quite a few concerns for people back home.
However, according to the Foreign Ministry spokesperson, the Indian government was already aware of his location, and in fact, had already shared an extradition request with the Britain government. 
As per reports, the CBI has now been in touch with Interpol and UK authorities to immediately act on the RCN, before Nirav Modi makes a swift escape again. 
Because it does appear that when it comes to vanishing into thin air, Nirav Modi might just be hiding some special skills, and apparently, a few aliases and passports.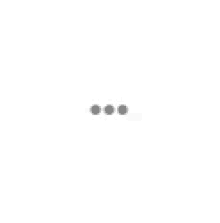 In January, when PNB first filed a criminal complaint with CBI against Nirav Modi, he had already left the country with his family. 
Even as the Enforcement Directorate (ED) conducted raids across his various properties, and seized assets, the media was informed that Nirav Modi had left the country even before an FIR was filed.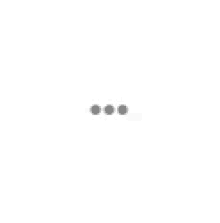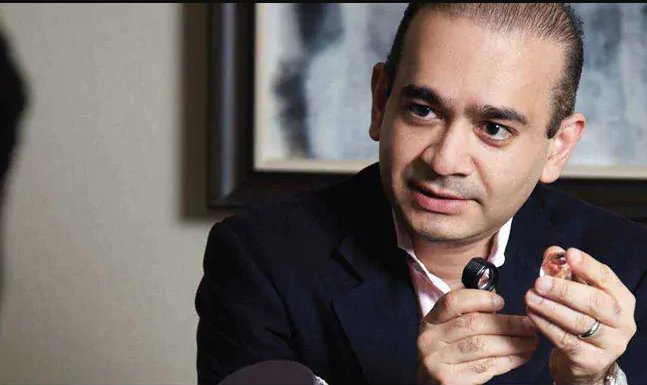 Reportedly he traveled to the UAE in early January but was forced to move to Hong Kong within a month, because of UAE's stringent laws. 
In April, reports trickled in of how he fled from Hong Kong to the USA. And then in June 2018, it was reported that Modi has asked for political asylum in UK against 'political persecution'.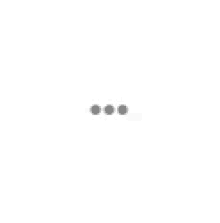 However, as soon as reports of him seeking political asylum made it the front page, he reportedly fled to Brussels. But right before he apparently traveled to Brussels, CBI had requested Interpol to issue a Red Corner Notice (RCN) against him. 
According to reports, even though there had been no activity on his Indian passport since March 31, he had traveled in and out of UK multiple times.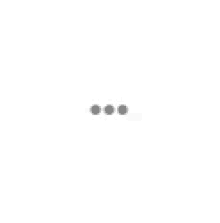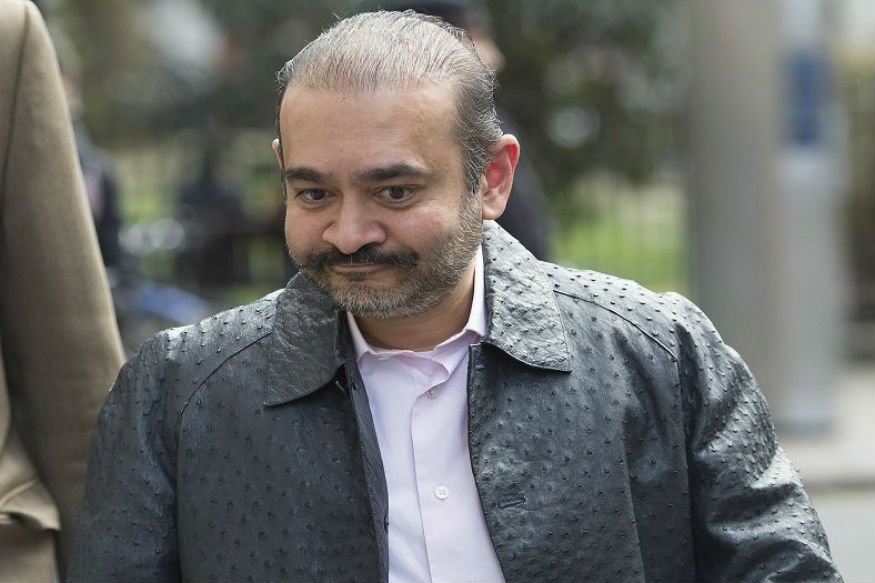 As per the latest video and report, it does appear that Nirav Modi has made London his temporary home. But, now that the story has become viral again, there are definite chances that he may be on the move long before the Indian government can take any action.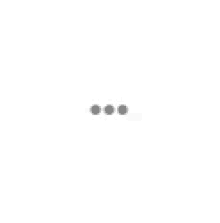 Reportedly traveling on a Singapore passport and not an Indian passport, Nirav Modi has been jetting off across the world, just one step faster than official authorities, and evading arrests. From rumors that he has undergone plastic surgery to stories that he has once again started trading in diamonds, Nirav Modi's escape routes appear to be far from over.