New Delhi: The fallout of recent regulations on the sale of cattle for slaughter is hurting BJP dearly in Meghalaya.
Since last week, three district-level leaders of the party in the Christian-majority state have submitted their resignation over the union government's decision to ban sale of cattle from animal markets. 
"BJP is disrespecting the culture and sentiments of Christians and tribals. They are imposing ideology of Hindutva and we won't tolerate that,"  32-year-old Wilver Greham Danggo, from Meghalaya's Garo Hills, told ScoopWhoop News.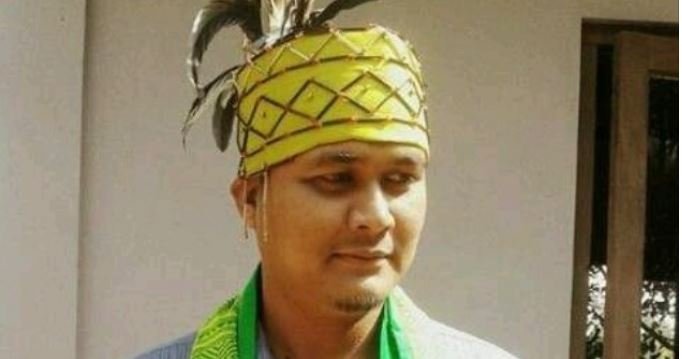 On Wednesday, Danggo, who worked as BJP Youth President, tendered his resignation to the party high command. Along with him, five mandal committees involving 5000 youth workers also quit the party. 
"It's not only the beef issue. The party has no democracy internally. All the elected district leaders in Meghalaya were sidelined by the party high command based in Delhi. When the government announced notification on cattle sale, we raised the issue with the party top brass, but there was no response," Danggo, who joined BJP in 2014, said. 
"We all know who's the target of this ban? It's the Christians and Muslims. Beef consumption is a huge economic activity in the region. Does anybody care about their livelihood? How will they live?," he asked. 
He also accused BJP's Meghalaya in-charge Nalin Kohli of "sidelining representative voices of the people. 
"If we had to tolerate diktats from Delhi then why did they choose leaders from the community? What are we for?," he asked.  
Danggo also raised question over the logic of restricting the ban on slaughter of cattle only. 
"BJP says they want to prevent cruelty against animals but why is their love restricted to cow only? Why don't they speak on the cruelty of other animals?…By banning slaughter of cow, they are banning beef. How else can people of Meghalaya eat beef if the animal is not slaughtered?" he said 
Prior to joining BJP, Danggo was a member of Garo Students Union. According to him, he was drawn to BJP for "developing" and "uplifting" the tribal population of Garo Hills.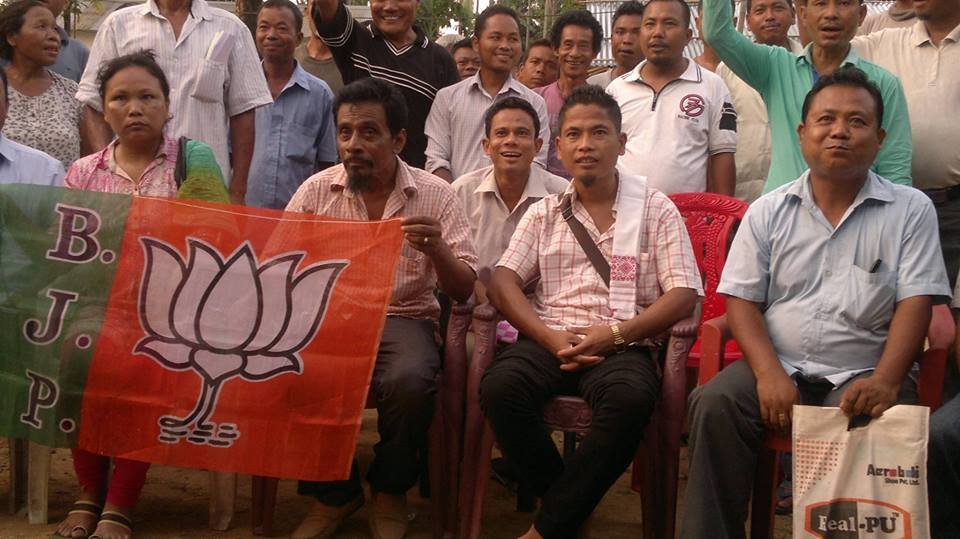 Now, Danggo says, he'll "work independently" for the people of his state. 
His resignation was preceded by two senior leaders – Bachu Marak and Bernard Marak -from the party. But according to Danggo, trouble doesn't seem to be over for BJP in the state. 
"In last three years, we conducted hundreds of meeting and campaigns for the party to create a base for it in the state. There was visible enthusiasm among people for a change. But people of Meghalaya don't want change at the cost of their culture and tradition," he said. 
Feature image source: ScoopWhoop