Ever since the trailer for the Jon Favreau-directed The Jungle Book trailer dropped in September 2015, we've all been waiting for its release with bated breath. Thankfully, we're old enough to go watch it alone, but the same can't be said of children.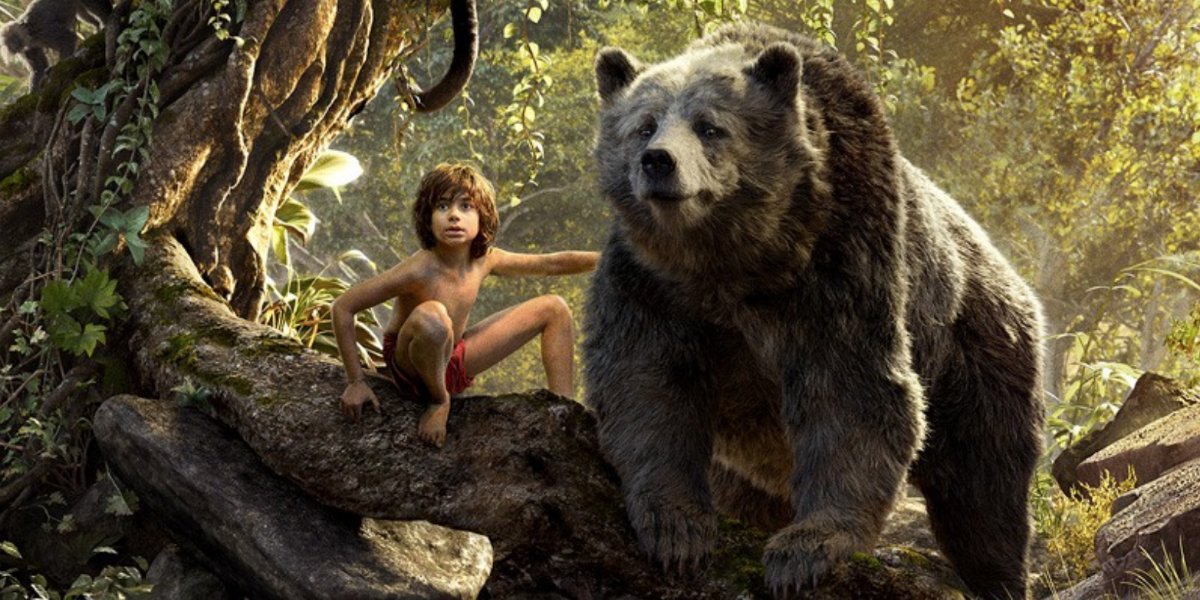 According to Pahlaj Nihalani, the Censor Board Of Film Certification (CBFC) chief, the film is too "scary" for kids, and needed a U/A certification. This means the only way kids can watch this film is if it's under adult supervision.
In an interview to DNA, he justifies it as, "Please don't go by the reputation of the book. See the film and then decide on the suitability of the content for kids. The 3D effects are so scary that the animals seem to jump right at the audience. It's not just the story that determines certification. It's the overall presentation, the packaging and most important of all, the visual effects used to tell the story. In Jungle Book the jungle animals jumping at the audience in 3D is startling. It's up to parents to decide how much of these effects are suited for their children."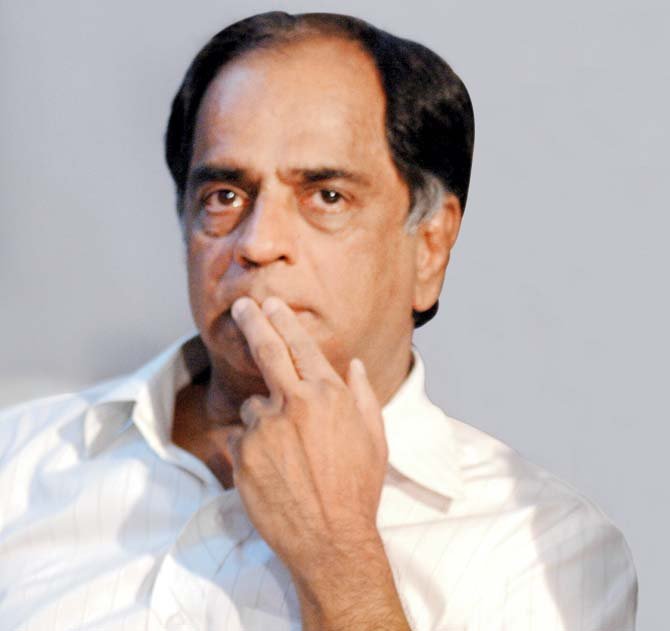 Of course, this had led to a great deal of criticism from the Indian team of The Jungle Book. MD And CEO of Disney India, Siddharth Roy Kapur gave a somewhat tempered response, saying, "Film is for children, there is no doubt about it, but it is also for families. And I think, we wanted to retain the sanctity of the film and make sure we didn't have to cut the film at all, from exactly the way we would like it to be seen and unfortunately for an 'U' certificate we might have had to do that."
But music composer Vishal Bhardwaj didn't bother mincing his words at all, saying, "I have seen the film. There is nothing in the film, which asks for 'U/A' certificate. It is such a beautiful film. There is nothing in film, which will scare the kids, but let's just accept the fact these are the times when The Jungle Book is given UA Certificate."
The Jungle Book has also received a PG rating in the United States.