Hitting back at American newspaper publication The New York Times for its hard hitting editorial on state of press freedom in India, India's Central Bureau of Investigation has called the editorial "one-sided".
In the aftermath of CBI raids on NDTV's owners over a loan default complaint, the prominent American newspaper had written an editorial on June 7, calling the raids as a "fresh blow" to press freedom in India. 
"The raids mark an alarming new level of intimidation of India's news media under Prime Minister Narendra Modi," the editorial had said.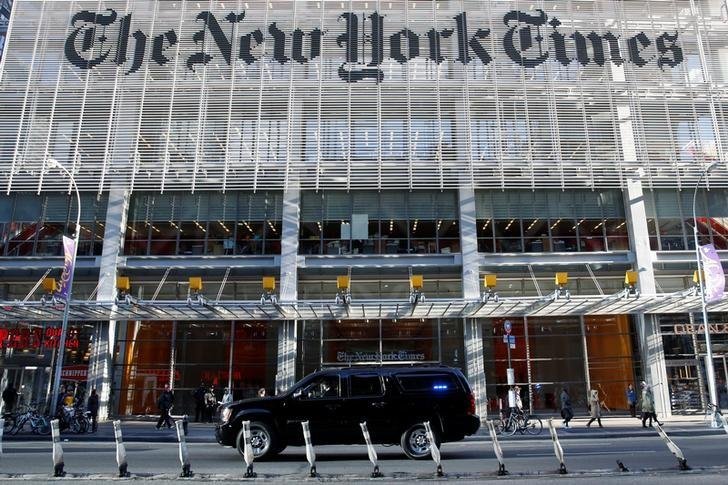 Responding to the editorial, CBI spokesman R K Gaur has penned a strong-worded letter to Times saying the agency followed "due process" in the case of NDTV. 
"India has a robust and independent judiciary that strongly protects democratic freedom and that an aggrieved person can always approach. India does not require any lesson on freedom of the press from The Times. Our institutions and traditions are nurtured by our rich and diverse cultural heritage and democratic ethos," the CBI's letter to Times read. 
Read the entire letter of CBI here. 
Feature image source: Reuters