CBI has registered a case against unknown officials of Air India, German firm SAP AG and global computer major IBM in connection with alleged irregularities in procurement of software worth Rs 225 crore by the national carrier in 2011. 
The agency has registered the case on the recommendation of the Central Vigilance Commission which found prima facie procedural irregularities in the procurement of the software, CBI sources said.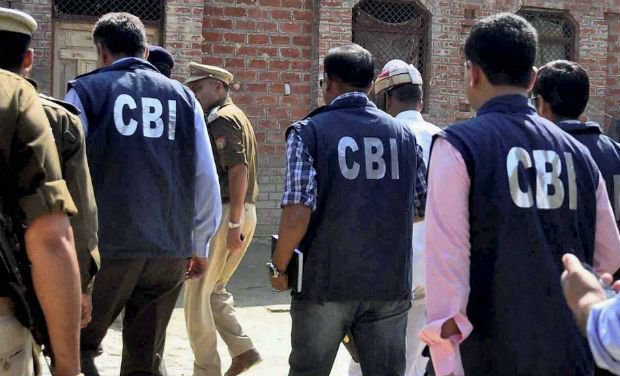 After considering the reports of Chief Vigilance Officer of Air India, the Commission in a communication to CBI said it was of the view that there were "serious procedural and other irregularities" in the procurement as well as amount paid and extent of services rendered. 
The CVC had asked the CBI to probe the "irregularities in the tendering process and award of contract and undue benefit caused to the SAP/IBM". 
It had also asked the agency to investigate whether any of the persons who dealt with the issue at IBM and in the government got any financial or other benefits, besides irregularities relating to the registration by the Directorate General of Supplies and Disposal. 
CBI has registered the FIR under IPC sections related to criminal conspiracy and cheating.
(Feature image source: PTI)