CBI today conducted searches at the office of Delhi Chief Minister Arvind Kejriwal and over a dozen other places after it registered a corruption case against his Principal Secretary Rajendra Kumar.
The agency claimed it has seized a total cash of about Rs 13 lakh, including Rs 2.4 lakh from the residence of Kumar, as it simultaneously conducted raids at about 14 locations in the national capital and Uttar Pradesh.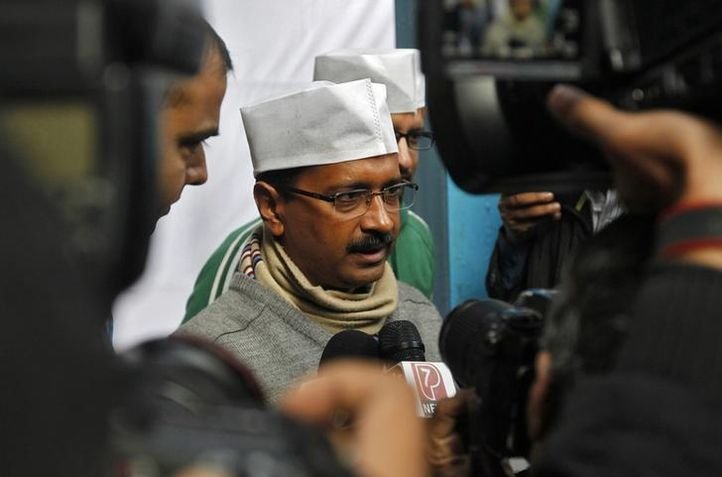 CBI sources said a team of its officials went to the Delhi Secretariat, which houses office of Kejriwal and other ministers in the morning, and conducted the operation on the third floor of the building.
The agency said it has registered a case against Kumar and others on allegations against the officer that he abused his official position by "favouring a particular firm in the last few years in getting tenders from Delhi government departments".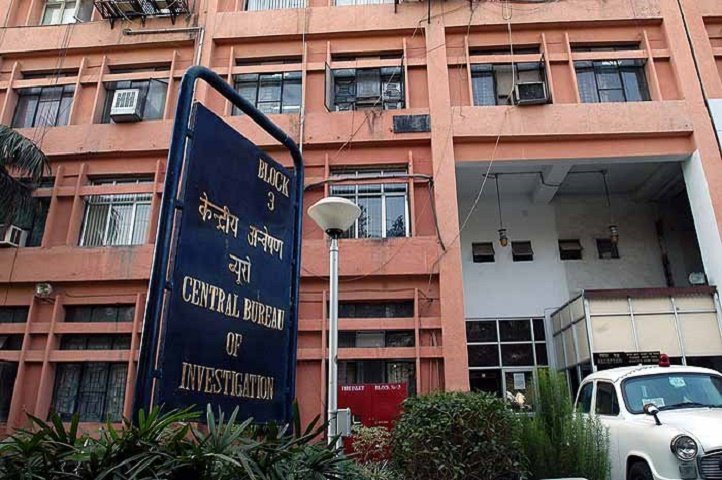 "After taking warrants, searches are being conducted in the office and residence of Rajendra Kumar. The allegations against Kumar were raised by Ashish Joshi, former Member Secretary, Delhi Dialogue Commission," the agency said.
Apart from Kumar, the agency has named A K Duggal and G K Nanda, former MDs of Intelligent Communication System India Limited (ICSIL), R S Kaushik, MD of ICSIL, Sandeep Kumar and Dinesh K Gupta, Directors of Ms Endeavour Systems Private Limited and the said firm as accused in their FIR filed under various sections of the Prevention of Corruption Act and the IPC.
They claimed Rs 10.5 lakh cash was recovered from Nanda during the searches and documents pertaining to three immovable properties have been recovered from the residence of Principal Secretary Kumar. They claimed Kumar was not cooperating with agency sleuths in opening his email accounts.