The forensic analysis is in total contradiction with the version of Jitender, the father of two deceased children, who alleged that he and his family including his wife Rekha, were attacked by Rajputs as they slept in their house by allegedly pouring petrol from the window and setting house on fire.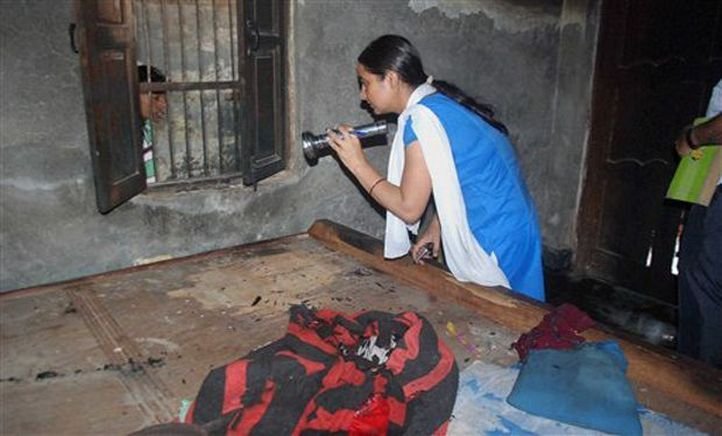 Rekha, 28, is under-going treatment at Safdarjung Hospital in Delhi with 30 per cent burns.
The experts from Karnal-based Forensic Science Laboratory have also found a half-burnt kerosene oil plastic bottle under the partially burnt bed and a burnt matchstick lying on a slab next to the window of the room.
Quoting highly placed sources in the FSL, the Express report said the forensic examination report on the spot also mentioned "no traces of outside entry" into the premises when the alleged attack took place.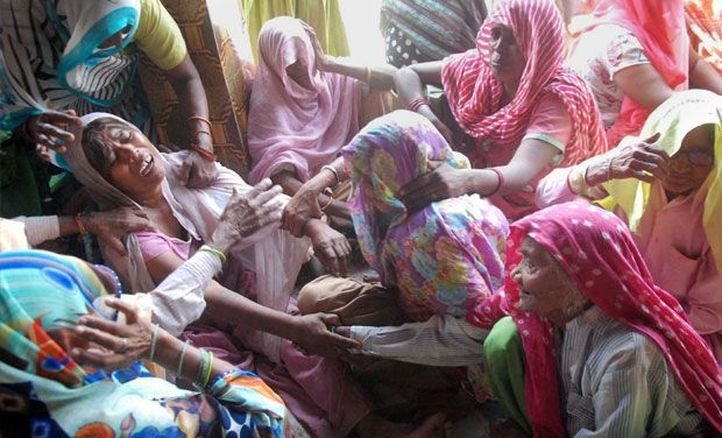 While CBI has registered a case of murder against 11 persons in connection with the killing, only seven have been arrested so far.
The agency has taken over the investigation in the FIR registered by the local police which had named 11 persons in the case. Also, a team of agency officials reached the crime scene on Thursday and collected forensic evidence.
The team headed by a DIG level officer is in the process of understanding the circumstances of the incident.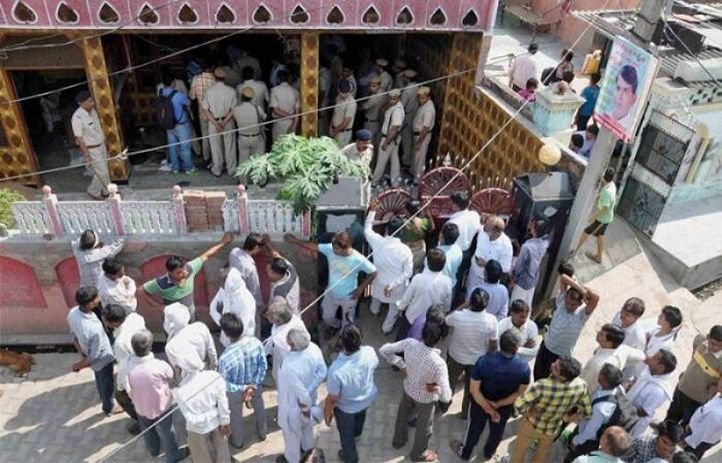 The local police has registered a case against Sunped resident Balwant and his son Dharm Singh besides nine others under IPC sections 302 (murder), 323 (voluntarily causing hurt), 324 (Voluntarily causing hurt by dangerous weapons or means), 148 (Rioting, armed with deadly weapon) and 149 (Every member of unlawful assembly guilty of offence committed in prosecution of common object).
Others named in the FIR include Jagat, Edal, Naunihal, Joginder, Sooraj, Akash, Aman, Sanjay, and Desh Raj of the same village.
Read more: