CBI has registered a fresh case against beleaguered liquor baron Vijay Mallya for allegedly cheating a consortium of nationalised banks to the tune of Rs 6,027 crore by not keeping commitments to repay loans taken for his now-defunct Kingfisher Airlines. 
CBI spokesperson R K Gaur said a fresh case has been registered under IPC sections related to criminal conspiracy and cheating on the basis of a complaint received from State Bank of India on behalf of the consortium of banks for causing loss of Rs 6,027 crore to them by not keeping repayment commitments of his loan taken during 2005-10. 
Agency sources said that besides Mallya, his companies Kingfisher Airlines and United Breweries Holdings Limited have been named as accused in the FIR.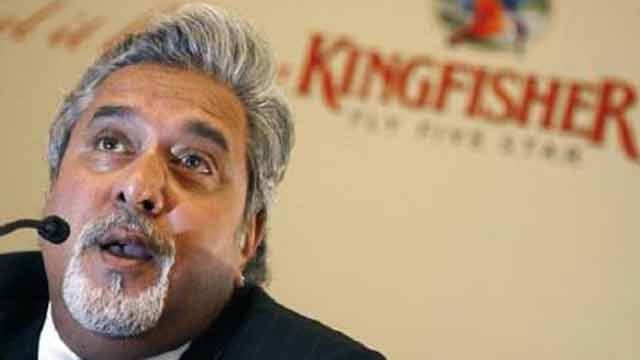 No reaction was available from the company despite request. 
The agency had earlier filed a case of alleged loan default by the now-defunct Kingfisher Airlines to IDBI Bank. 
It is alleged that State Bank of India and its consortium banks had advanced various credit facilities to Kingfisher Airlines Limited during the period between 2005 and 2010, they said. 
During 2009-10, the company failed to meet its repayment commitments to the bank from whom it had availed the credit facilities and Kingfisher Airlines did not keep its account with the consortium banks regular which became NPA, the FIR states. 
The consortium banks, therefore, recalled the credit facilities and also invoked corporate guarantee of UBHL and personal guarantee of Mallya, it alleged.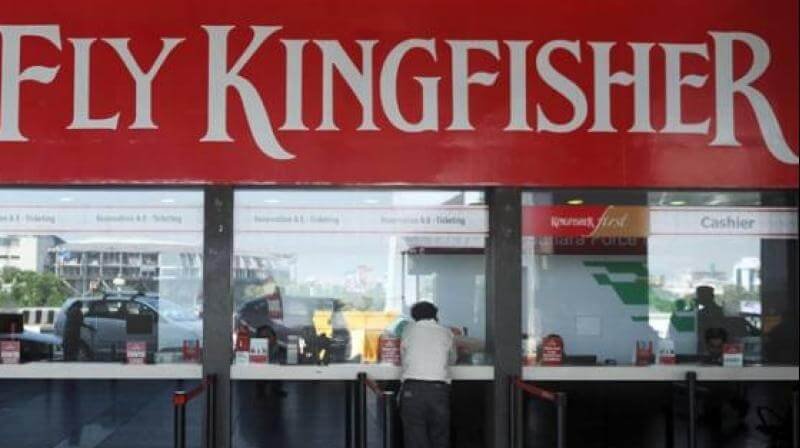 Mallya deliberately did not repay the amount, outstanding dues payable by Kingfisher Airlines to consortium of banks. It is alleged that there was a conspiracy among group companies promoter and unknown others to cheat the lenders, the sources said. 
SBI has an exposure of Rs 1,600 crore to the airline. Out of this, the bankers, which recalled the loan in February 2013, could recover only around Rs 1,100 crore after selling pledged shares of UB Group companies. 
Other banks that have exposure to the airline include Punjab National Bank and IDBI Bank (Rs 800 crore each), Bank of India (Rs 650 crore), Bank of Baroda (Rs 550 crore), Central Bank of India (Rs 410 crore). 
UCO Bank has to recover Rs 320 crore, Corporation Bank (Rs 310 crore), State Bank of Mysore (Rs 150 crore), Indian Overseas Bank (Rs 140 crore), Federal Bank (Rs 90 crore), Punjab and Sind Bank (Rs 60 crore) and Axis Bank (Rs 50 crore).
(Feature Image Source: PTI)