Bombay High Court, on Friday, extended Teesta Setalvad's interim bail for two weeks. Setalvad moved the HC immediately after a special CBI court rejected her anticipatory bail plea seeking relief from arrest in the case registered by CBI alleging that her company received Rs 1.8 crore from abroad without mandatory approval from the Centre.
The High Court heard Setalvad's plea challenging rejection of her anticipatory bail plea at 4 pm on Friday.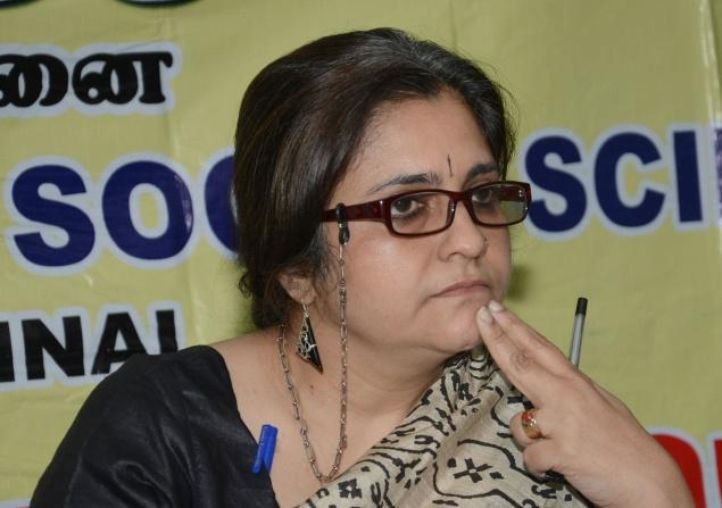 The CBI had on July 8 registered a case against Setalvad and her husband Javed Anand alleging that her firm Sabrang Communication and Publishing Pvt Limited (SCPPL) received around 2.9 lakh USD in foreign donations in violation of Foreign Contribution Regulation Act (FCRA).
According to the agency, SCPPL was not registered under FCRA for collecting money from abroad and the amount of nearly Rs 1.8 crore (2.9 lakh USD) was, therefore, received in violation of the Act as the organisation needed to seek prior approval from the Union Home Ministry.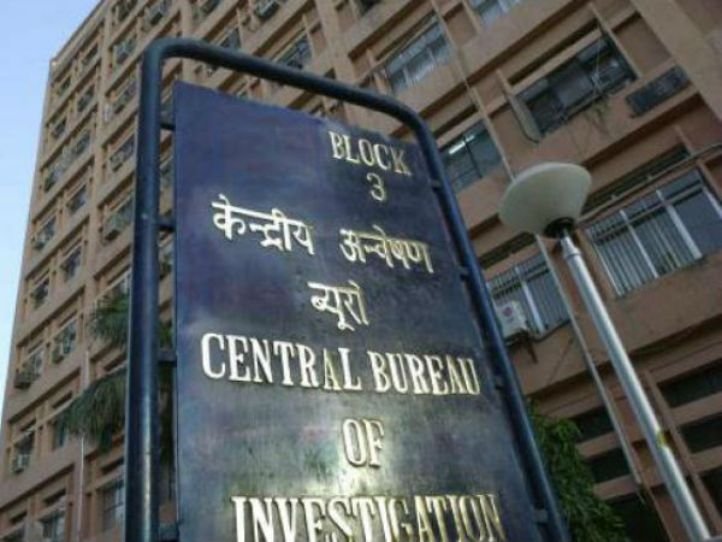 Teesta and her husband, through their lawyer, had told the court that they were innocent and were falsely implicated.
However, CBI in their reply, last Friday, July 17, had said that motive behind the transfer of foreign contribution to SCPPL reflected interference towards the internal security and activities of India.
The social activist has, however, maintained that the allegations are baseless and have been implicated falsely by the BJP government. Terming the entire case against her as political vendetta, Setalvad had said last week that she had written to CBI offering full cooperation into the investigation.
Meanwhile, Narendra Modi led government is reportedly all set to cancel the registration of Teesta Setalvad's NGO, Sabrang Trust, for various serious violations. The suspension order of Sabrang's FCRA registration as well as cancellation notice are ready and will be issued next week.
However, activist's another NGO, Citizens for Justice and Peace (CJP) would be let off by placing it in the prior permission list, keeping in view the lesser intensity of the rule violations.