The CBSE Class 10 results have been declared, putting to rest the anxiety of lakhs of students. As has been the trend recently girls have performed better than boys. According to U4U Voice , the percentage of girls who passed is 97.82 whereas for boys it is 96.98.
On the downside the pass percentage for this year has fallen from 98.87% in 2014 to 97.32% this year.
A total 13,73,853 candidates took the exam this year, an increase by 3.37% from 2014. With a total of 5,55,912 girls and 8,17,941 boys registered in 3,537 test centres.
With a pass percentage of 99.77, Thiruvananthapuram has performed the best overall . In Delhi the pass percentage is 96.29. In Delhi girls have once again outshined boys. While 95.42% boys have passed, 97.23% girls have cracked the board exams.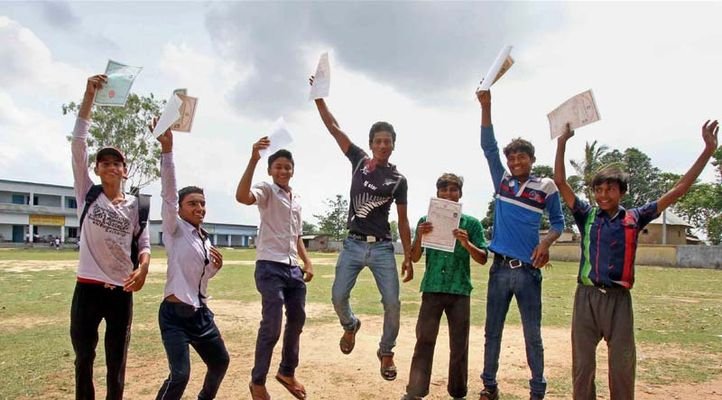 The results have been delayed from their initial release date. The CBSE website said that the results would be declared on May 28. However, no official communication in this regard was available from CBSE till late on May 27 night. Over 13 lakh students have appeared for the examination this year.
Due to heavy traffic, the CBSE website was down, resulting in heightened anxiety for students and parents.
"CBSE Class 10" was trending on Twitter, with people flocking to the site to express their joy, share their scores or provide information.
For those who haven't checked yet, this is the link.
Good luck and congratulations!
Read more:
Feature image source: Tehelka