The Central Board of Secondary Education (CBSE) has decided to reconduct the class 12th economics paper and class 10th mathematics paper for students appearing for ongoing board exams, reports NDTV.
This comes in the wake of a handwritten economics paper being leaked on WhatsApp some days back.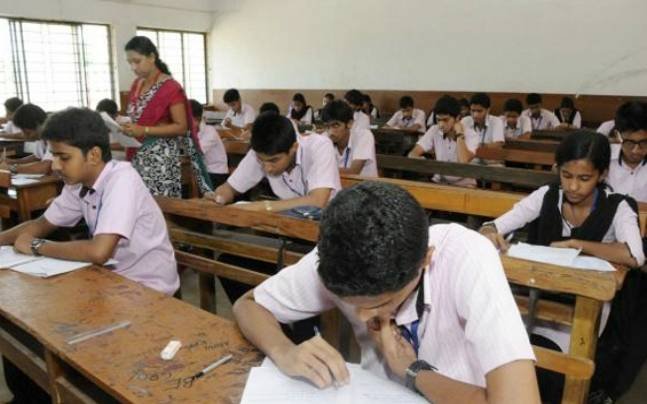 The board released a statement today, saying:
Board has taken cognizance of certain happenings in the conduct of certain examinations as are being reported. With the view to uphold the sanctity of the Board Examinations and in the interest of the fairness to the students, the Board has decided to reconduct the examinations in the following subjects. 
It was further added that the fresh dates of the exams will be shared soon.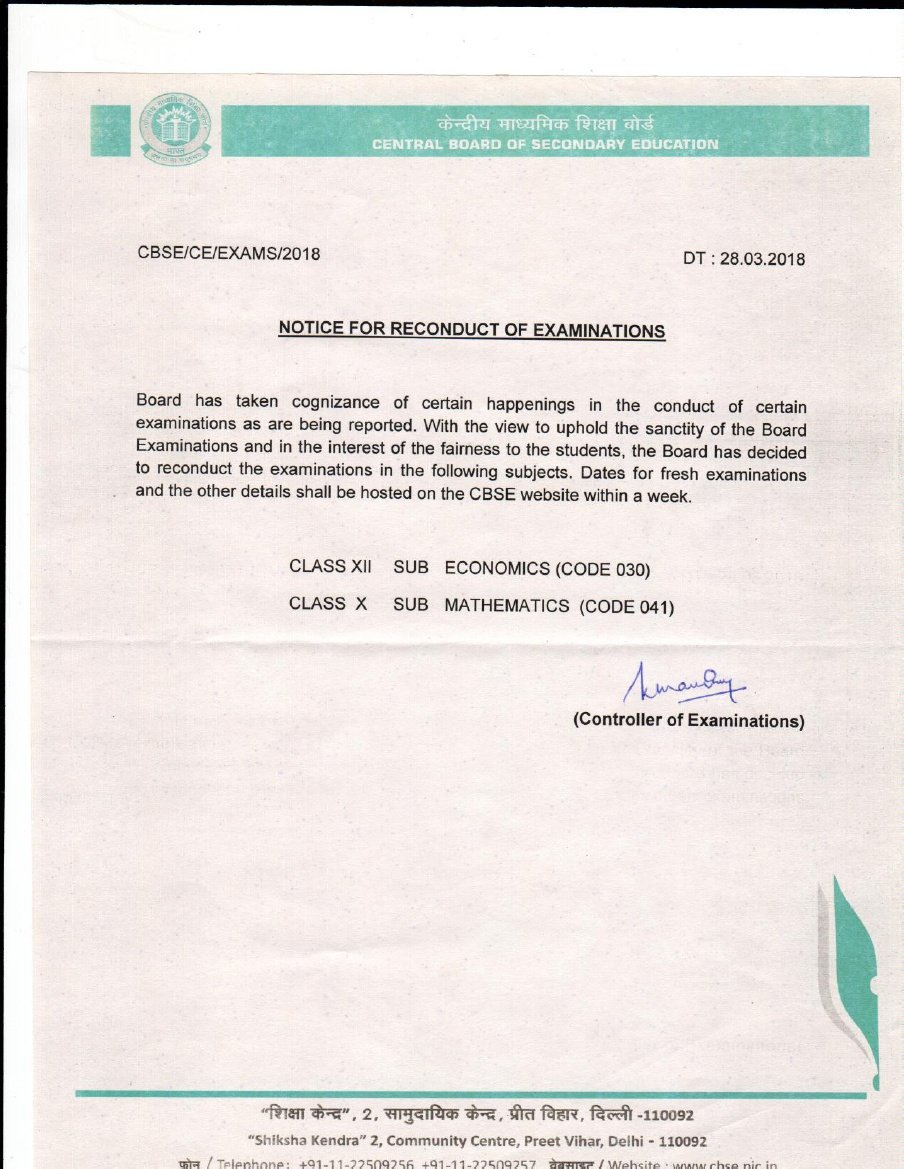 The Class 10th mathematics exam was held today, whereas the class 12th economics paper was conducted on Monday.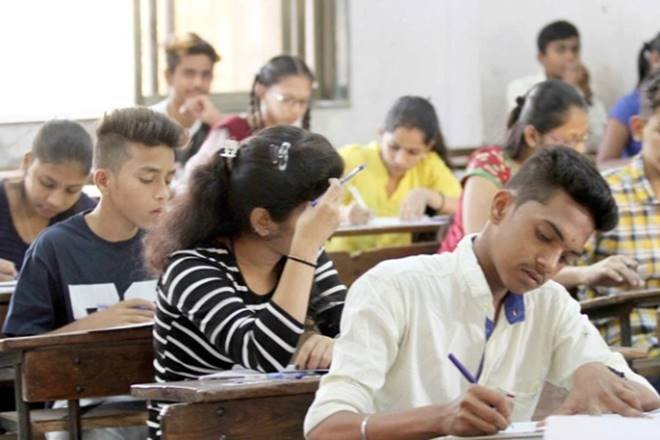 This seems to be fair decision keeping in mind that certain students might have had an edge if at all the paper was leaked. However, for everyone else, this might not be a good news as they will have to give the same exam twice.