The Board Examinations for students of classes tenth and twelfth have begun and the toll-free helpline set up by the Central Board of Secondary Education (CBSE) has already received over 1300 calls in fifteen days.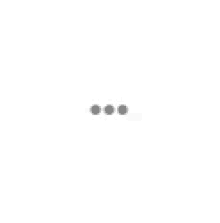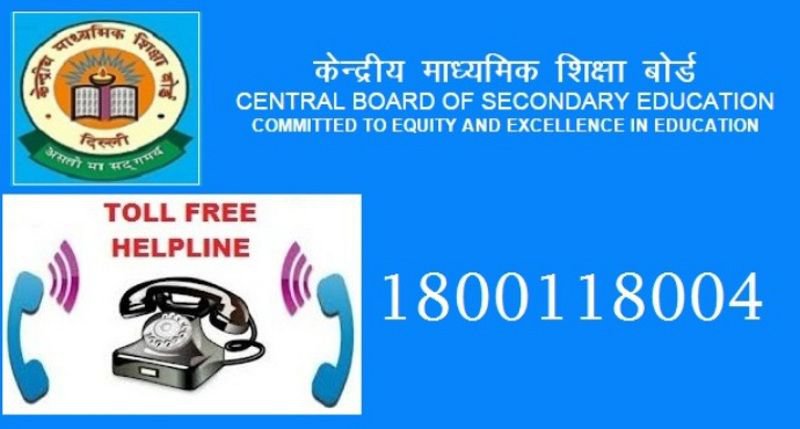 As per reports, 87 counselors have been assigned to address the queries of students appearing for their board examinations this year. 
Reports further indicate that maximum calls have been to seek information on dealing with examination stress and anxiety.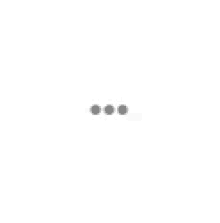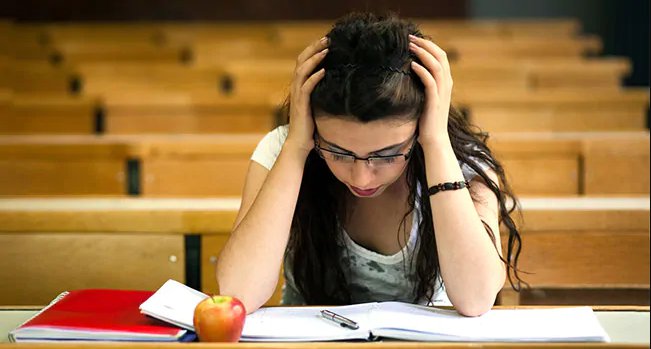 However, a small section of the callers has also sought help on dealing with academic pressure that parents have put on them.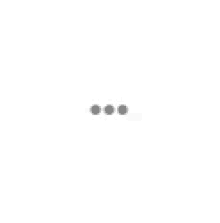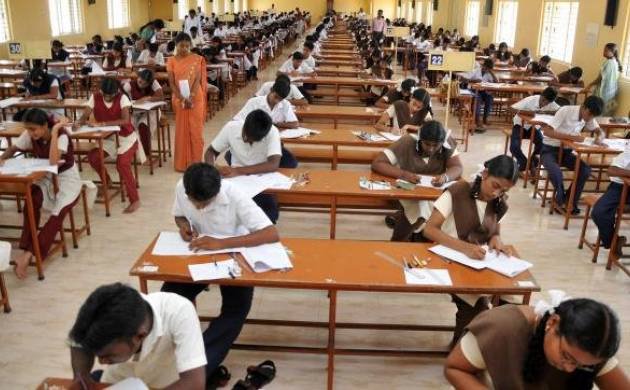 From February 1 to February 15 a total of 1,356 calls were received, of which 619 were made for psychological counseling. 
As per reports, maximum calls were received from the Delhi-NCR region.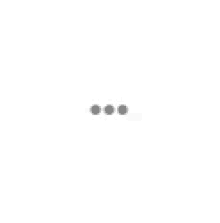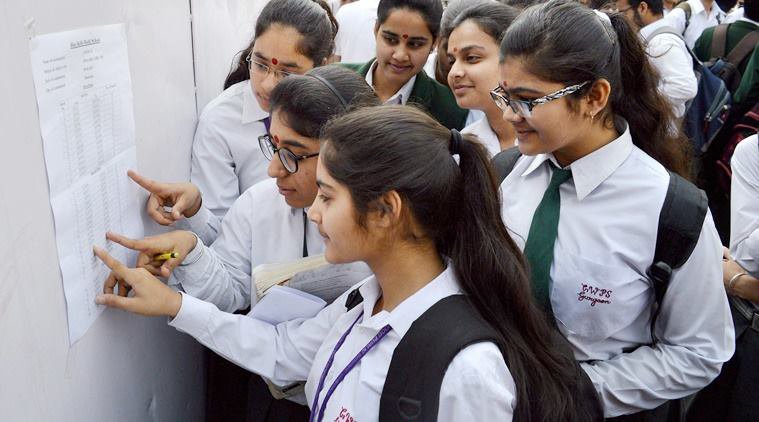 While there is no discounting the role that education plays in our life, it is important to remember that marks and examinations are only a step towards our future and most definitely not the end of it.