As the CBSE results were declared on Monday, Delhi's M Gayatri from New Green Fields school, Saket, emerged as the topper with 496 marks out of 500, with a whopping 99.2 percentage.
Her brilliant result has landed her with enormous media attention and what it looks like now is, the mischievous meme makers haven't pardoned Gayatri as well (remember the famous Sarthak meme trolls after last year's after CBSE results).
The social media has already started trolling M Gayatri memes. Below are a few of the funny quotes that have gone viral.
Take this,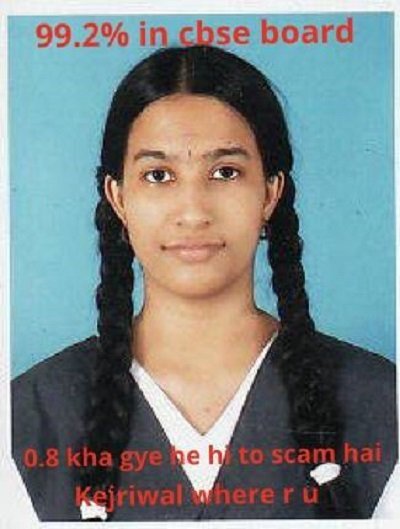 And this,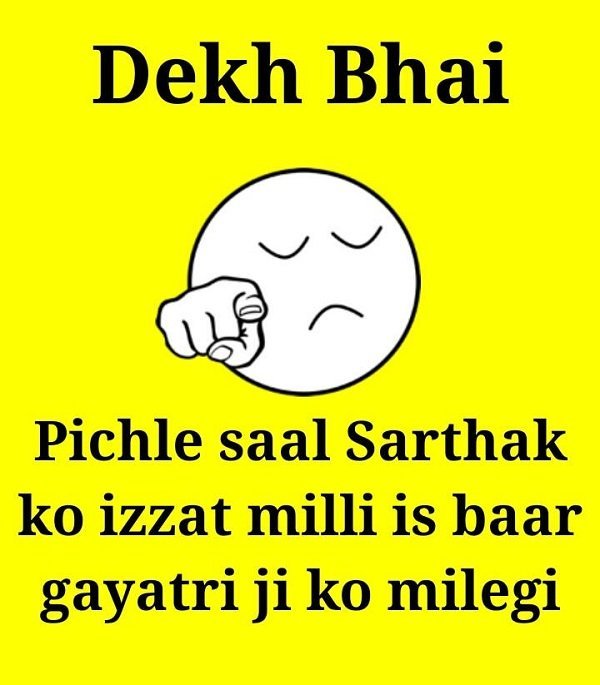 This too!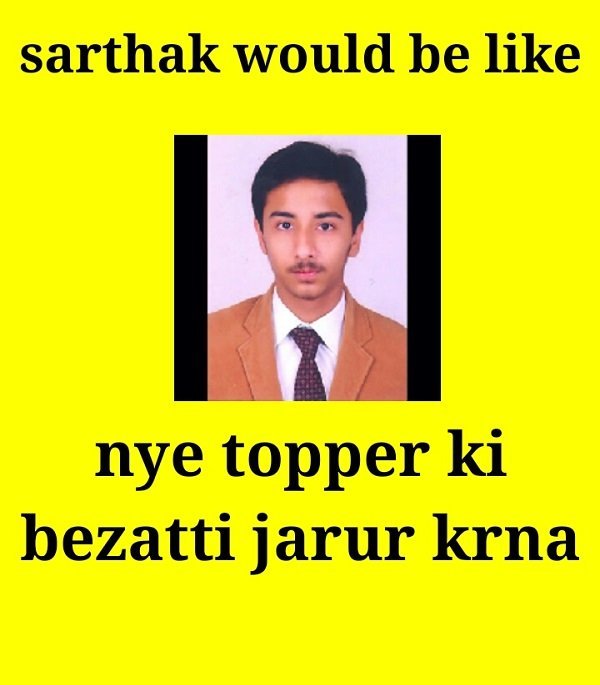 Read more: