VG Siddhartha, founder of Cafe Coffee Day has been reportedly missing since 29th July.
According to a report by TOI, it is being suspected that he might have committed suicide by jumping off a bridge in Ullal in Mangaluru.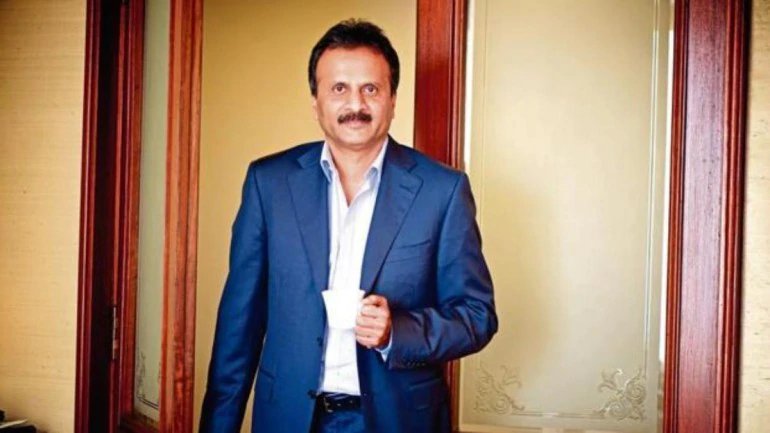 The suspicion arose when the Mangaluru city police came to know about a man who jumped from the bridge over the Netravati river, yesterday night.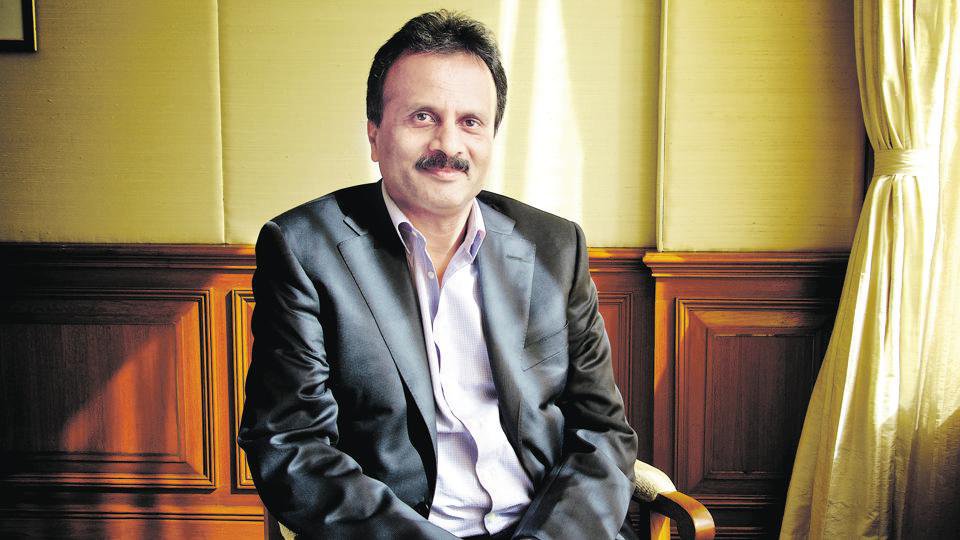 Apparently, Siddhartha had asked his driver to drive him to the Ullal bridge. Talking to TOI, Police Commissioner Sandip Patil said:
"After reaching the Ullal bridge, he got down from the car and asked his driver to drive a little further and stop. He didn't return after that."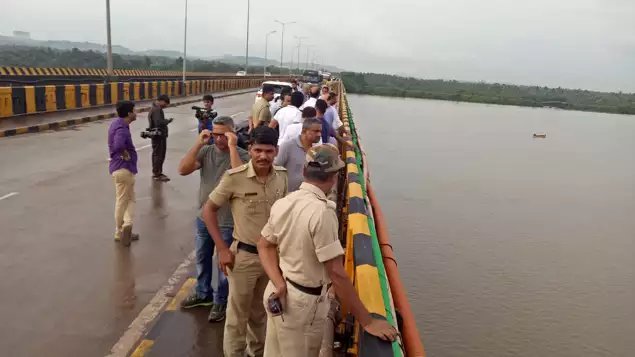 According to latest reports, CCD had run into losses of ₹7,000 crore and a letter by Siddhartha addressed to the Board of Directors of the Cafe Coffee Day family has surfaced. The letter reads:
"I fought for a long time but today I gave up as I could not take any more pressure from one of the private equity partners forcing me to buy back shares, a transaction I had partially completed six months ago borrowing a large sum of money from a friend."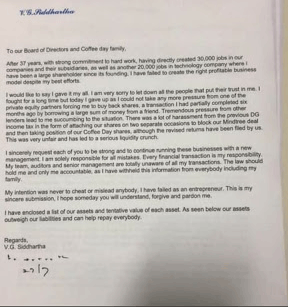 As of now search operations are on and around 200 personnel have been deployed to locate Siddhartha.
Siddhartha opened the first CCD outlet in Bengaluru in August 1996 and the chain has now grown manifold across India and in countries like Vienna, the Czech Republic, Malaysia, Nepal and Egypt.