Siddhartha Hegde, the only son of Gangaiah and Vasanthi Hegde, made it big with Café Coffee Day, turning it into an international brand. 
The farmer's son left Bengaluru decades ago, with a pledge to never return to his village.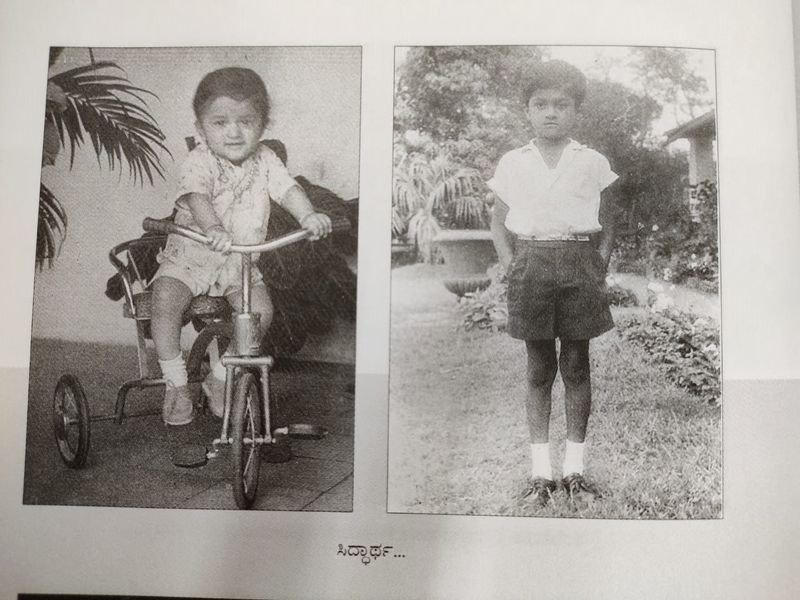 He did return though, not to his village but to meet his ailing father at the Shanthaveri Gopala Gowda hospital in Mysore.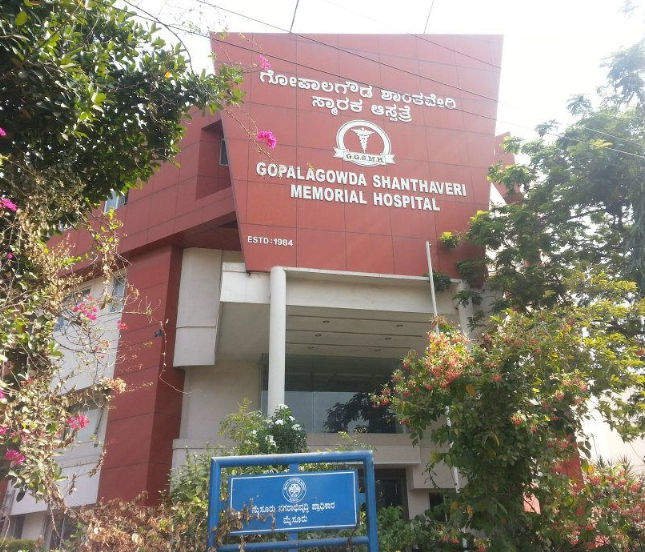 Siddhartha was there for 3 hours, claims one of his relatives, who also said: 
I did not know that it was his last meeting with his father. Siddhartha was there for a few hours and left, promising that he will return soon. Who knew what was happening in his mind?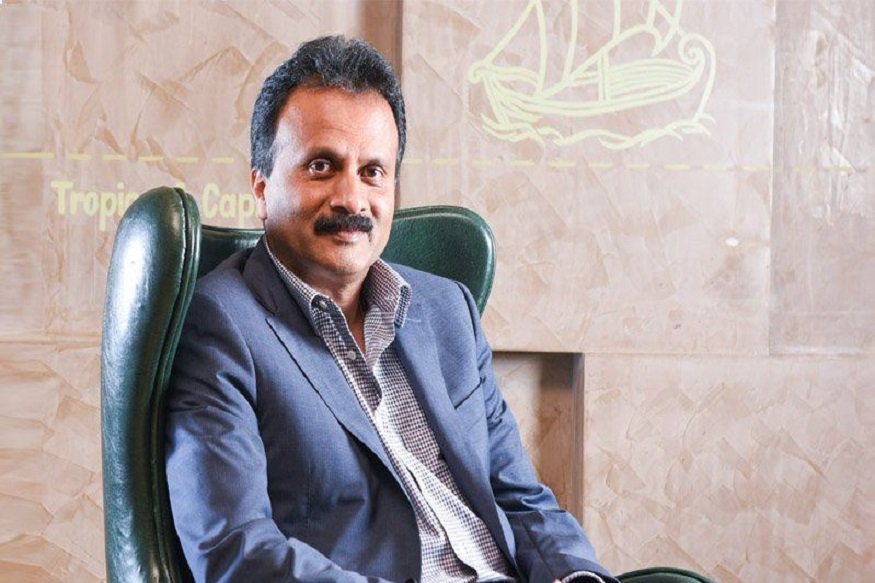 After his body was recovered, the news reached every corner of India but Siddhartha's father is yet to know. 
Suffering from age-related illness, Gangaiah Hegde is now slipping into coma, reveals 
News18
.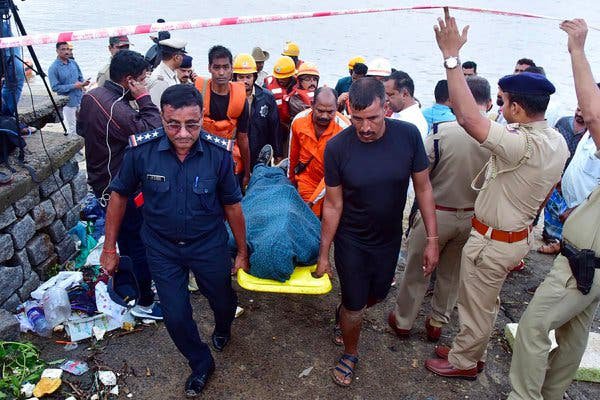 Just three days after the last meeting between the father-son duo, Gangaiah is close to his death-bed, while his son Siddhartha, will soon be cremated without the presence of his father.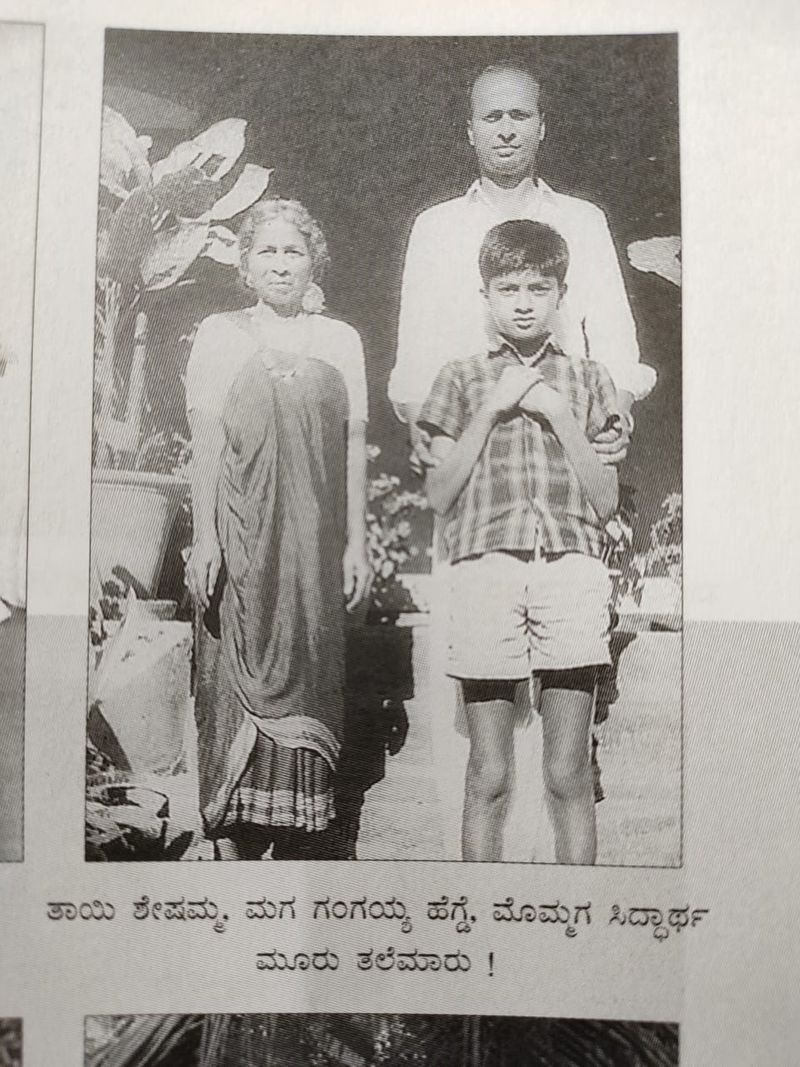 Giving a detailed statement, Siddhartha's long-time associate, Raghavendra said: 
He had imbibed good qualities from his father as a child. Gangaiah Hegde taught all virtues to his son. Siddhartha always made his father proud. It is a tragedy that he can't participate in his son's cremation.In a way it is good that he is not in a position to understand anything. God has saved him from the trauma.