Delhi chief minister Arvind Kejriwal has written to the Delhi Police about resolving the issue of various problems faced by complainants inside a police station premises in New Delhi. He wrote to the Commissioner of Delhi Police, BS Bassi, asking for immediate installation of CCTV cameras inside the police stations.
According to an NDTV report, the letter also talks about the unavailability of beat constables and complaints of non-registration of First Information Reports (FIR).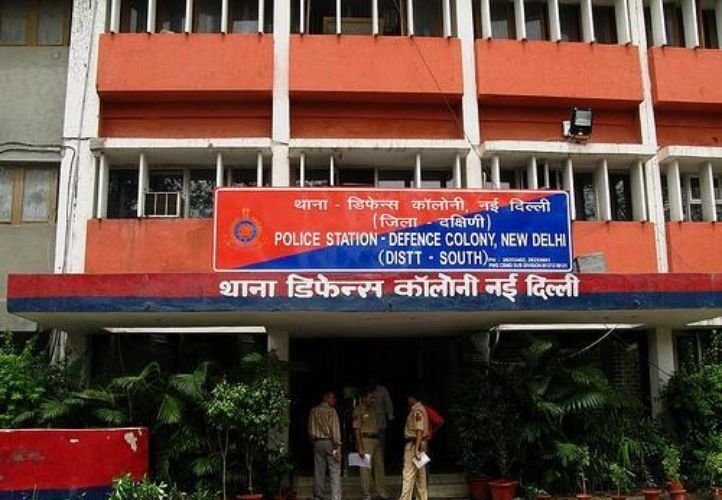 The letter also asked for a prominent display of the names of beat constables and it mentioned CCTV cameras will be installed across the capital city soon.
"Delhi Police is requested to send a list of dark spots, which could be potential places of crime against women, to ensure immediate illumination," the statement said.
"It is desired that CCTV cameras be installed in all police stations and Delhi government is ready to bear the cost," according to the official statement.
"Living conditions of police personnel are miserable and the Delhi government wants to support all steps for improving their living conditions. Delhi Police is requested to inform what welfare steps are being taken in this connection," the statement says.
Kejriwal, in his letter, has also sought if any welfare steps regarding the living conditions of police personnel in Delhi are pending with the Centre.