In Piplantri village in Rajasthan a fascinating practice is in place to protect the girl child and the planet. The villagers plant 111 trees each time a girl is born.
And that's not where it stops. Each time with a new born girl child, the villagers collectively arrange an amount of Rs 31,000 and put it in a fixed deposit which is meant to be used once the girl turns 20 years old. The girl's parents also sign an affidavit that ensures her education and marriage at the right age, according to a Folomojo report.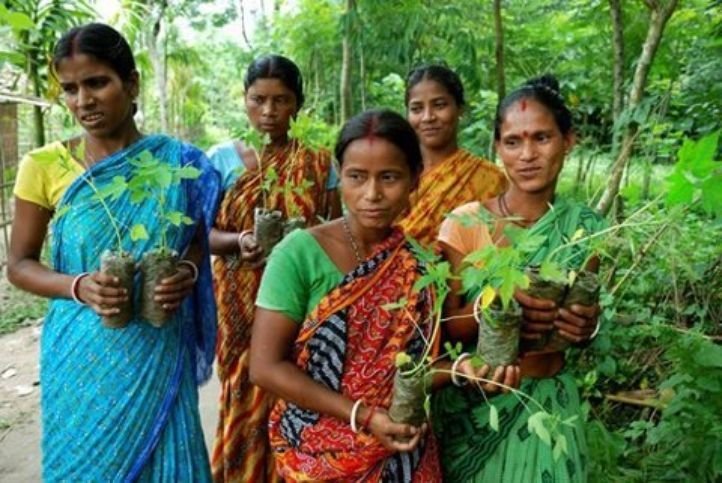 In a country like India where a son is still more desirable than a girl child, Piplantri is setting an example for the rest of the country. This tradition was started by the village's former leader, Shyam Sundar Paliwal who lost his daughter at a very young age.
While 111 fruit trees are planted to celebrate the birth of a girl child, 11 trees are planted when somebody dies, in this village.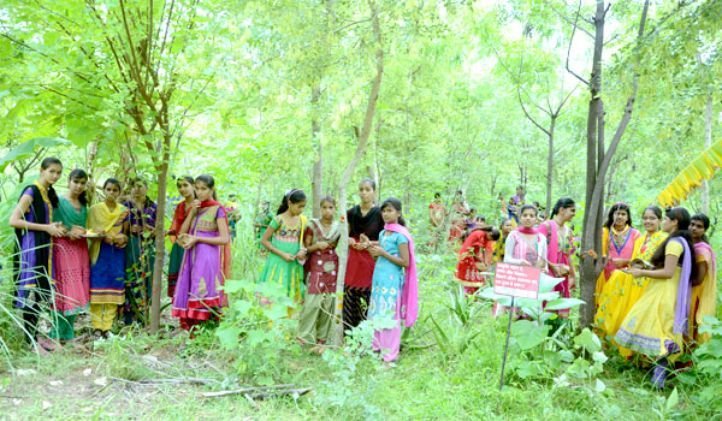 In the last six years, Piplantri has planted over a quarter of a million trees.
The community of Piplantri includes 8,000 villagers, who have collectively taken the responsibility to protect the trees. They plant aloe vera around the saplings which save them from termites.
These fruit trees and aloe vera have become an important source of income for the villagers and play a pivotal role in empowering the village women as well.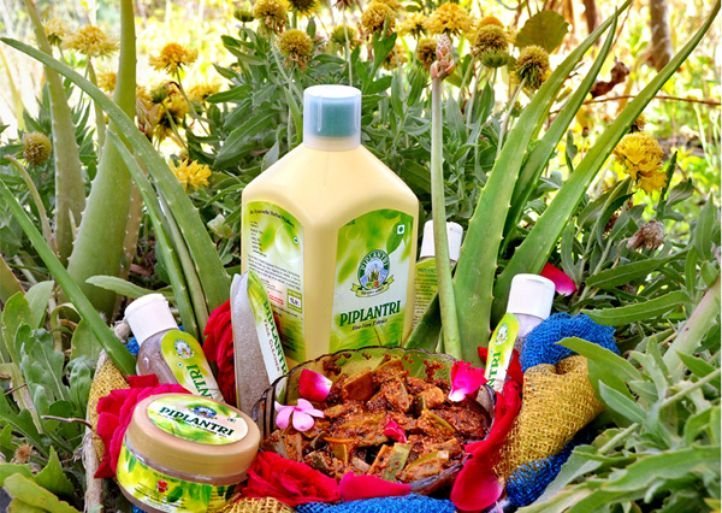 According to a 2011 census , Rajasthan's sex ratio was 928:1000 i.e. 928 women to a 1000 men, which was below the national average of 940. Piplantri's eco-feminist movement should affect this ratio positively. Some villages have already started taking inspiration from Piplantri. A village named Budania plants 100 trees for each new born girl.
The residents of Piplantri claim that not a single crime occurred or a police case registered in the past seven years.
This village makes us proud, indeed.