Looking for an image makeover, the Indian Railways is leaving no stone unturned to provide world-class facilities to its passengers.
And very soon, Indian Railways is all set to roll out its first Tejas Express train.
As announced in the 2016-17 budget by the Railways Minister, Tejas along with other new entrants like Humsafar, Deen Dayalu Express, and Uday will look to bring world class facilities at an affordable price to the passengers of the world's largest railway network.
In case you missed, Tejas coaches will be equipped with these awesome features:
Tejas trains which are likely to be introduced on Delhi-Lucknow route for day-long journey will have executive class and chair cars. The exterior of the coaches will have a rising sun motif against golden background.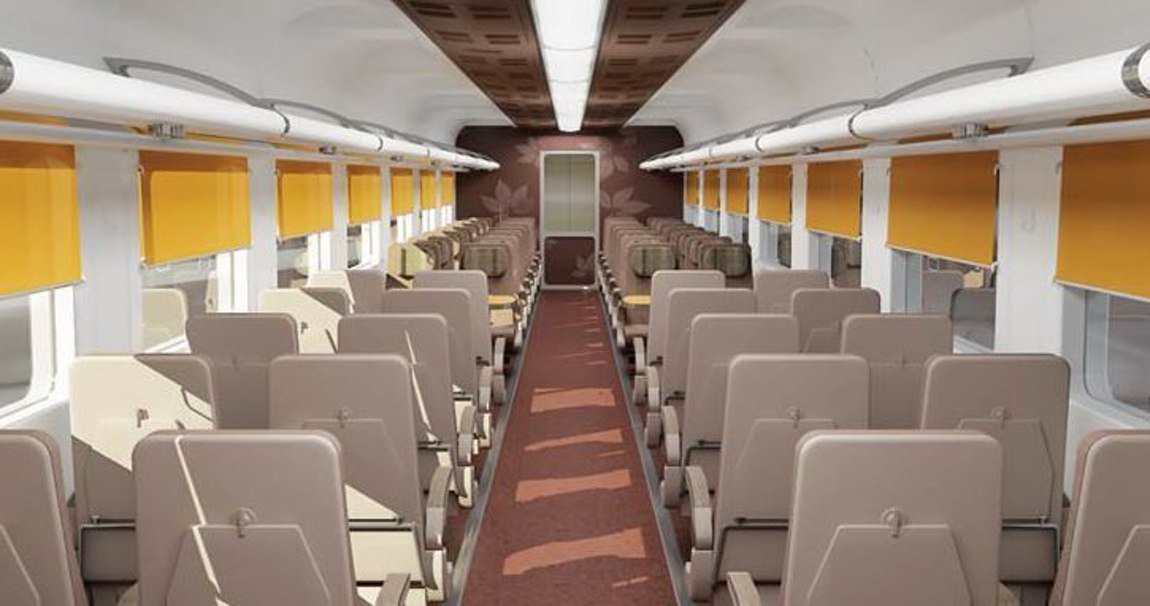 Besides, choicest cuisine and wi-fi facility, there will be toilet engagement boards on the train whose interior colour scheme will match the exterior to give Tejas passengers the feel of world class travel.
There will be water level indicators in bio-vaccuum toilets, sensorised taps and hand driers. 
Tejas coaches will also have integrated braille displays, besides tea, coffee and cold drink vending machines, magazines and snack tables
Tejas coaches, which are being readied at Rail Coach Factory at Kapurthala, will also be equipped with CCTVs, fire and smoke detection and suppression system