There are just so many things to be said about our new censor board chief, we honestly don't know where to start. Be it his recent announcement to "correct" the practice of nudity being displayed on TV and internet , or his ardent, unapologetic love for the ruling party BJP, Pahlaj Nihalani, has managed to say everything we were hoping to not hear from a CBFC chief.
That too in his first week.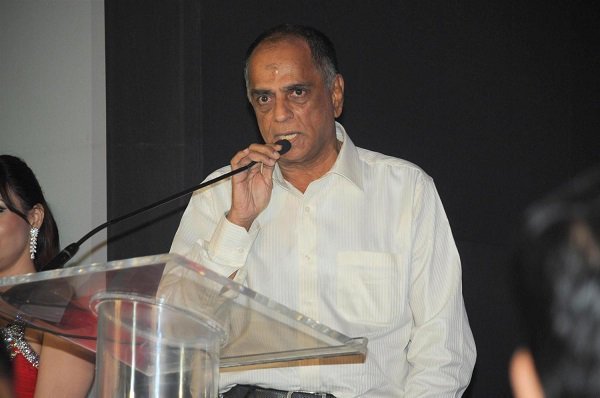 Nihalani's views on controversial cinema are also rather simple: Producers, don't make them.
"PK and other movies, they were cleared by a UPA government's nominee. They have started creating the problem. Producers should not make controversial movies. Then, there will be no controversy in clearing the movie also," Nihalani told Boom .
Yeah, okay then. Brace yourselves for a very dull cinematic year ahead, India.
Or not, if these videos can be believed.
1. Nihalani's tribute to PM Modi
Is it just us, or do you hear Har Har Modi as well?
2. No wait, there's more where that came from
Um. No comment.
3. Nihalani can do emo well too
We laughed a lot more than we should have.
4. Sex is not a problem… as long as you can hide it in clever lyrics
Smart ways to escape controversy, eh Nihalani sahab ? *wink wink* *nudge nudge*
5. And let's NEVER forget he gave us Govinda
Producer No. 1.
All in all, Nihalani ji, we understand that you have been very active on both Bollywood and political circuits.
But we would all like a dash of controversial cinema then and now. Because no one wants to go back to these dark ages.