Seems like the Pakistan Cricket Board (PCB) is convinced of Mohammad Amir's potential to get back to his best after his haul of five wickets in two ODIs against New Zealand. The pacer, who is just 23-years-old, is making a comeback from a five-year ban for spot-fixing during a series in England in 2010. 
But it hasn't been easy for Amir. The left-armer hardly enjoys the trust of fellow cricketers despite serving his sentence and admitting to his mistakes. He will probably never get rid of the 'spot-fixer' tag for the rest of his career.
However, sport is full of cases where athletes have come back from bans and made it big. Whether they should have been allowed to do so or not is a separate argument, but the best redemption for them is performance. 
Here are five 'former cheats' who made an impact on their sport after lengthy bans: 
Justin Gatlin: Probably the most controversial of all of them, the repeat doping offender made a comeback which included a 2014 season where he was fastest in six of the seven 100m races. He's clocking times faster than when he was on performance enhancers. Banned in 2006 for four years (after a previous ban early on in his career), Gatlin's comeback is commendable but marred by the choice of his coach as well — Dennis Mitchell, who was himself banned for doping for two years during his playing days.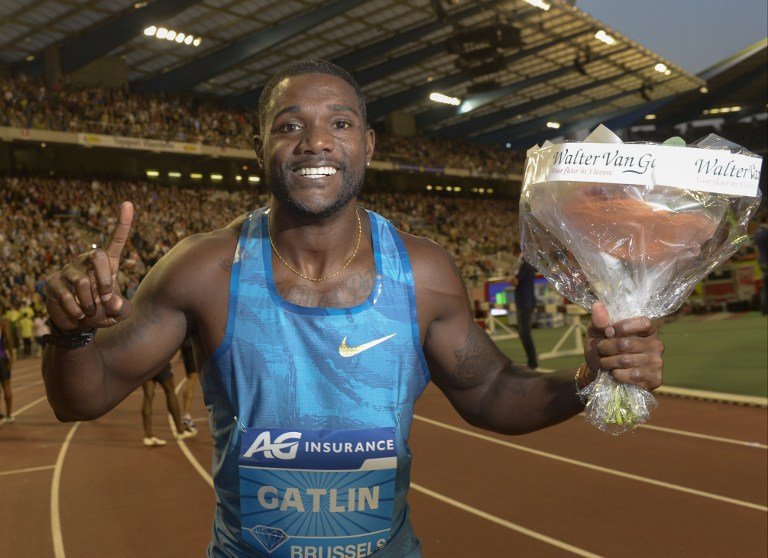 Gatlin has won an Olympic bronze (2012), four World Championship silvers (2×2013 and 2×2015), a World Indoor Championships gold and another at the IAAF World Relays. If there was no Usain Bolt, this number would have been higher.
Alex Rodriguez: A-Rod is one of American sport's biggest names, and easily one of the greatest baseball players of all time. He's so good he signed a 10-year contract worth $252 million with Texas Rangers before signing another 10-year contract with the New York Yankees in 2007 worth $275 million. But then he admitted to taking performance enhancing drugs in the years he was making his name. A 211-game suspension was reduced to 162 games — and now he's back.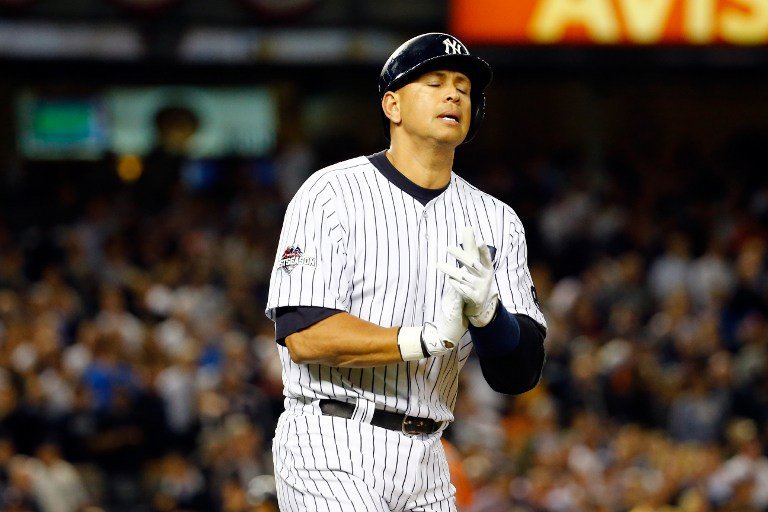 After a slow start to the 2015 season, Rodriguez finished with 33 home runs (30-plus home runs for the 14th season in his career, a joint record), 131 hits and a .252 batting average. He was back to being the best in the Yankees' roster — leading them in home runs, on-base percentage, slugging percentage, on-base plus slugging and bases-on-balls.
Marlon Samuels: The West Indies cricketer maintains his innocence but was slapped with a two-year ban in 2008 for receiving benefits that could bring him or the game of cricket into disrepute. Indian police released transcripts of conversations he had with a known bookie. Samuels served his two years out in the cold and has made a successful comeback — and is one of the mainstays of the Windies squad.
Since 2010, he has scored 2214 runs (including five tons) and taken 34 wickets in Tests; 2293 runs (including seven tons) and 28 wickets in ODIs and 821 runs and 17 wickets in T20Is.
Mike Tyson: The self-attested 'most brutal and vicious' boxer ever made multiple comebacks for criminal controversies but his most talked sporting ban came after he bit off a part of Evan Hollyfield's ear in 1997. He came back a year later and was equally popular (either as villain or hero) and his bouts never went unnoticed. Tyson's comeback this time was more about the drama surrounding it than his performances.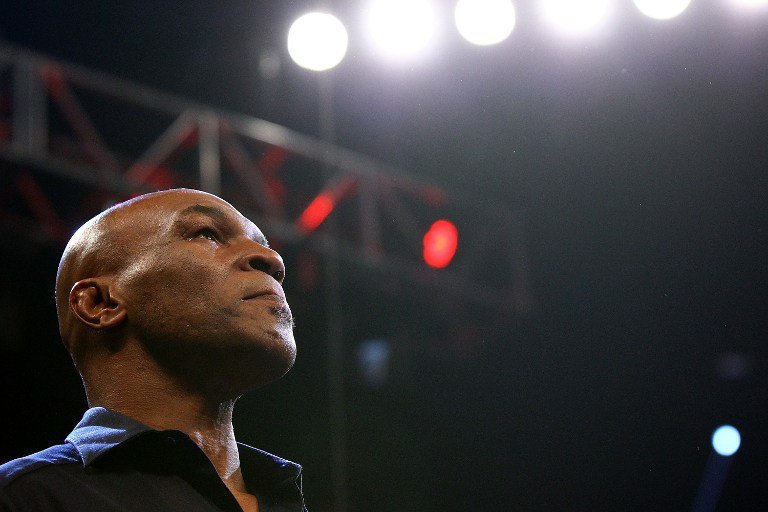 He beat Francois Botha, Julius Francis, Lou Savarese and Andrew Golota but then lost a heavyweight championship bout against Lennox Lewis (after telling him that he wanted to eat his heart and his children). The fight raised $106.9 million — then the highest grossing event in pay-per-view history.
David Millar: Cyclist Millar's doping scandal broke before the big daddy of all doping scandals i.e. Lance Armstrong's came into the spotlight. The Scotsman was banned for two years in 2004 but since then has made a strong comeback and campaigner against doping.
Since returning to action in 2006, he has won one stage each in individual and team time trial at the Tour de France, he's got the same record in the Giro d'Italia and won another individual stage at Vuelta a Espana. In 2007, he held both the individual and team British National Road Championship. But the crowning glory of his comeback was the gold medal at the Commonwealth Games in 2008 and captaining the British Road Race Team at London 2012 Olympics.
Images source: AFP