Making changes in the relevant rules for availing Leave Travel Concession (LTC), the central government has asked all its employees to share photos and interesting details of holidays on an "appropriate forum". They have to do this to reduce the time it takes to process their claims for their vacation allowances. 
However, the move hasn't gone down well with employees who say the new directions "violate privacy" and allege lack of trust. 
Under the new rules, employees will also be exempted from informing their controlling officers before going on holiday and a self-certification from them would suffice.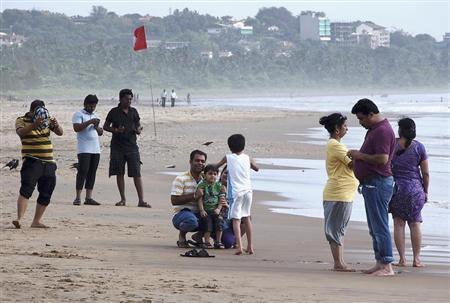 As per new rules, claims under LTC, that allows grant of leave and ticket reimbursement for employees will be settled in a month. It has sought comments from all concerned on the new guidelines within 15 days.
"Employees may be encouraged to share interesting insights and pictures, if any, of the destination he or she visited while availing LTC on an appropriate forum," the rules finalised by Department of Personnel and Training (DoPT) said.
The move comes after many cited procedural difficulties faced by the government employees in applying and settling LTC claims.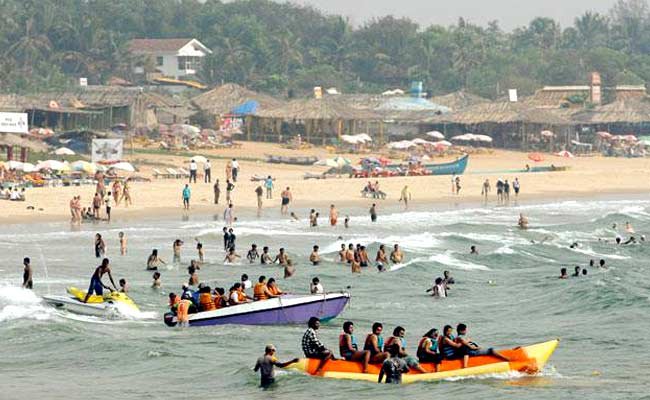 Shiva Gopal Mishra, Convenor of National Joint Council of Action (NJCA), an umbrella body representing central government employees' associations believes that the move speaks of the "trust-deficit existing between government and its employees." 
"This is a unilateral decision from the government and it didn't bother to consult us," Mishra told ScoopWhoop. 
"The government's explanation behind the move is ridiculous. It believes that LTC is another way for employees to indulge in fraud, but that's not the case," he added. 
There are about 50 lakh central government employees in India. 
According to new guidelines, whenever a government servant applies for LTC, he or she may be provided with a copy of the 17-point guidelines which needs to be followed while availing LTC.
"We will be countering the government's decision at an appropriate platform," Mishra said. "It'll just be a wastage of government's resources and time to go ahead with it."
Feature image source: Representational Image/PTI