In a bid to promote the use of Khadi products across the country, the health ministry on Wednesday asked the central government hospitals such as AIIMS to purchase Khadi products including soaps, blankets, bed and bath linen, reports the Times of India. 
The order will result in purchase of goods worth Rs 150 crore and support Khadi artisans. 
This is the biggest institutional order for the Khadi and Village Industries Commission (KVIC) and covers at least 23 hospitals, including PGI Chandigarh, Jipmer Puducherry and Nimhans Bengaluru, apart from AIIMS. KVIC is an agency responsible for promoting Khadi.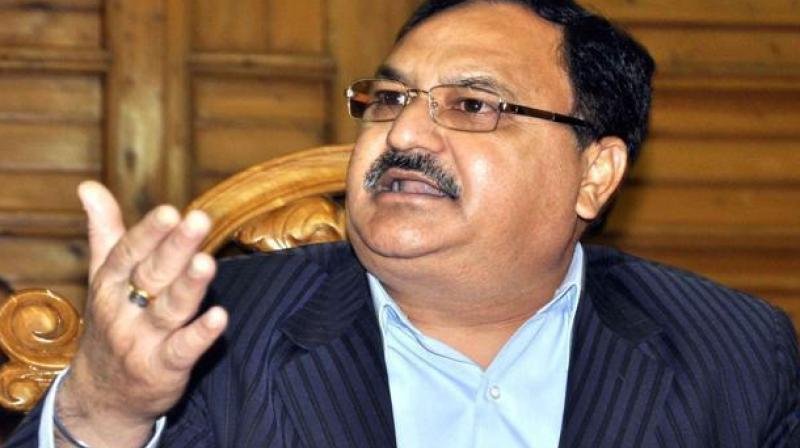 The list of 45 items issued for the "distinctive" use of hospitals and autonomous institutes associated with the Health Ministry includes blankets, several varieties of soaps, curtains, robes for patients and doctors among others.
KVIC head VK Saxena told TOI that the fact that Khadi is being adopted for hospitals signifies that it is most natural and organic skin-friendly fabric. KVIC is also taking several initiatives to increase the sale of khadi, which today stands under one per cent among the total textile sale in the country.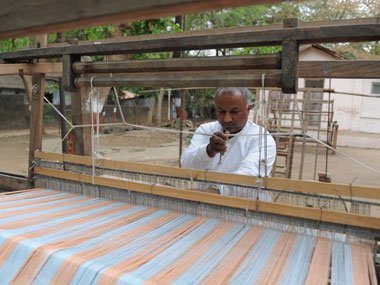 "In the last financial year (2015-16), khadi sale stood at Rs 1,510 crore. This year (2016-17), we expect to achieve a turnover between Rs 1,900 crore to Rs 2,000 crore. We have set a target of achieving Rs 5000 crore in next two years," Saxena told PTI.
"We are in talks with Gujarat government to supply khadi for police uniform. We have also urged many other state government to buy our khadi for that purpose. We are taking many such steps to increase the sale of khadi," he added.
(With inputs from PTI)
(Feature image source: PTI/AFP)