After an All Party Delegation (APD) visited Jammu and Kashmir to explore solutions to the ongoing unrest in Kashmir, Centre has now agreed to continue talks with all stakeholders in Kashmir. However, it remained non-committal about removing the controversial Armed Forces Special Provision Act (AFSPA).
"It's not feasible for the government to consider removing AFSPA," Union Finance Minister Jaitley told the MPs, reports India Today.
AFSPA allows the armed forces to take whatever action they deem necessary including search, arrest and even shoot for maintaining law and order. The controversial act gives armed forces wide range of powers and legal immunity for their actions.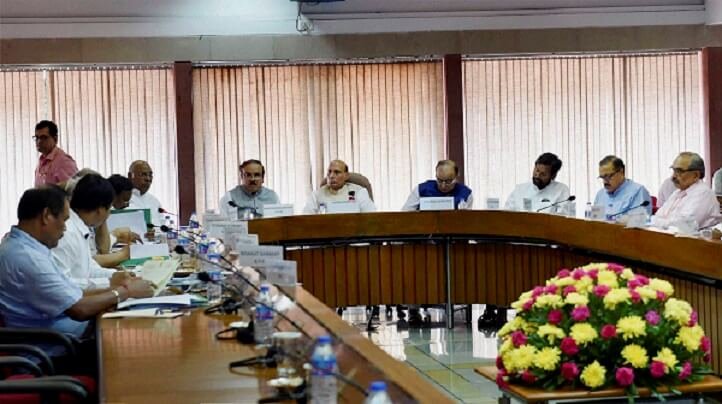 The Centre's stand comes after several opposition parties requested the government on Wednesday to take multi-pronged steps to address the unrest in Kashmir. CPM leader Sitaram Yechury had also demanded the withdrawal of AFSPA from civilian areas in Kashmir apart from lifting of curfew, a ban on pellet guns that have caused serious eye injuries, reports Hindustan Times.
The Centre also denied reports of 'crackdown on separatists' following their refusal to meet the members of the delegation. 
The All Party Delegation had visited Kashmir on September 4-5. The various issues and demands raised by political parties and organisations before the delegation included grant of autonomy, holding a plebiscite and initiating a dialogue with separatists as well as Pakistan.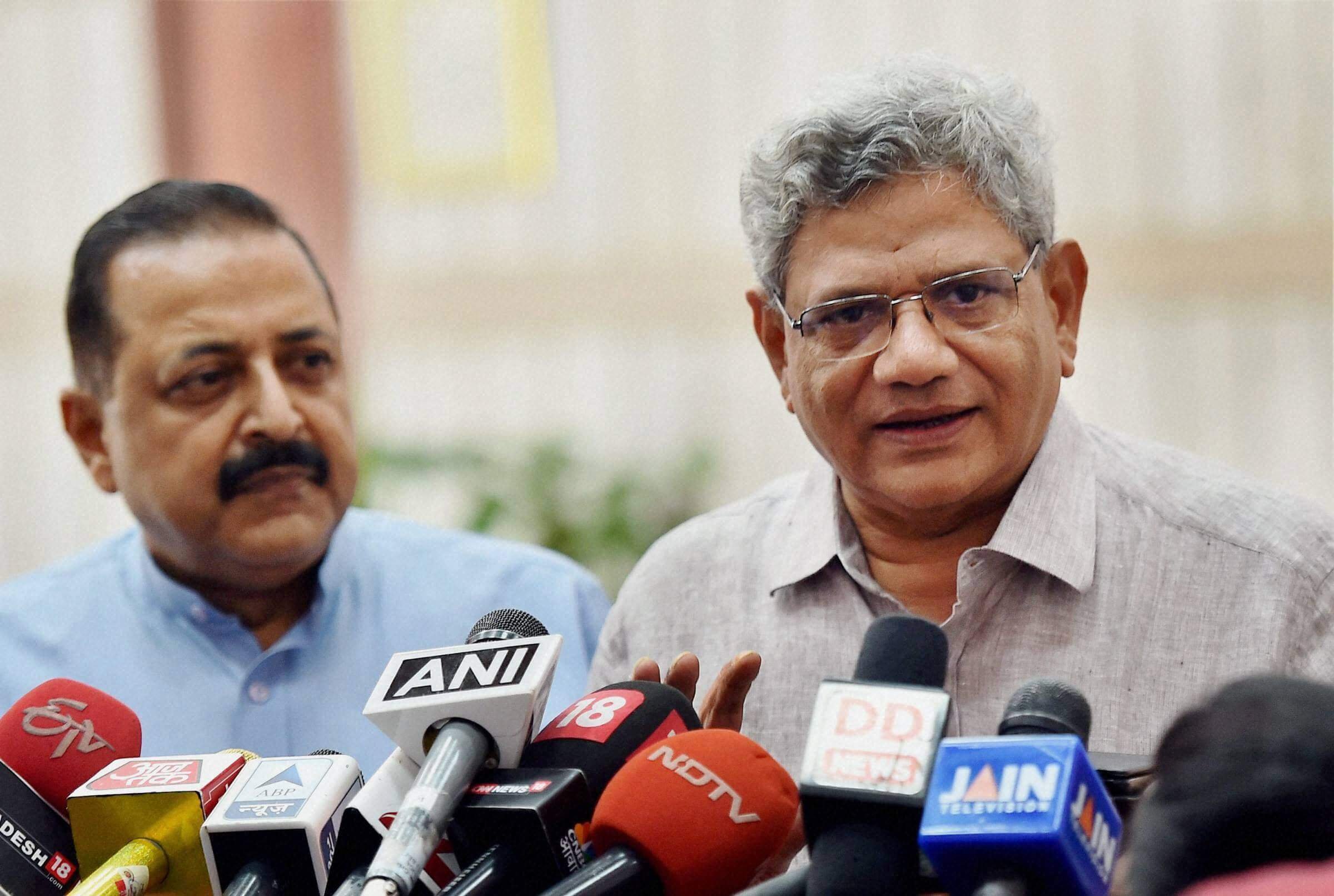 It was also conveyed to the lawmakers that if the current agitation, which started after the killing of Hizbul Mujahideen militant Burhan Wani on July 8, continues, the mainstream society will become weaker. 
The other issues that were raised included radicalisation in madrasas and mosques, funding for the unrest and newly built mosques, drug smuggling and infiltration from Pakistan, cross-border terrorism, review of AFSPA and the reduction the footprints of militancy and paramilitary forces from civilian areas. 
(Feature image source: PTI)