The Centre has approved renaming of Ganda and Kinnar villages in Fatehabad and Hisar districts of Haryana.
Union Ministry of Home Affairs has approved the renaming of two villages in Haryana, an official spokesman said.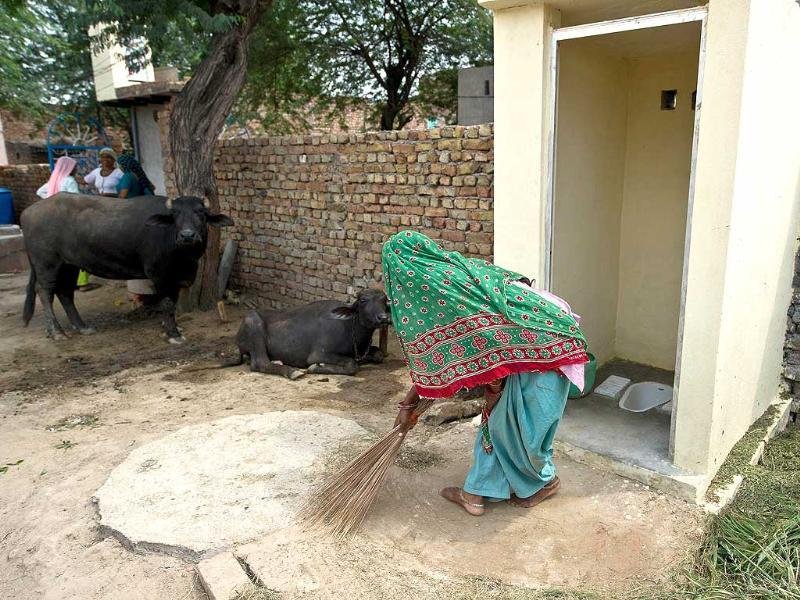 Village Ganda has been renamed as Ajit Nagar, whereas village Kinnar has been rechristened as Gaibi Nagar, the official said.
The Haryana government had recently changed the names of both villages on the demand of local residents who said they felt "embarrassed" with such names.
Notably, a teenaged girl from Ganda (which means dirty in Hindi), Harpreet Kaur Malkat, had written a letter to the Prime Minister seeking change of name of her village.
Kaur had earlier told reporters that she was often teased by her friends and relatives from other areas when they referred to her village name.
In her letter to the PM over a year ago, the 14-year-old girl had highlighted how residents felt ashamed and embarrassed every time they needed to utter the villages name.
Likewise, villagers of Kinnar (which means eunuch in English), especially the younger generation, were demanding for a long time to change the outlandish name of the village which falls under Narnaund tehsil of Hisar.
(Feature Image Source: AFP |Representational)