The Centre has asked the Jammu and Kashmir government to ensure that the ongoing process to recruit 10,000 Special Police Officers (SPOs) is free from political interference.
 This was conveyed at a high-level meeting, chaired by Home Minister Rajnath Singh on Thursday, which took stock of the progress in implementation of the Rs 80,000-crore development package announced by Prime Minister Narendra Modi for the state. 
The representatives of the Jammu and Kashmir government in the meeting have been told to ensure that the recruitment process of SPOs is free from political interference so that the people have faith in them, official sources said.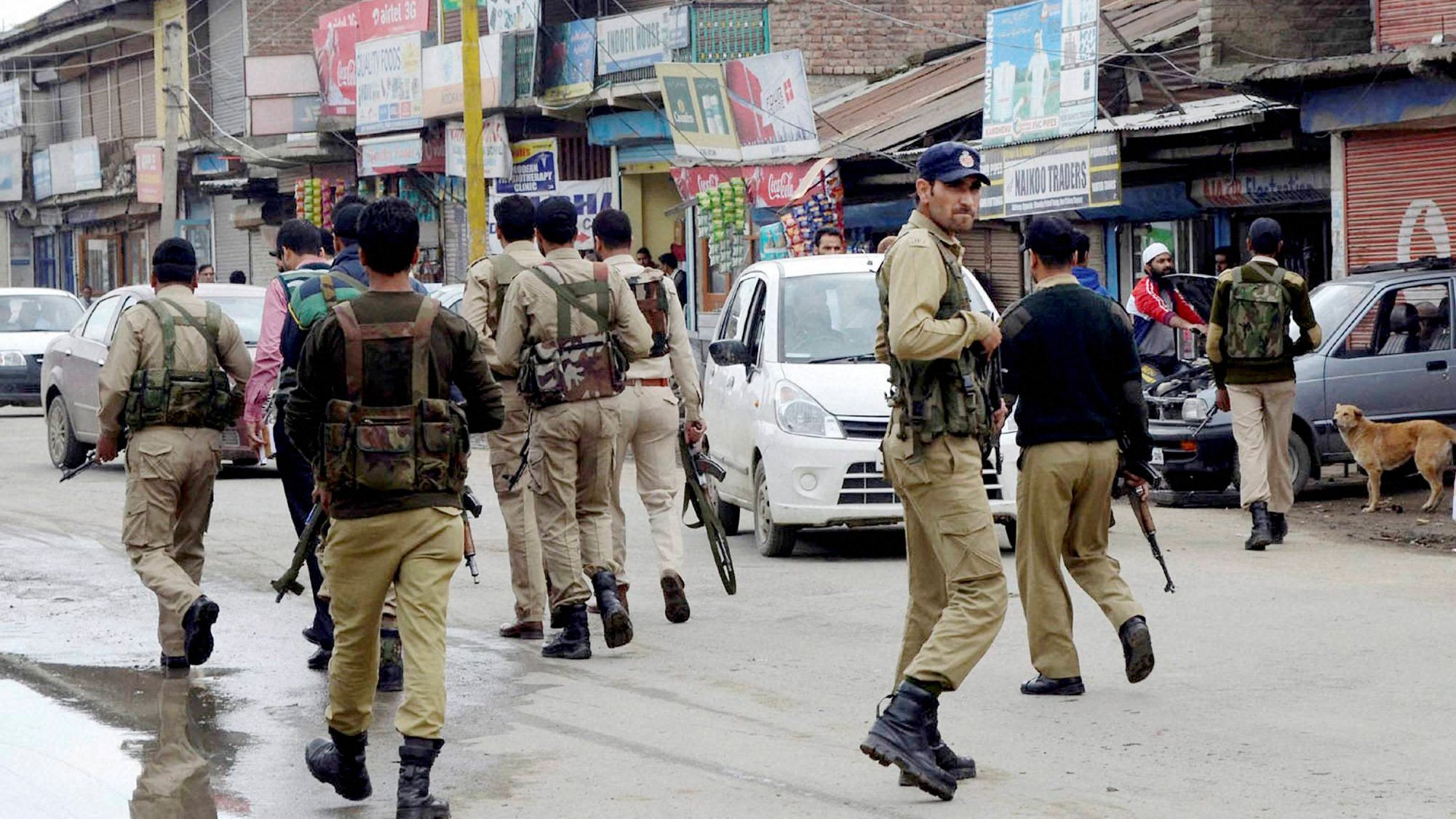 In the past, many surrendered militants were recruited as SPOs, who gained notoriety for allegedly committing excesses in anti-militancy operations. The central government's blunt message came after apparently receiving reports that some leaders of PDP were trying to push their candidates for recruitment as SPOs, much to the chagrin of ally BJP, sources said. 
Currently the recruitment process of 10,000 SPOs in the state is on. The home minister had given approval for hiring the SPOs, especially for security related requirements, last year. There are already 25,000 SPOs in the state, engaged on a monthly honorarium of Rs 6,000.