The government on Friday told the Supreme Court that the problems faced by people faced post demonetisation will be over with 10-15 days. 
Attorney General Mukul Rohatgi who represented Centre told the apex court that the government was aware of the situation in cooperative banks which lack proper infrastructure and mechanism as compared to scheduled banks.
"The government is not sitting around doing nothing. In 10-15 days, it will all be over," Rohatgi told the bench, reports India Today.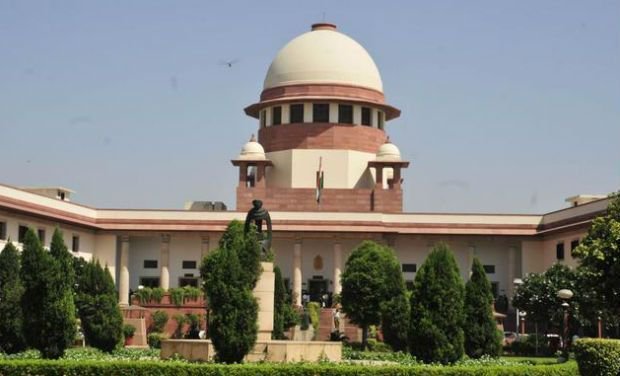 The top court had on December 2 asked the Centre to spell out the measures taken to ease the suffering of and inconvenience to the people in rural areas.
The bench also comprising justices A M Khanwilkar and D Y Chandrachud said that when the minimum weekly withdrawal limit has been fixed, then why people are not able to get that amount. "Can we say that this will be the minimum assured weekly withrawal amount that a person can get from the bank," the bench asked and while fixing the batch of petitions for further hearing on December 14.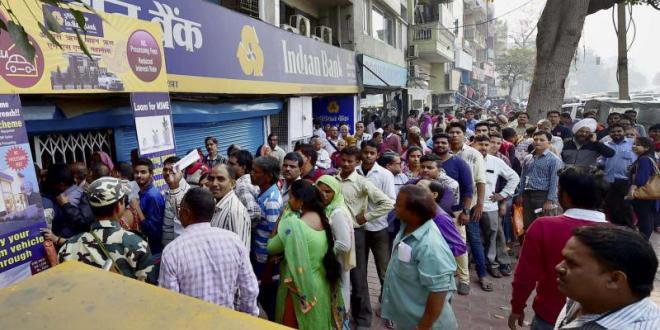 The bench, meanwhile, proposed to frame various legal questions to be deliberated upon in the future hearing.
It also sought response of the Centre on the issues including whether the district cooperative banks can be allowed to accept deposits with certain conditions and can there be a minimum assured withdrawal from banks.
A bench headed by Chief Justice T S Thakur asked Attorney General Mukul Rohatgi to seek instruction and apprise it about the stand of the government on issues including the bar on district cooperative banks from accepting deposits in demonetised currency notes.
(With inputs from PTI)