Two years after the Supreme Court scrapped section 377 and decriminalised homosexuality, Delhi HC was hearing a petition demanding same-sex marriages rights, today.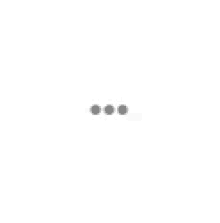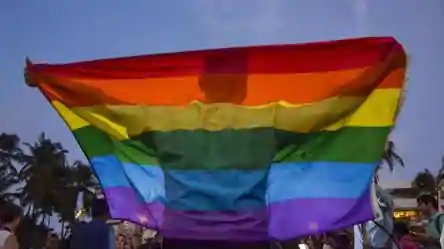 The Centre opposed the plea seeking legalisation of marriage for same-sex couples under the Hindu Marriage Act (1955) filed last week by four members of the LGBTQ community.
While arguing against the plea, Solicitor General Tushar Mehta told the Delhi High Court that same-sex marriages are neither a part of our culture nor the law.
These marriages run contrary to the provisions which are already in place in our society. Our values do not recognise a marriage, which is sacrosanct, between two people of same-sex marriage.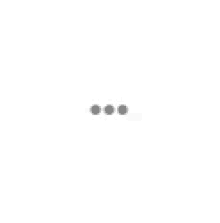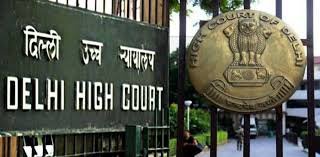 He also said that these marriages do not concur with constitutional values.
Citing culture and laws as reasons to not legalise same-sex marriages didn't seem convincing enough to people.
Justice Prateek Jalan who was present in the hearing said that changes have taken place across the world and when two men marry in a foreign country, neither is considered a wife. He further said that all aspects of the plea would need to be examined.
The petition will now be heard in October.