Earlier this month, the AAP Government announced their proposal to make the Delhi Metro free for women; a move that drew both, praise and criticism for the party. 
However, in the latest update, claiming there's no reason why a 'free ride' scheme should be implemented, the Central government rejected AAP's proposal to offer the same to women in the Delhi metro, says a report from 
Times Now News
.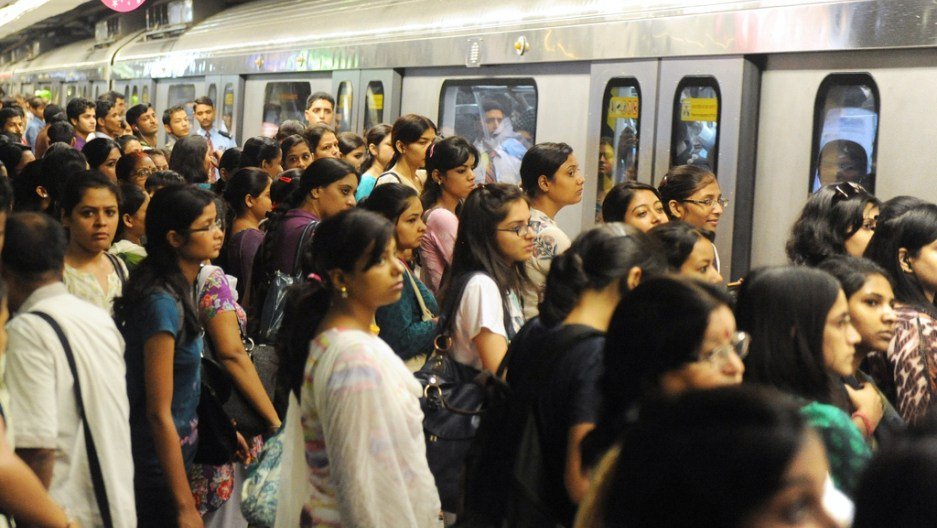 As a response to this query in the Lok Sabha, Union Minister for Housing & Urban Affairs Hardeep Singh Puri said, the Union government is of no view that there should be any free ride to anyone in the Delhi metro. 
Interestingly, the DMRC (Delhi Metro Rail Corporation) & the Delhi government both own 50% stakes each in the public transport service.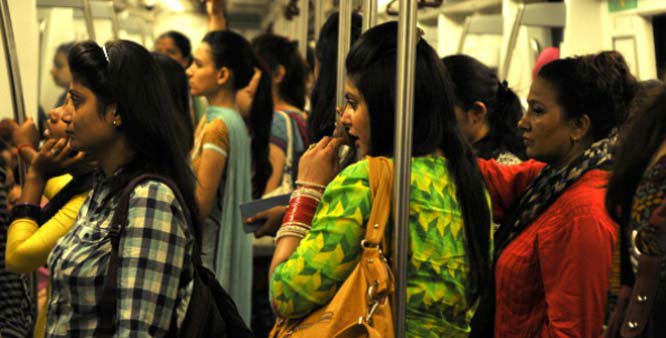 Many, including women activists and 'Metro Man' E Sreedharan had earlier believed that women have been frontrunners in every field and do not mind paying for their own tickets.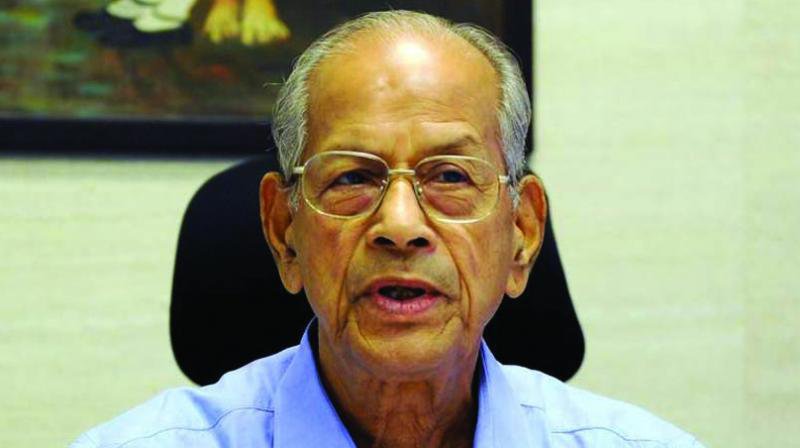 Further, Sreedharan warned PM Modi over AAP's free ride plan, claiming that the free service for women would've added to DMRC's debt woes, which currently amounts to ₹35,000 crores already.