With Tamil Nadu asking the Centre to promulgate an ordinance to enable the smooth conduct of bull taming sport Jallikattu, the government on Wednesday said "things are ready from our side" but insisted that it would wait for the Supreme Court decision regarding the issue.
Environment Minister Anil Madhav Dave who met a delegation led by Deputy Speaker of Lok Sabha M Thambidurai regarding this issue also blamed the previous Congress-led UPA government for including bulls in the list (of animals prohibited from being exhibited or trained as performing animals).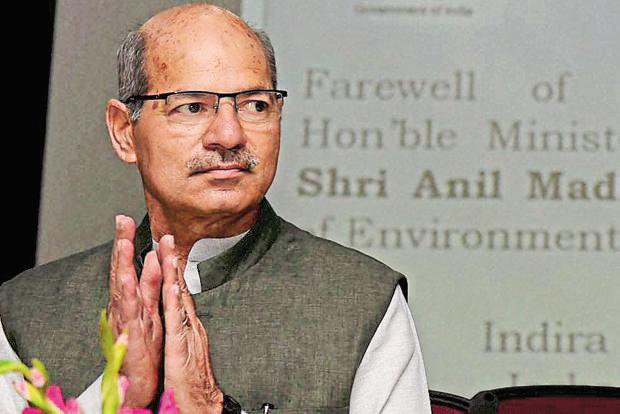 Dave asserted that there was no ill-treatment with the bulls during the performance of the sport and expressed confidence that the Supreme Court will look into all these aspects while giving its decision so that the people can celebrate their festivals with full pleasure.
"We being the government, we are just waiting for the Supreme Court's decision. What I feel is that we should request the Supreme Court to give its judgement, then the government can take any step. The government is ready even at midnight to do all these things.
"But all depends, as we are in a structured organization, Parliament is supreme. But the Court is also there. Therefore, it will be better that the moment the decision on the pending case comes, things are ready from our side. I am waiting for the decision desperately," Dave told reporters after meeting the delegation.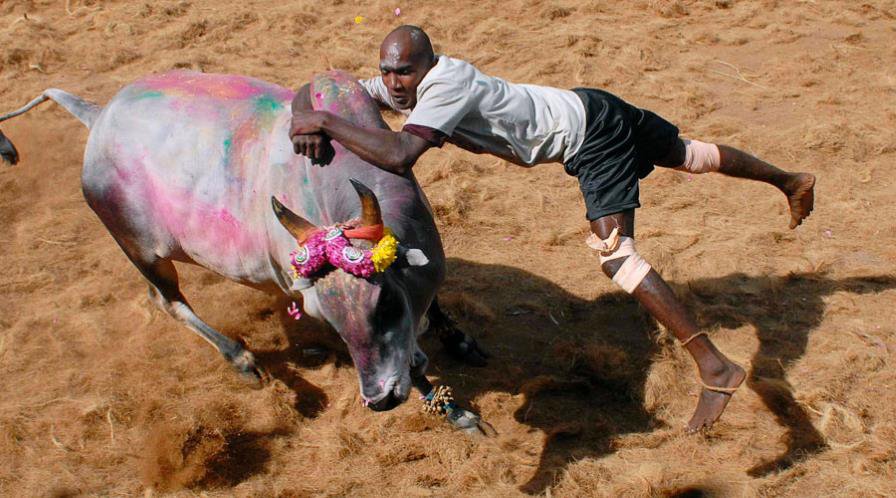 There has been a growing chorus for holding bull taming sport Jallikattu, with Tamil Nadu Chief Minister O Panneerselvam writing to Prime Minister Narendra Modi, urging the Centre to consider promulgating an ordinance to enable the conduct of the sport.
"I am sorry to say that somehow this problem arose only after 2011. The then Congress government included bulls in the list of animals that cannot be used as performing animals. We would not have included them," Dave said.
Later he tweeted:
The mother of problem is the Congress-led UPA government which included bulls in performing list in 2011.

— Anil Madhav Dave (@anilmdave) January 11, 2017
Now the matter is pending in the Supreme Court and we are waiting for the decision.

— Anil Madhav Dave (@anilmdave) January 11, 2017
(Feature image source: PTI)