To the joy of Kashmiri Pandits, temple bells are echoing in the lanes of the Rainawari area of Srinagar. The centuries-old Baital Bhairo temple, which had been shut in 1990 due to militancy, opened its gate to worshippers on Thursday, reported Times Of India.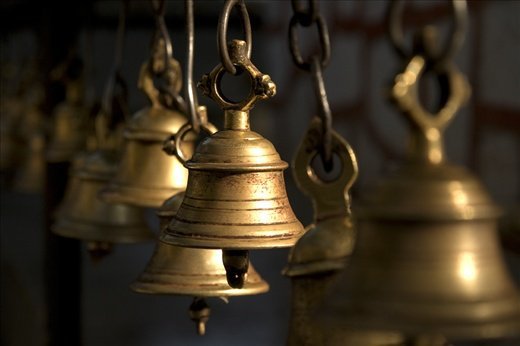 Jubilant Kashmiri Pandits, who visited the temple after it was reopened, were greeted by the locals and together they cleaned its premises before offering prayers. For both the Pandits and their neighbours, it was like something from another era.
The temple which was located in a highly-sensitive zone in 1990 had been shut down after Kashmiri Pandits migrated to different parts of the country because of the hostile environment.
Locals said that after they migrated, the temple property was illegally sold by the Dharmatma Trust to a local real estate dealer. When residents in the area came to know about this, they informed the Kashmiri Pandit community, who responded with swift legal action and the area was recovered from the property dealer.
"The reopening of temples signifies our existence in the Valley. We want to restore our identity and blunt the tools of some other pundit groups which have unleashed a false propaganda against the Muslims of Kashmir," said Sanjay Tickoo, a Kashmiri pandit, told the newspaper.
(Feature Image Source: Twitter)