Google CEO Sundar Pichai has replaced Larry Page and Sergey Brin, becoming the CEO of Google's parent company, Alphabet. He thanked both of them for their vote of confidence in his abilities.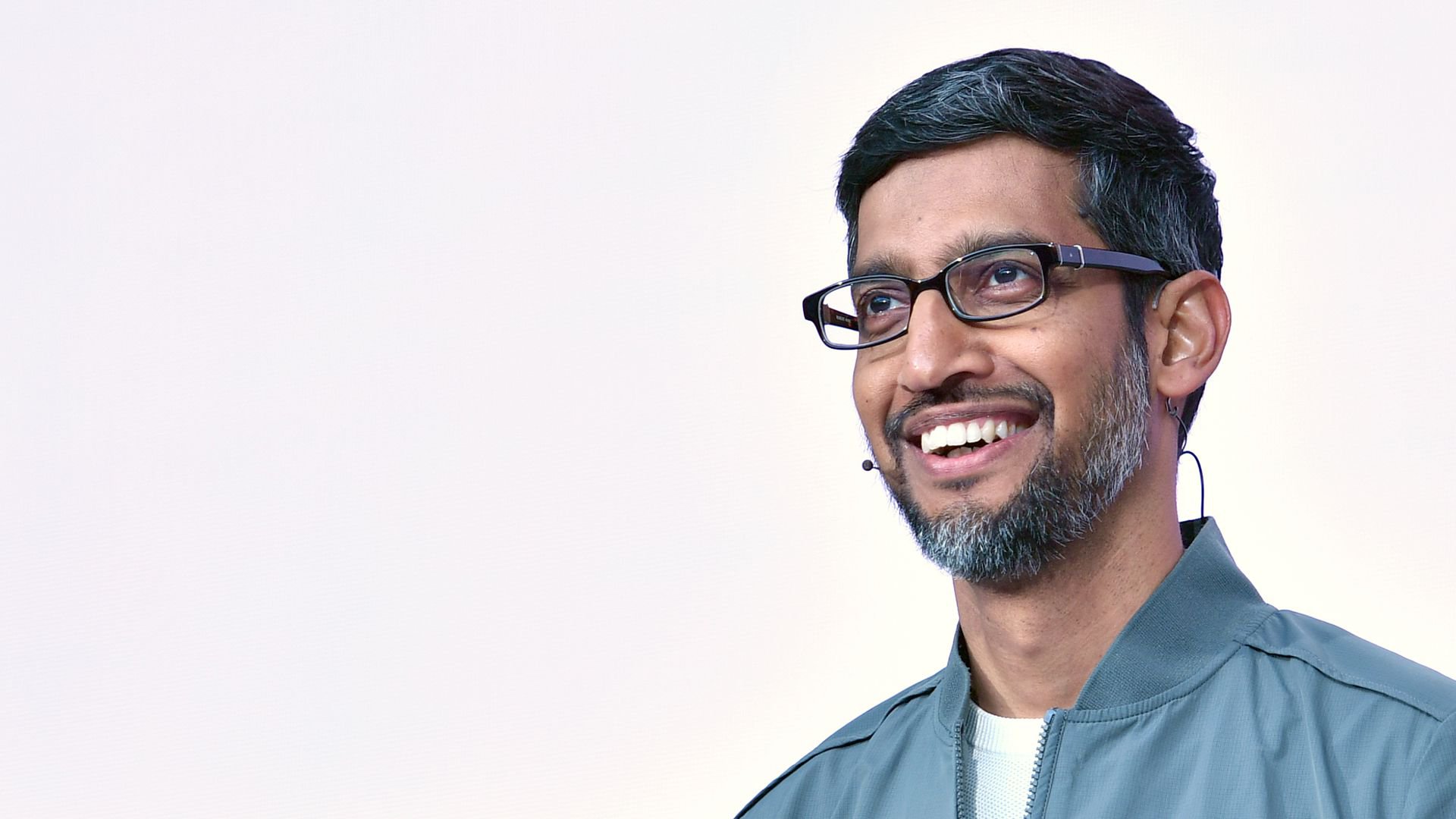 In a tweet posted this morning, Pichai praised Larry Page and Sergey Brin for having provided a strong foundation and said he was excited about the Google parent company's long-term focus on tackling big challenges through technology.
I'm excited about Alphabet's long term focus on tackling big challenges through technology. Thanks to Larry & Sergey, we have a timeless mission, enduring values and a culture of collaboration & exploration – a strong foundation we'll continue to build on https://t.co/tSVsaj4FsR

— Sundar Pichai (@sundarpichai) December 4, 2019
A lot of people might be curious to know how Pichai cleared all five interviews and got a job in Google. Well, it's an interesting story that we all should know about.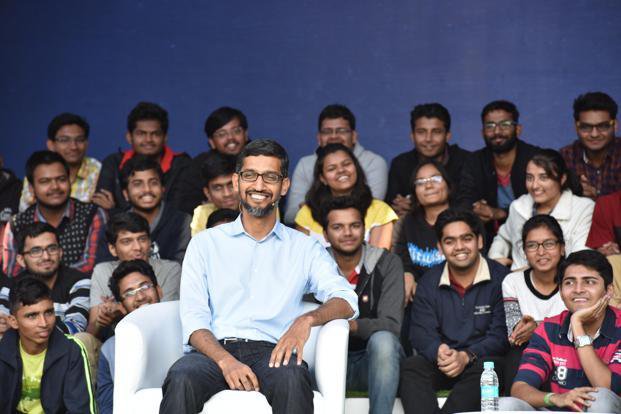 15 years ago, Sundar Pichai, whose real name is Pichai Sundarajan, faced a difficult situation but the way he handled it is simply genius.
Pichai, an IIT Kharagpur alumni who was interviewed by Google in 2004, a time when smartphones were not a thing and Google's Gmail service was just announced.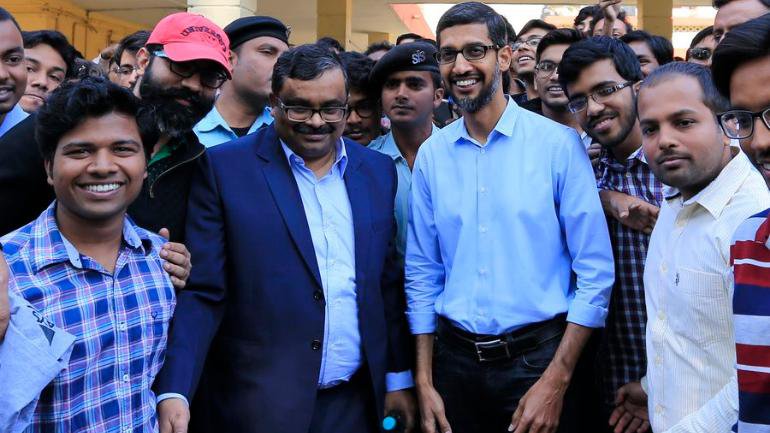 I interviewed at Google on April 1 2004, which is April Fools Day. Google had just announced Gmail and it was invite-only at that time but people weren't exactly sure whether it was just an April Fools joke.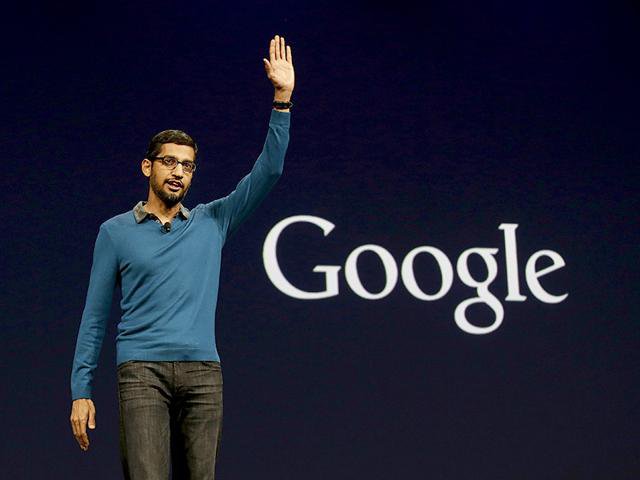 Pichai told students, during his first three interviews he was asked about his thoughts about Gmail but he couldn't respond because he had never used it. In fact, he thought it was a joke.
The question was repeated in his fourth interview as well, the interviewer asked, "Have you seen Gmail?" and he answered "No". The interviewer didn't eliminate him, as many of us would think, instead, he showed Gmail to him and explained what the product was.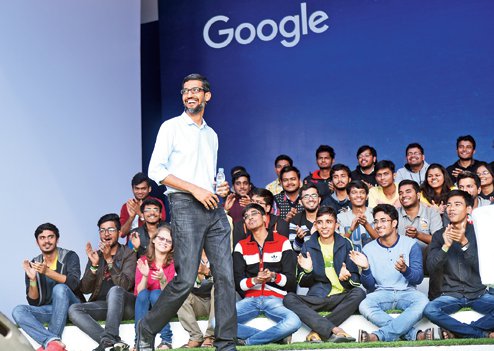 It helped Pichai understand the product and in his fifth interview when he was asked about the email service again, he not only told the interviewer about his thoughts of the product but also shared his opinion on how it could be improved, and the rest is history.
This story of Sunar Pichai is a lesson for all who are preparing for their job interviews. We need to understand that interviewers can not be fooled with our illogical long answers. We need to be honest and think of the interview as a learning experience.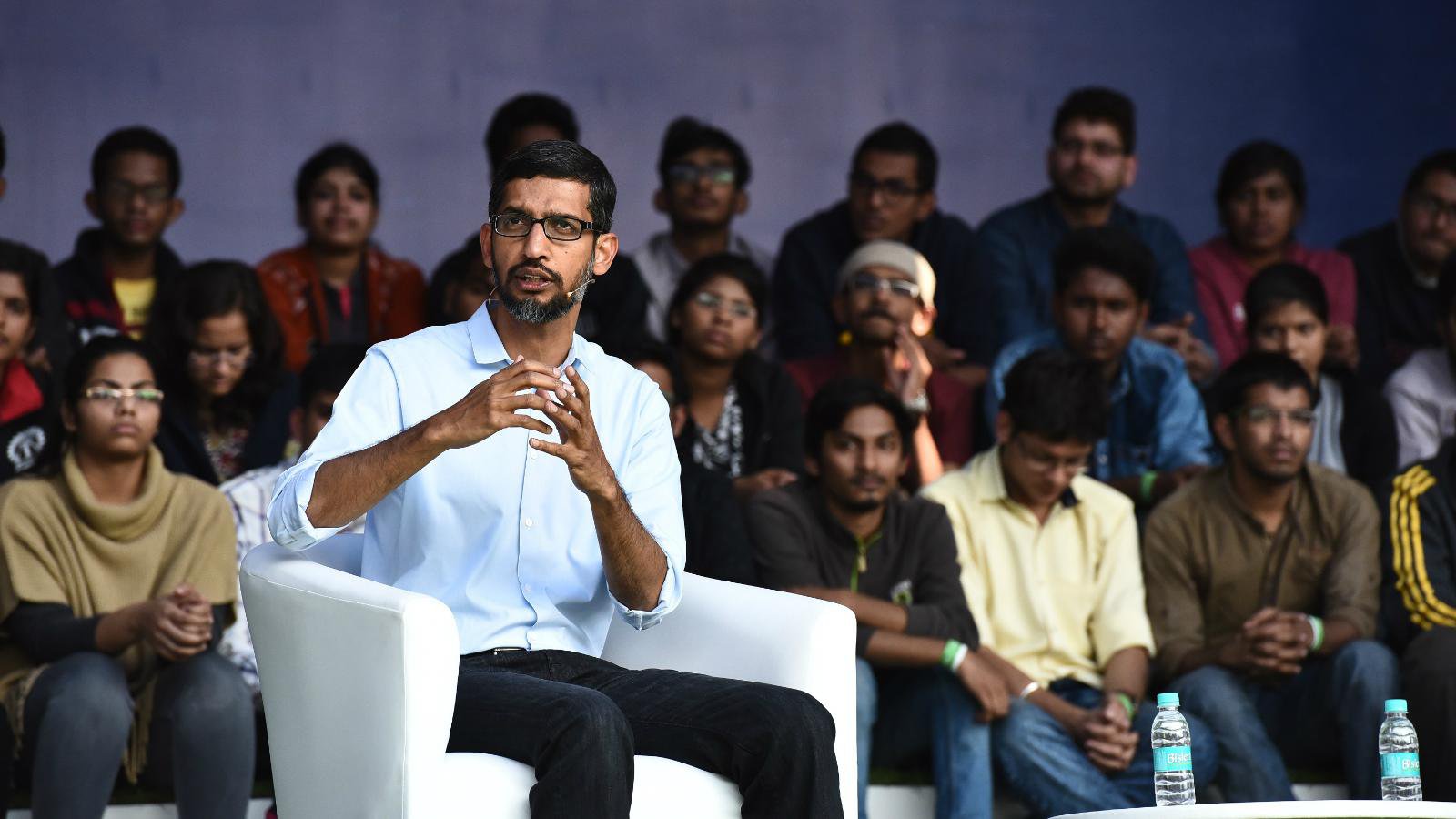 Pichai knew nothing about Gmail only because he had never used the product but if he had said no despite having used it, the outcome might have been different. Pichai is now CEO of both Alphabet and Google.