The biggest asset for an inventor and technology freak is their ability to never give up and always come up with revolutionary ideas and concepts for a better future. The will to invent and always be ahead of the curve is what drives them . 
Computer Scientist, Pranav Mistry is one such individual, who is creating Indian history with his achievements in technology.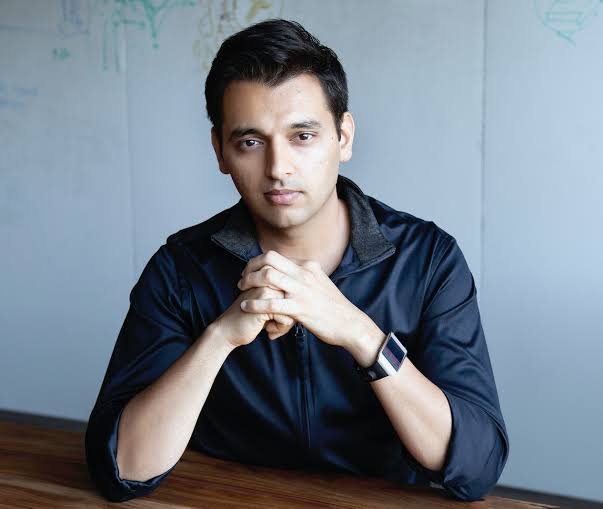 After serving as the global vice president at Samsung Electronics for over 2 years, Mistry has now been appointed as the President and CEO of STAR Labs (Samsung Technology & Advanced Research Labs), reports Free Press Journal.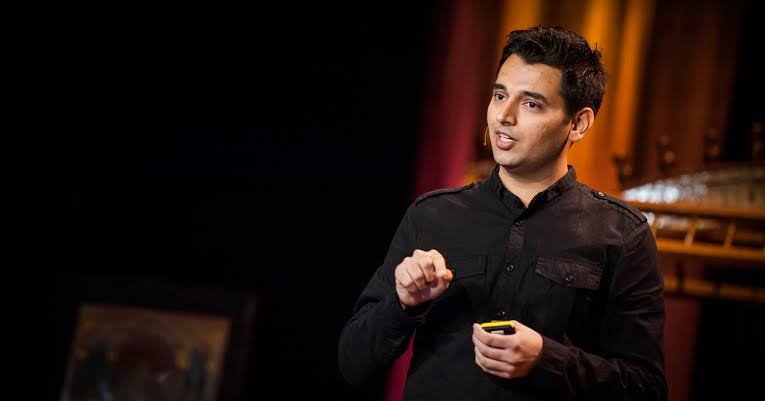 Once an architecture dropout, Pranav's inclination for computers and technology took him where he justified his creative niche. 
From completing his bachelor's degree in Computer Science and Engineering to holding a master's degree in Media, Arts and Science at MIT, Pranav has already left an indelible mark in technological advancement.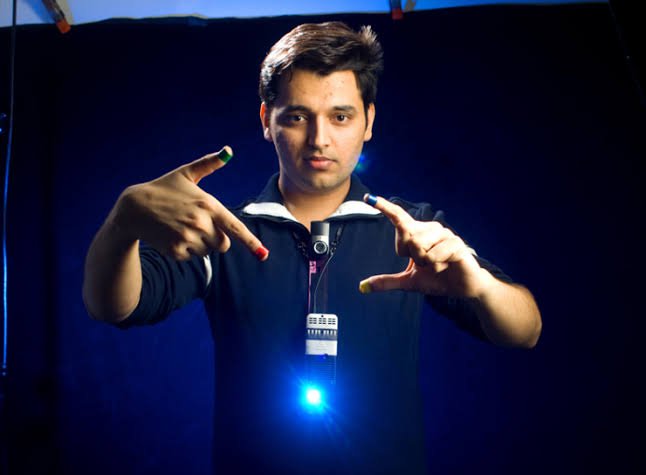 In addition, Pranav also went on to do a master's degree in Design from the Industrial Design Center, IIT Bombay. 
After years of hard work that wasn't less than revolutionary, Pranav who started working with Samsung in 2012, has now been offered one of the most coveted positions in the giant tech organisation.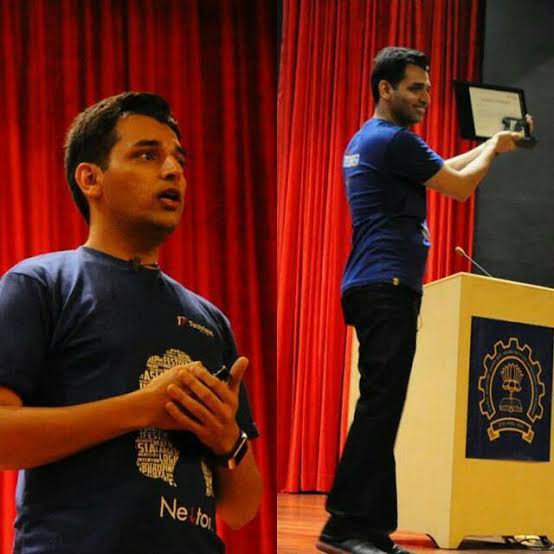 The announcement was made by Mistry himself through a post on his LinkedIn profile, published on October 26. 
The 37-year-old scientist, who hails from Palampur in Gujarat, is best known for SixthSense, a wearable gestural interface which allows users to use hand gestures to interact with the physical surroundings using digital information.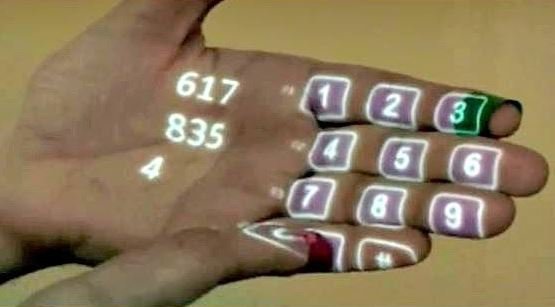 Pranav has also invented Mouseless – an invisible computer mouse and Sparsh – a simple way to copy-paste data between digital services among other notable inventions. 
His key inventions and notable contributions in the area of technology brought a lot of accolades his way.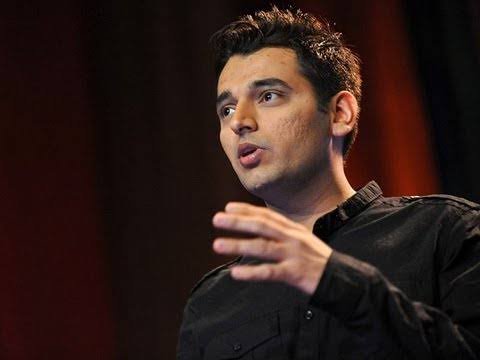 While SixthSense gave him the 2009 Invention Award by Popular Science, his other inventions collectively made him one of the world's top 35 innovators. 
He was also listed as one of the 15 Asian Scientists To Watch by Asian Scientist Magazine in May 2011 . Apart from that, he has been listed as one of the most powerful Indians by GQ India and was also honored as Young Global Leader 2013 by World Economic Forum.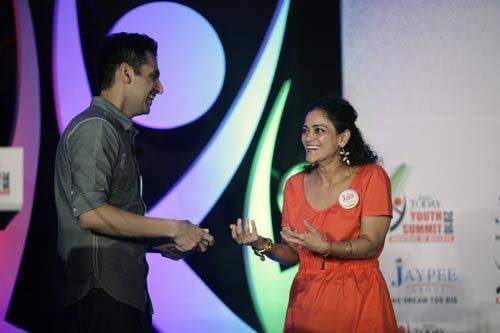 Now as the CEO and President of Samsung Star Labs, Mistry, who can give Tony Stark a run for his money, is all set to open a new frontier in the field of science and innovation.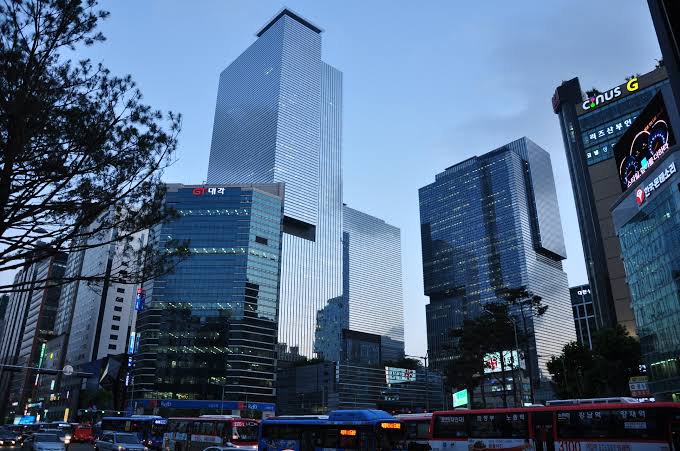 With his key insights and depth of understanding, he is currently the most renowned Indian leader filling the top slot in foreign biggies after Sundar Pichai and Satya Nadella. 
After adding many feathers to his cap with biggies like Google, CMU, NASA and UNESCO, Mistry is headed to Samsung and surely there's no stopping this guy.