Two days after having a lavish wedding ceremony that was attended by thieves from across India, one of Thane district's most-wanted chain-snatchers, Toufiq Teji Shah alias Irani, was arrested from his residence in Ambivali in Thane on Tuesday. 
The 15-minute long operation was carried out by a team of 25 policemen and women in the early hours of Tuesday, reports The Times of India. The Thane police chalked out a plan and successfully nabbed the criminal after barging into his house located in the Irani dominated Ambivali.
Over 20 cops had kept a close watch on the wedding ceremony but refrained from making any arrests fearing that it would lead to a law and order problem.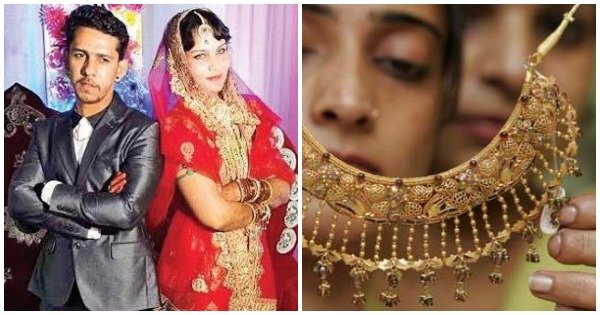 To avoid any kind of resistance and violence from the closely knit Irani community which the snatcher belongs to, the police locked up the neighbours while carrying out the task. Toufiq was then taken to Khadakpada police station in a police van.
The police were closely watching Toufiq's movements and made their move only after identifying and confirming his whereabouts.
Shah reportedly has over 25 cases of chain-snatching against him. His arrest in 2012 had led to the recovery of a number of stolen valuables. However, he had resorted to chain snatching after getting bail and was again booked in 2016. He had been on the run from the cops since.