Over a month after an engineering student from Thrissur in Kerala committed suicide, the police have said that among those responsible for driving him to taking his own life were college staff, including its chairman. 
The police say that the student was falsely accused of copying by the college staff to get back at him for his participation in an earlier students' agitation and social media posts against the college. 
A report filed by the Special Investigation Team (SIT) has listed the college chairman P Krishna Das, vice-principal M K Sakthivel, assistant professor C P Praveen, public relations officer Sanjith Viswanathan, and college staff examination cell member Bipin as the accused, reports The Times of India.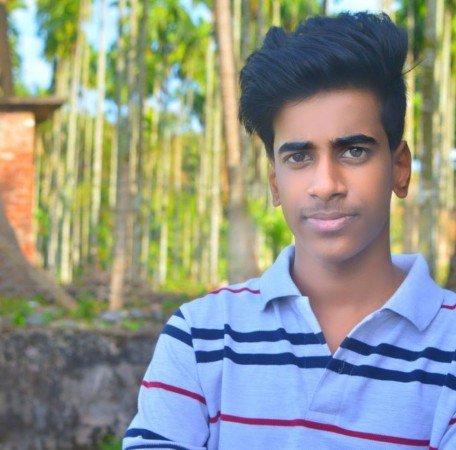 According to a Hindu report, all the five accused are absconding. They have been charged with abetting the student's suicide, physical assault, criminal conspiracy, forgery and destruction of evidence. 
The 18-year-old student, Jishnu Pranoy, was studying computer science and was found hanging in the hostel bathroom on January 6. 
The suicide came soon after he was allegedly harassed by college authorities for copying in a Physics examination. His death triggered outrage in the college, which witnessed several violent protests from students.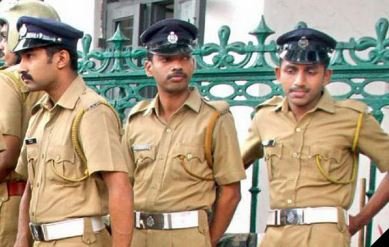 A few days later, Kerala State Human Rights Commission sought a report on the matter. Commission Member K Mohankumar directed the Thrissur District Superintendent of Police, Principal of the private Nehru College of Engineering at Pambady and its Registrar to file reports within two weeks. 
The state government also announced a payment of Rs 10 lakh to the family.
Jishnu's friends and members of the family have blamed the college authorities for his death. 
"The invigilator claimed that Jishnu was copying from another student, but he kept saying he is innocent. College authorities threatened to debar him from writing any exams for three years and made him cross out his entire answer sheet," one of Jishnu's friends had told NDTV. 
The police report says that there was no evidence found that Jishnu had been copying from someone else's paper during the Physics examination. 
(With inputs from PTI)
(Feature image source: Facebook| Jishnu Pranoy)