A gold medal winning national level boxer Rishu Mittal, who studies in class 10, has been working as a domestic help to pay her school fees and to fulfill her dream of becoming India's second MC Mary Kom.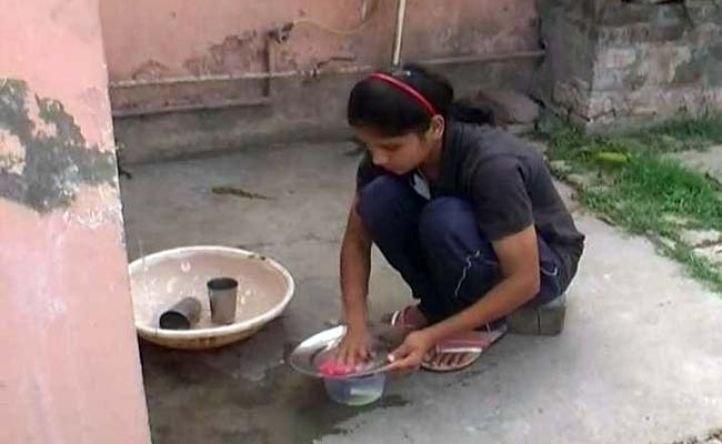 Rishu, who is from Kaithal district in Haryana, lives in a rented house with her brother. The boxer's brother's job didn't pay enough to bear the expenses of livelihood, her school and boxing fees. Thus Rishu decided to work at her neighbours' place as domestic help to make ends meet.
The 16-year-old, struggles harder and harder every day in pursuit of her dream.
"I wake up at five in the morning, practice at the stadium, finish all the household work and then go to school. After finishing classes, I finish work at my landlord's place and then go to the evening practice session," Rishu told NDTV .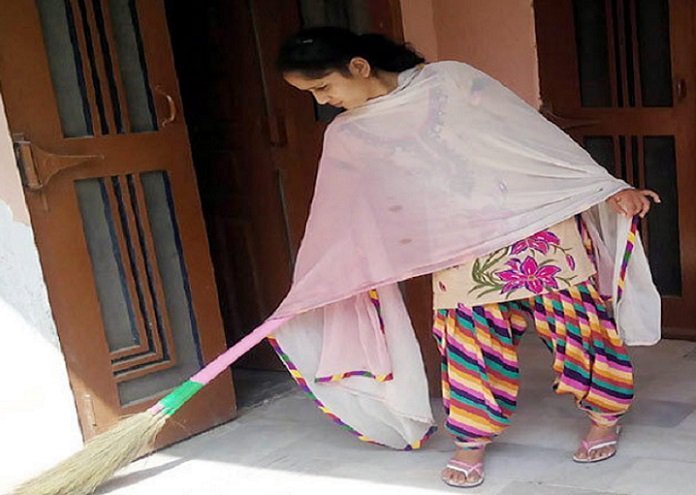 As her coach Rajinder Singh told The Times of India , the talented girl needs support from the government to achieve what she deserves. He also said that Rishu has the potential to make India feel proud of her.
"The girl and her brother hail from a poor family. Rishu washes utensils, cleans the floor, cooks and does other jobs of a domestic help to raise some money," Rajinder told TOI .
Rajinder also mentioned his disciple's consistent progress in boxing in spite of having a poor diet.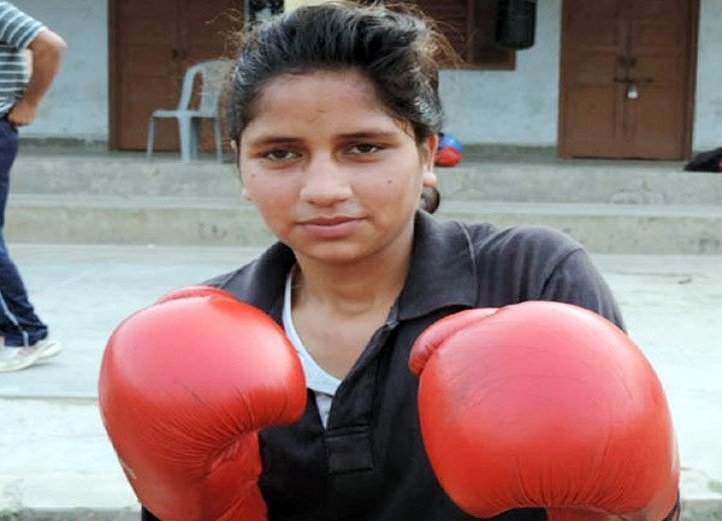 In 2014, Rishu won a gold medal in the State level Championship in the 46 kg category and also represented Haryana during the National Championships in Gwalior, last December. She had also bagged bronze in Bhivani (2012) and Faridabad (2013) prior to this victory.
When asked about the government's plan for helping Rishu, Haryana Sports Minister Anil Vij said, "I am aware of this. I have already asked officials for further details. Sportspersons should concentrate on their game. We will take care of the rest."
How long can Indian sportspersons like Rishu keep their 'sportsmen spirit' alive?