Just a day after Supreme Court appointed Justice Lodha Committee gave a stinging verdict suspending IPL teams CSK and Rajasthan Royals for two years, cricket authorities on Wednesday decided to scrap the Champions League T20 tournament with immediate effect.
"The Governing Council of the Champions League Twenty20 (CLT20) has confirmed that the CLT20 competition will be discontinued with immediate effect. The Governing Council of the CLT20, comprising representatives of the Board of Control for Cricket in India (BCCI), Cricket South Africa (CSA) and Cricket Australia (CA) made the decision unanimously," a media release said.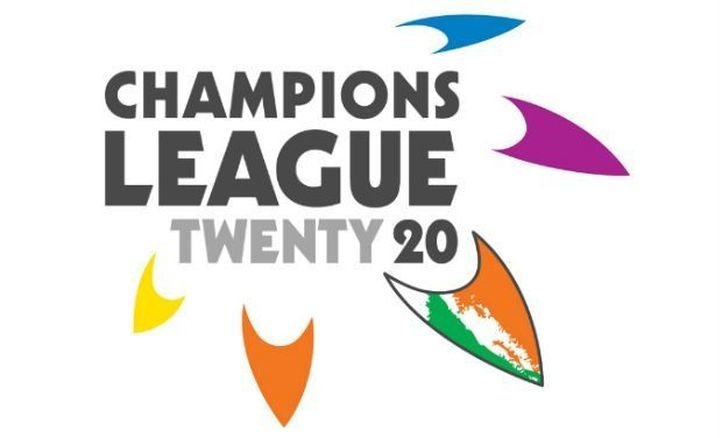 "As such the 2015 CLT20 scheduled for September and October will not go ahead as planned," said the release.
While the scrapping of the CLT20 was already on cards due to the poor response it generated, the Lodha Committee report was like a last straw for the CLT20 Governing Council after Chennai Super Kings, who are defending champions as well as one of the competitors after finishing runners-up, was suspended for two years.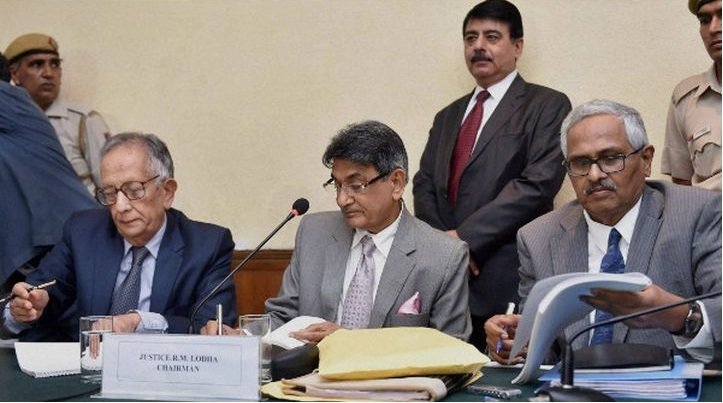 "The competition was launched in 2009 by the BCCI with CA and CSA. The Governing Council determined that the discontinuation of the league was the most appropriate decision due to the tournament's limited public following."
BCCI Secretary Anurag Thakur said, "This has been a difficult decision as the Champions League T20 provided added context to a number of domestic Twenty20 competitions around the world such as the IPL in India, Big Bash League in Australia and South Africa's Ram Slam T20."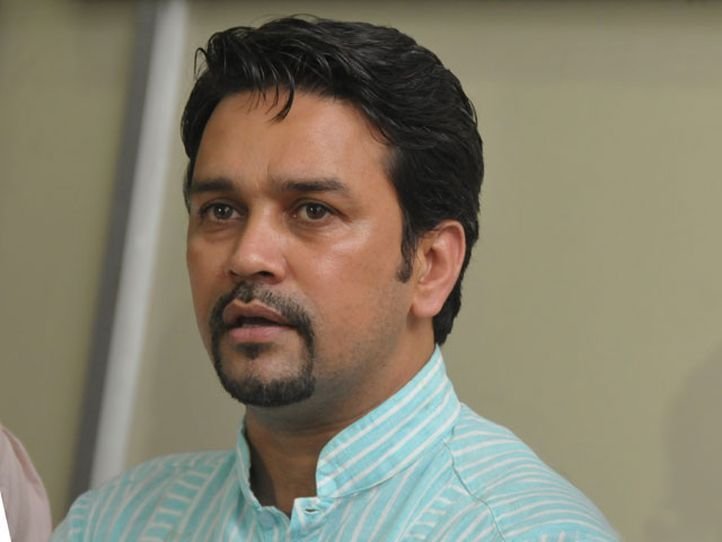 "It was a fantastic platform for players from around the world to showcase their talent and the participating teams thoroughly enjoyed the experience over the last six seasons," he said.
"Unfortunately, off the field, Champions League T20 wasn't sustaining the interest of the fans as we had hoped. This decision was made, after consultation with all our commercial partners and meeting the contractual obligations of all parties involved," he said.